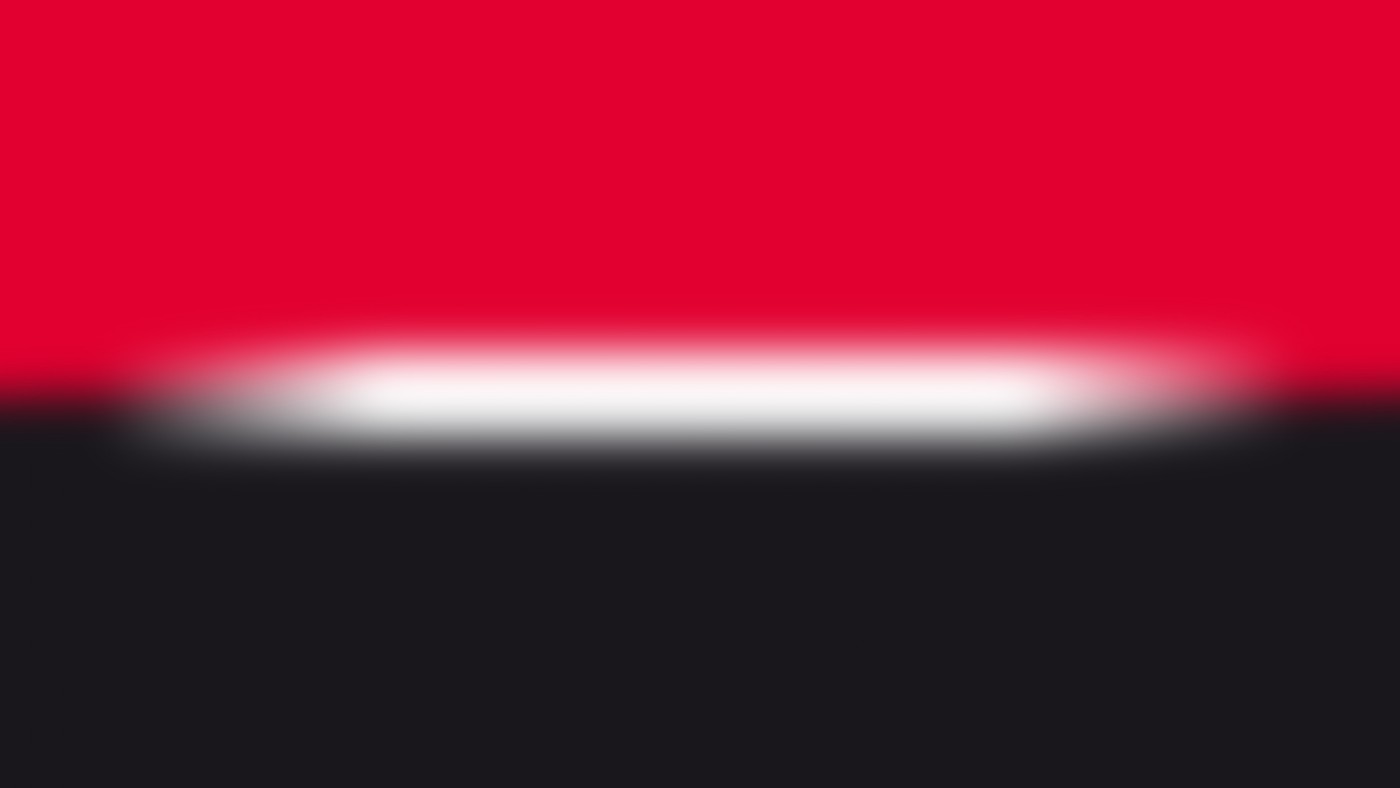 Société Générale: AmouRugby
To celebrate its 25 years partnership with the French national rugby team, Société Générale wanted to offer you a never seen before experience with players who have been part of the rugby history.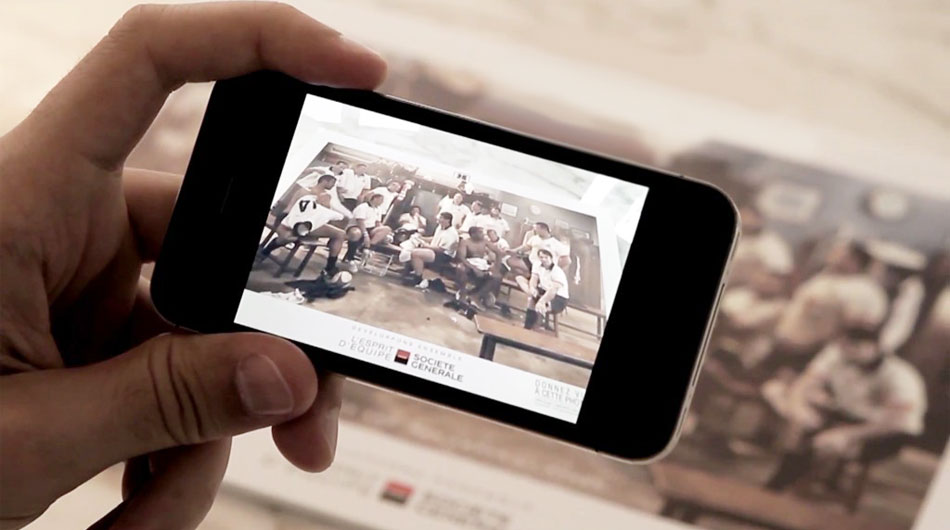 The iOS and Android application that we developed together with agency Fred&Farid, features two main functionalities. The first one will animate a photo with all the legendary players gathered in the locker room.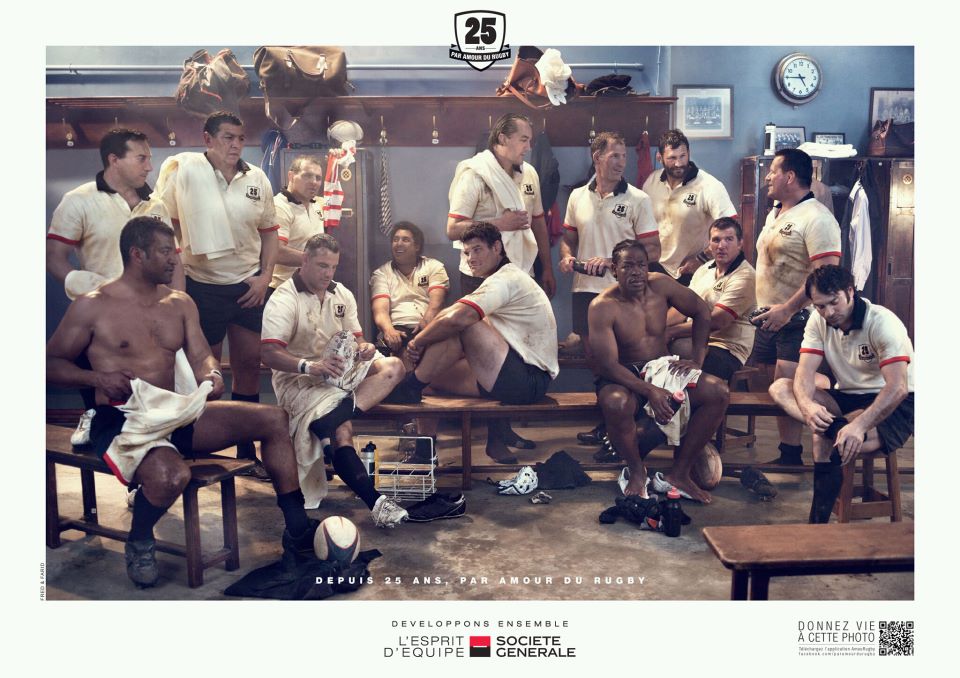 With the second function, you can pick three players of your choice and take a picture of you next to them.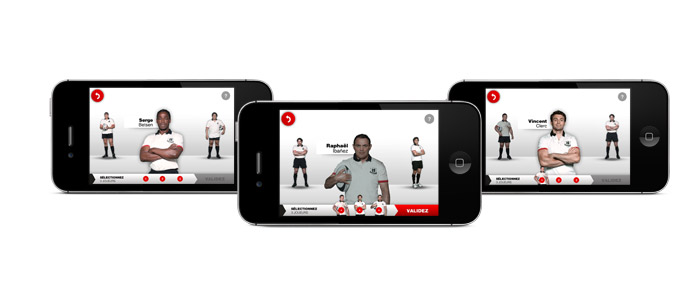 Download the application and share the moment with: Serge Blanco, Abdelatif Benazzi, Serge Betsen, Christian Califano, Vincent Clerc, Christophe Dominici, Raphael Ibanez…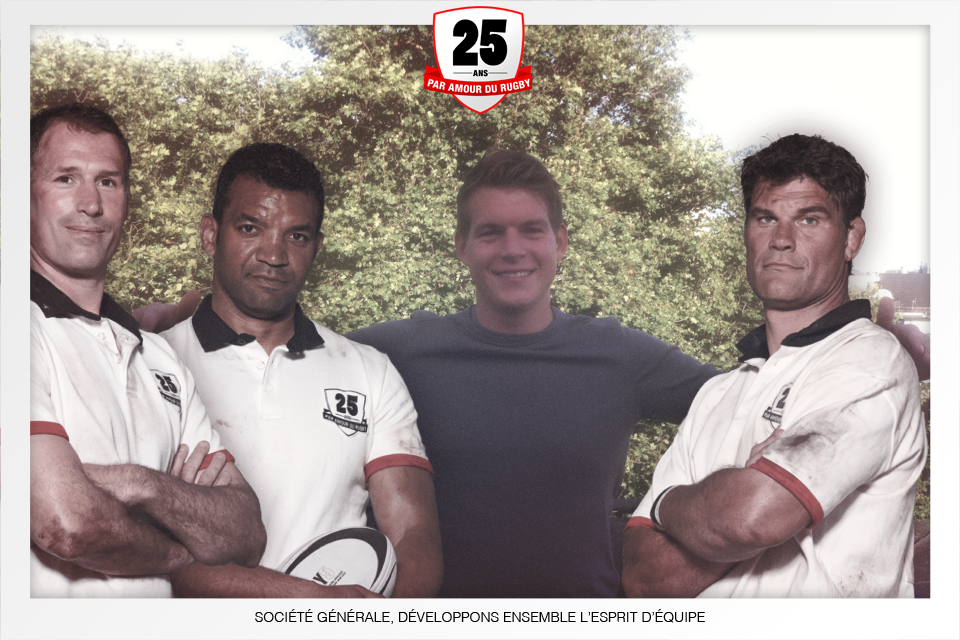 ---
Credits
Division

Agency

Brand

Producer

Creative Director

Concept

iOS Developer

Android Developer

Android Developer

Android Developer

Design

Production Company
Download

Technology

Platform

Kind

Industry

Target Market

Release Date

2012-07-16