The background
Honey Boy, the biopic written by Shia LaBeouf and directed by Alma Har'el, features one of the most action-packed opening sequences of any film this year. So we wanted to give people the chance to star in that epic scene for themselves.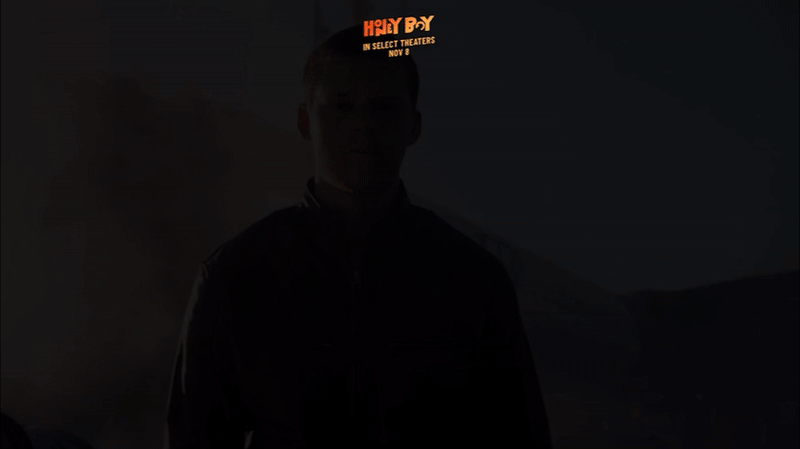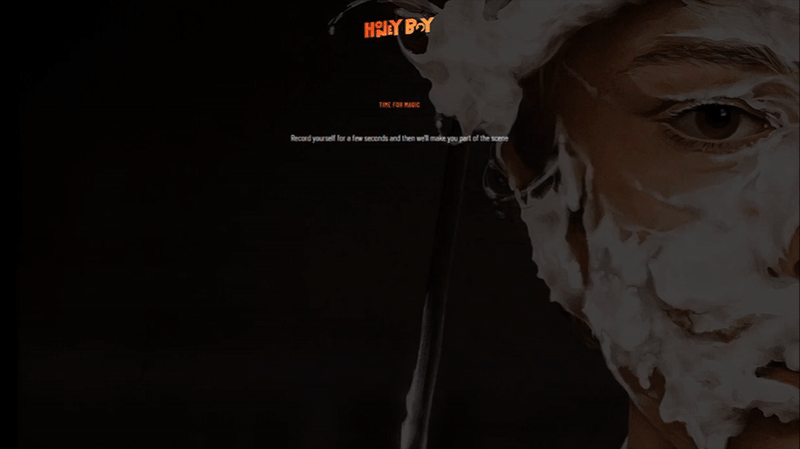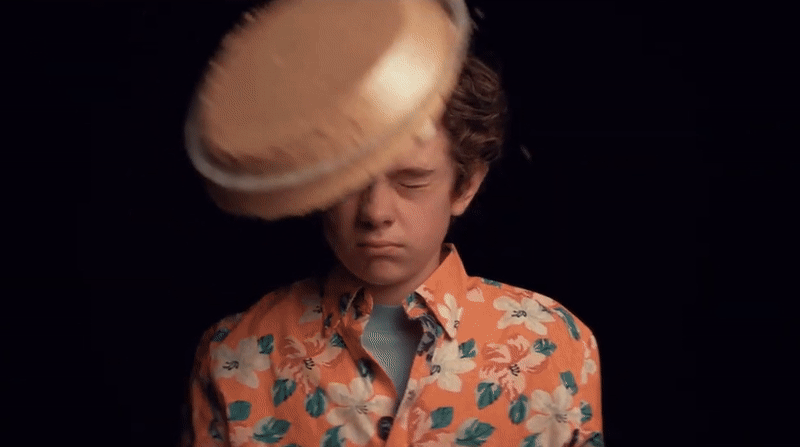 The execution
We built an interactive microsite that lets users take on the role of the main character in the opening scene of the film—an action-packed moment where he's rapidly pulled back through a series of dramatic cinematic explosions.
We let people swap the hero's face with their own and reenact the entire sequence themselves, explosions and pull-backs included. First, the microsite captured a recording of the user's face and voice acting out the scene. Then, we processed the video and overlaid it on top of the original, resulting in a funny personalized video to share on social media.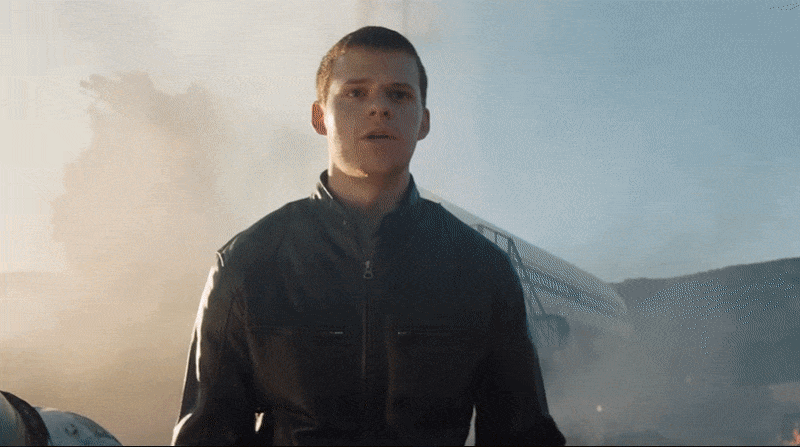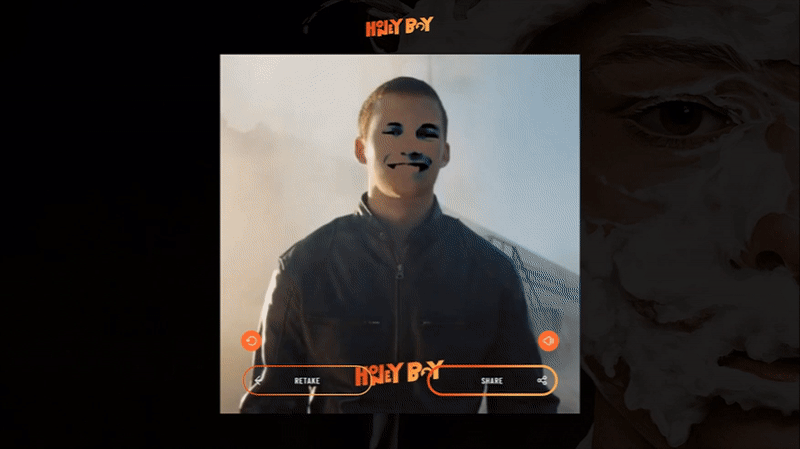 The project proved that our team can accomplish a lot in a short amount of time. It also demonstrated how flexible we are in handling all the aspects of the development process—including a few unexpected curveballs—from start to finish.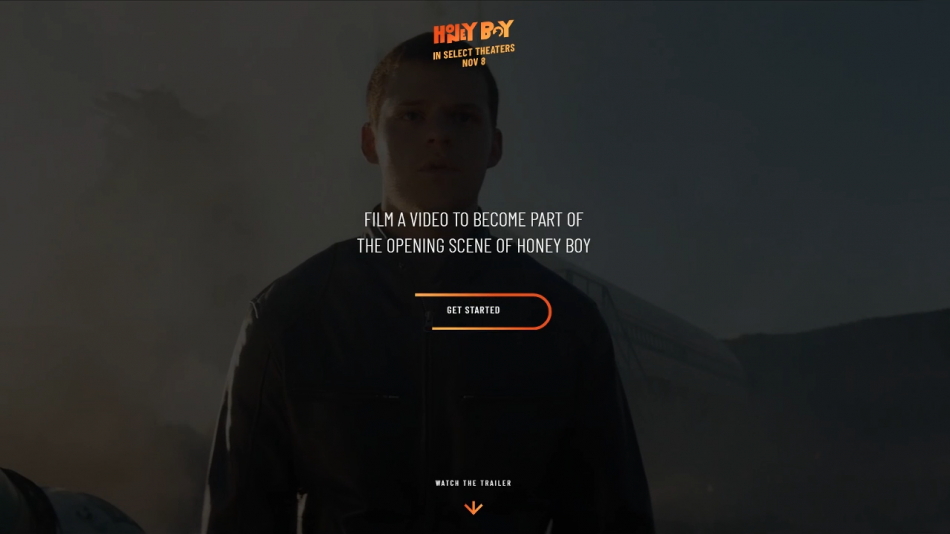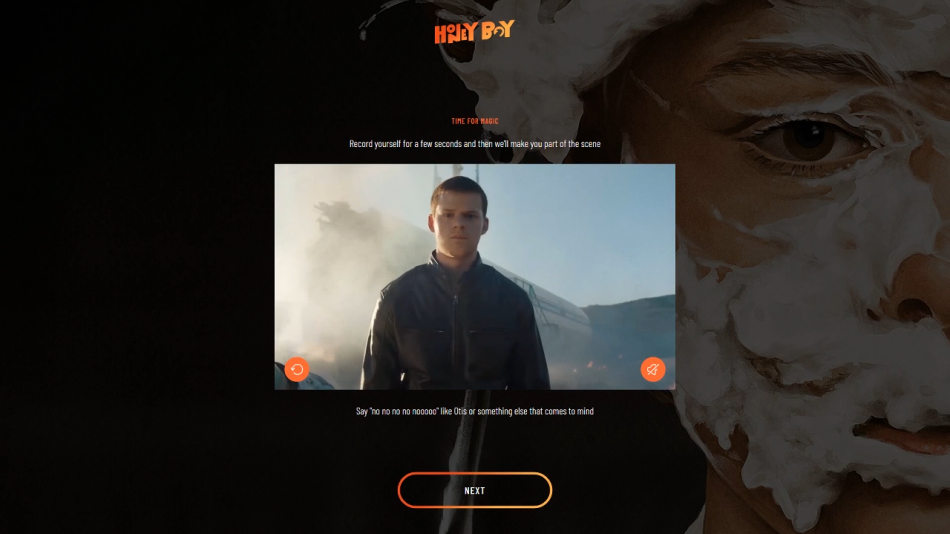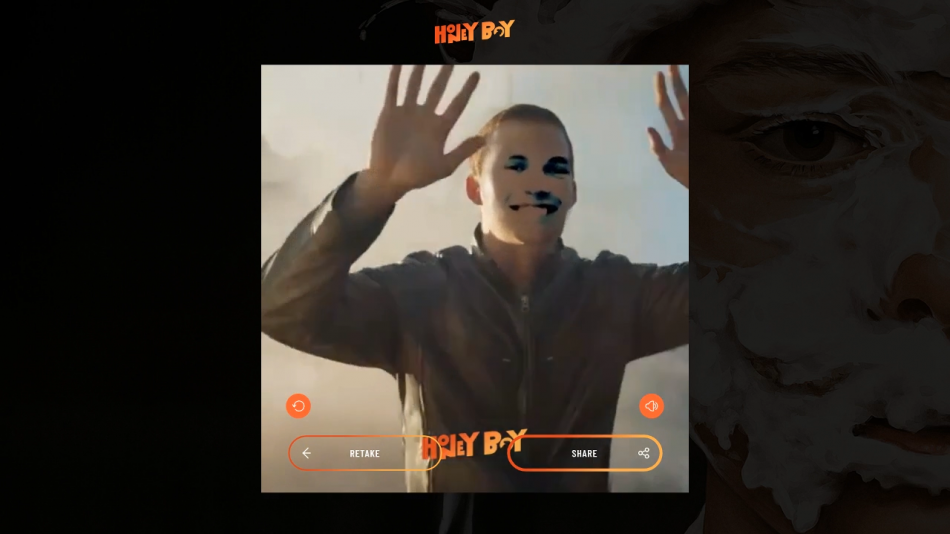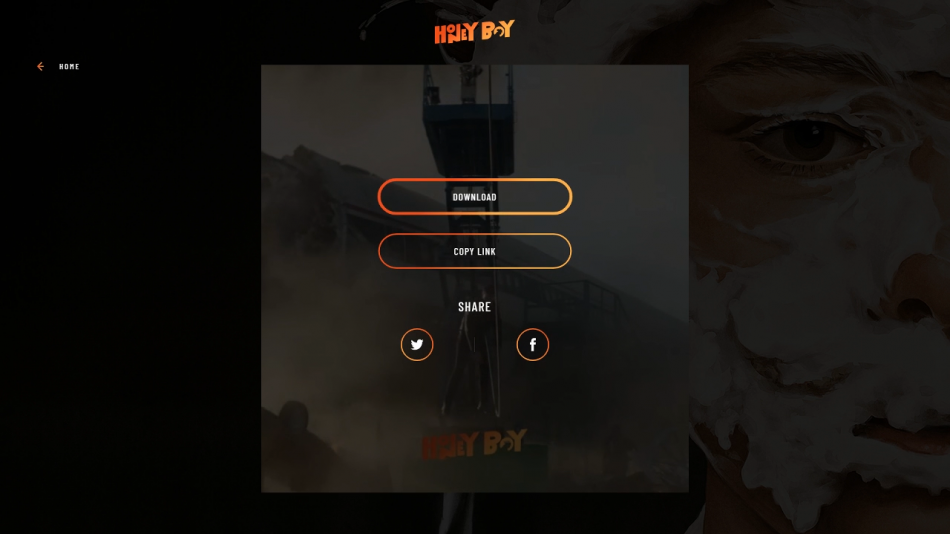 The results
Seeing people's enthusiasm for the videos made all of the hard work worth it. There's no greater feeling than when fans engage with and share our campaigns. So seeing them share their videos on Facebook, Twitter, and Instagram made us proud to work on the project—especially since no two videos were alike.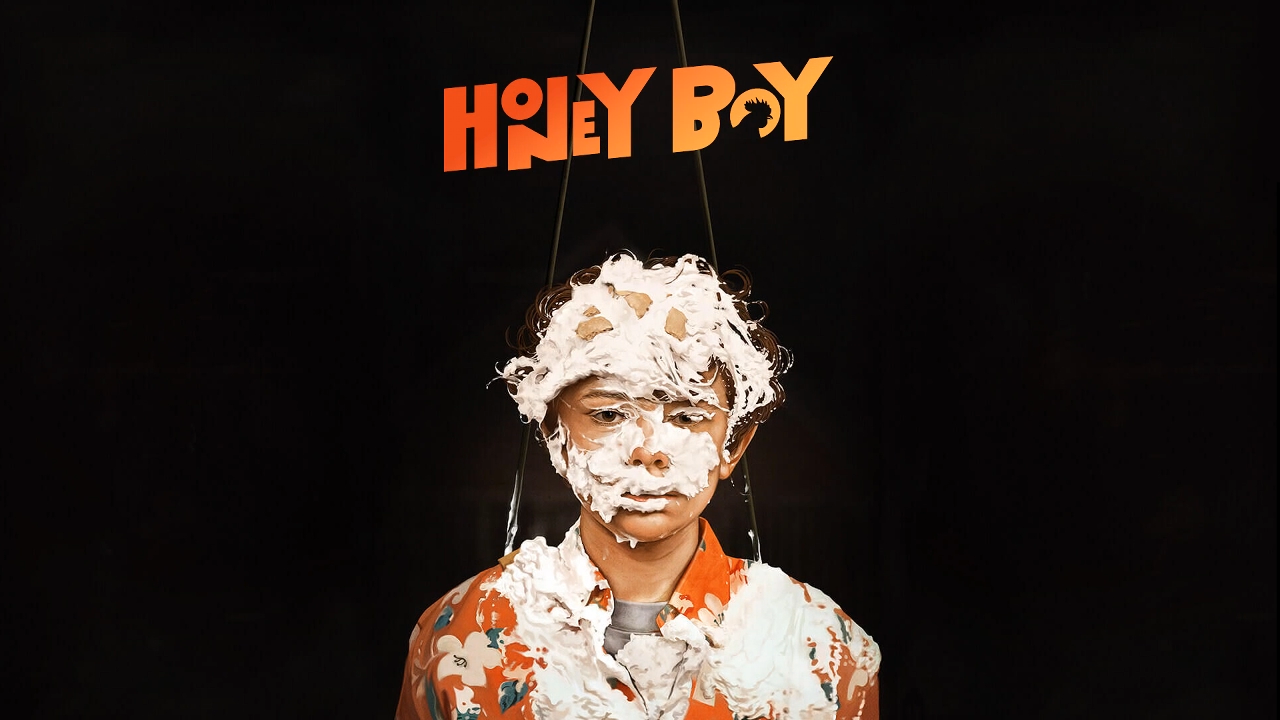 Visit Page
---