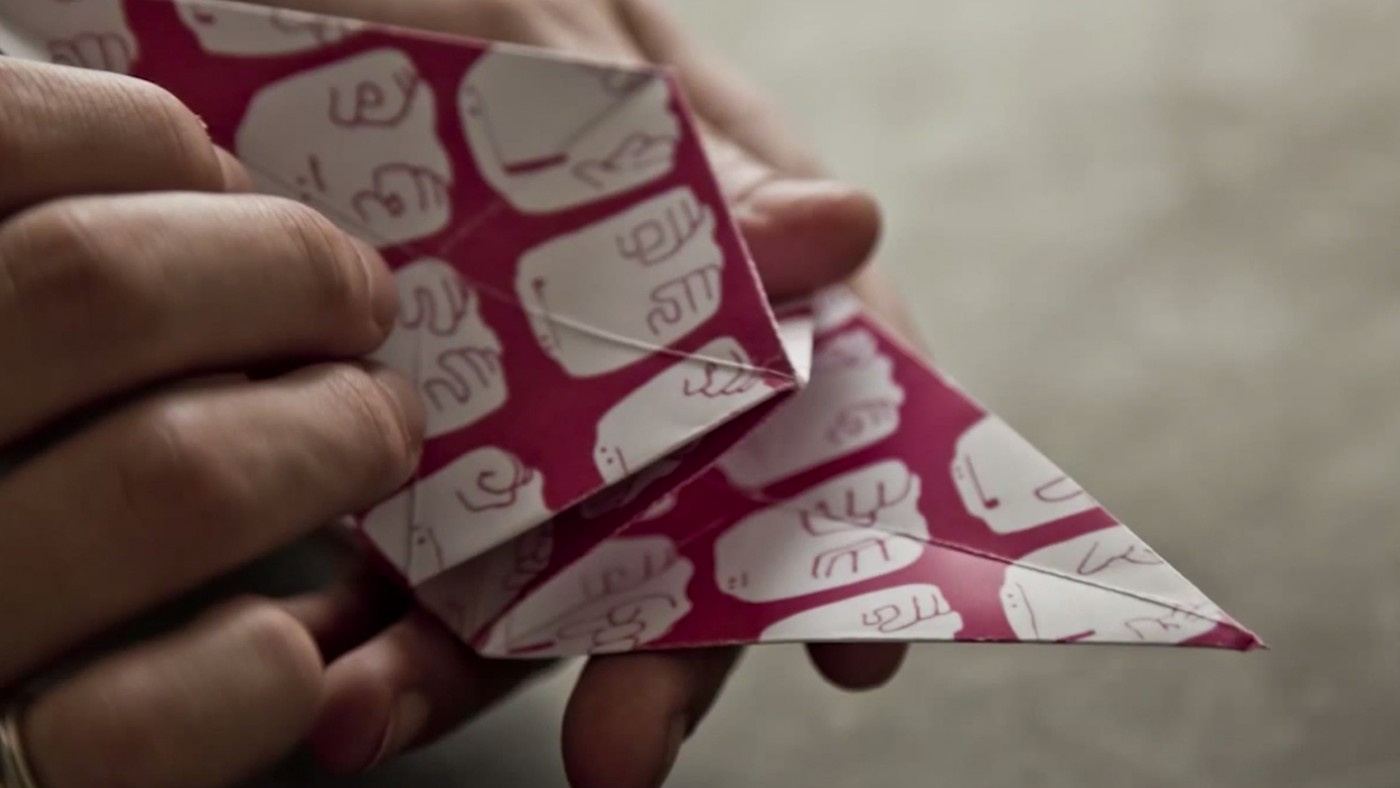 One Thousand Cranes has asked artists to donate designs which can be folded into origami paper cranes. When individuals make a donation to the relief fund, they can pick a design, print it, and make their own crane.
'Last weekend we were discussing how we could contribute our resources and our thinking as a creative agency to those affected by the disaster in Japan,' explains Alfred Malmros of Anomaly. 'We wanted do something that was more contemplative, that made people stop, reflect and send their thoughts and wishes to the people of Japan.'
In Japan, folding a paper crane is an act of healing and recovery, and an ancient legend says anyone who folds 1000 cranes will be granted a wish. Malmros says the designers were inspired by this and felt the image of a crane might also compell others to donate.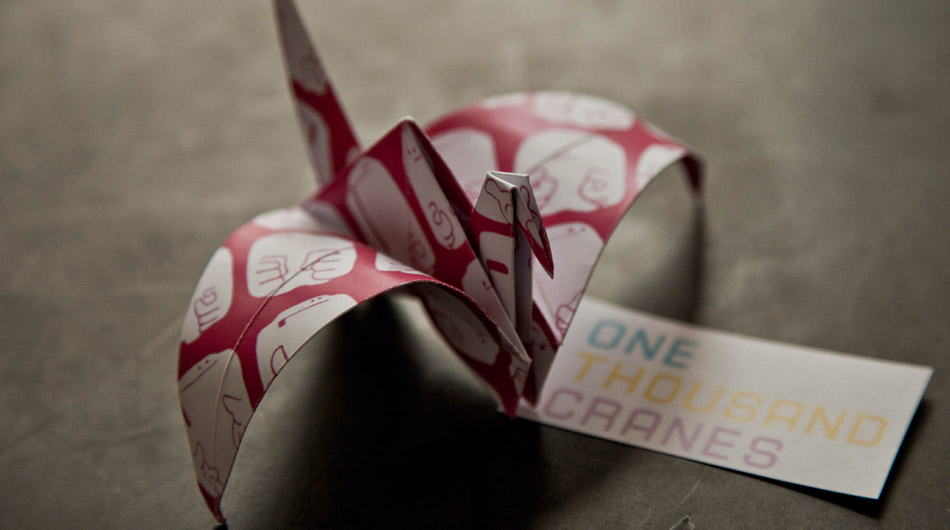 Anomaly approached UNIT9, who quickly created a website, and within a few days they had crane designs donated from illustration agencies and artists like Todd Selby, CIA, Jelly, Dutch Uncle and Blinkart.
'We're hoping to get people to spend a few minutes folding cranes and send their thoughts to Japan, offering them an opportunity in a moment of crises take a time out and contemplate,' Malmros says.
Visit Page
---
Credits
Division

Agency

Brand

Interactive Producer

Design

Tech Lead

Front-end Developer

Production Company
Technology

Platform

Kind

Industry

Target Market

Release Date

2014-09-03