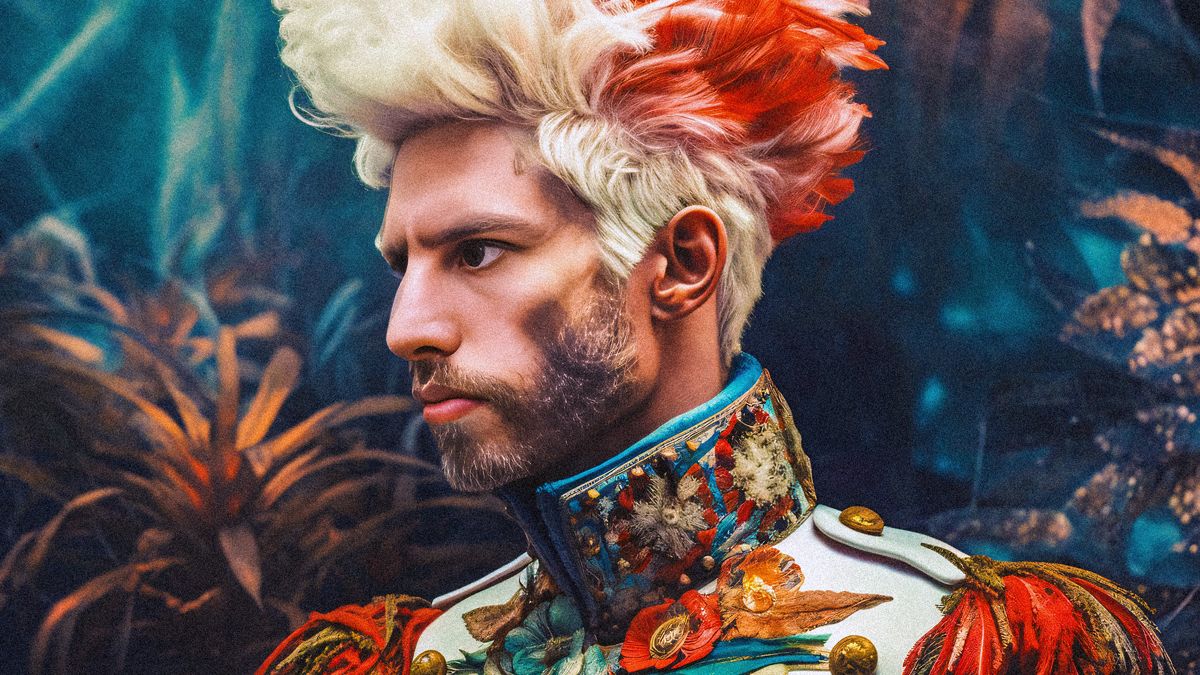 Tal is known for his imaginative and explosive visual vocabulary. Always one to push boundaries, take risks and embrace new technologies, Tal's ultimate goal is to tell the most visceral story. His kinetic style, weaving movement, dance, visual FX and animation, often takes viewers on wild rides through real and fabricated worlds.
Tal has been recognized by the Cannes "Young Director Award," The One Show, Shots and both NY and London Film Festivals. He was chosen by Forbes magazine for the "30under30" list.
Tal has directed major global campaigns for leading brands such as Pringles, Samsung, Netflix, Muller and Volvo, as well as music videos for international artists such as Infected Mushroom, J.Views, Acollective, Orlinski and Fat Joe.