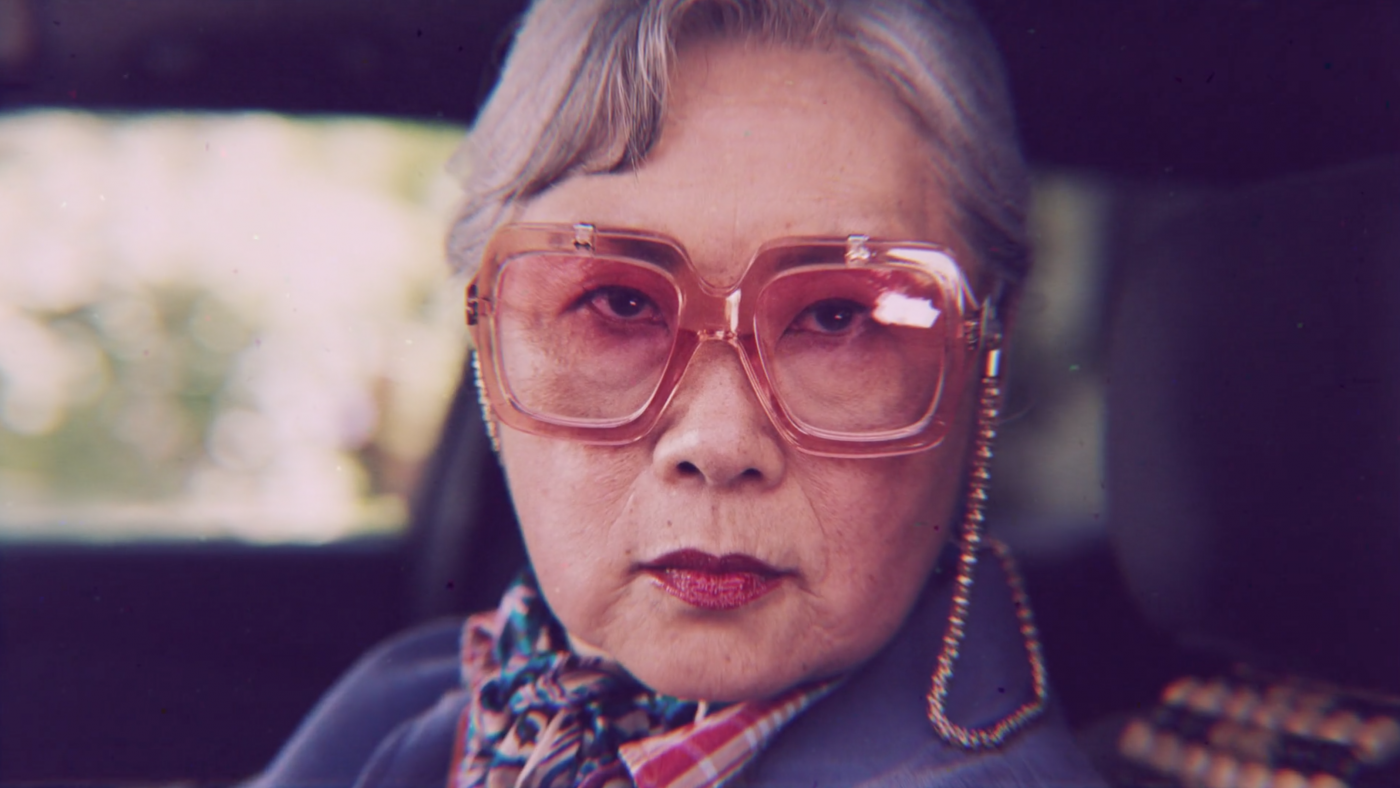 Hal Kirkland is an internationally awarded comedy Writer and Director whose comedic approach presents idiosyncratic realities with heart, an earned laugh, and a strong visual aesthetic.
Hal's innate comedic timing (honed through UCB New York and Hollywood) and love of the casting process inspires pitch perfect performances no matter the genre. He's wielded these skills to direct commercials and campaigns for Amazon, Uber, HBO, Instacart, and Coca-Cola to name a few.
Starting his career as an advertising creative at Agencies including 180 Amsterdam, W+K, and BBH New York, Hal brings this sensibility to everything he directs. His foray into filmmaking began with a Music Video he directed for a Japanese band called Sour. The video became one of the world's most awarded music videos, toured in museums and soon saw Hal directing music videos for artists like Snoop Dogg, Led Zeppelin, and Onerepublic.
In his work for Amazon Prime Video's series Good Omens—a series based on a cult book by legendary authors, Neil Gaiman and Terry Pratchett—Hal lifted beloved characters (The Chattering Order of St Beryl) from the pages and brought them to life as a world touring, unholy, a cappella choir. Hal wrote their story, songs, social feed, co-produced an entire album, filmed a web-series mockumentary of their exploits, and directed a music video that has been honorably compared to the work of Monty Python. The campaign also picked up seven Clios and lovingly directed 1.2 billion eyeballs to the launch of the show.
Hal brings this love of filmmaking and story to Unit9 to create original, hilarious, and memorable films that have a knack of attracting those aforementioned eyeballs.