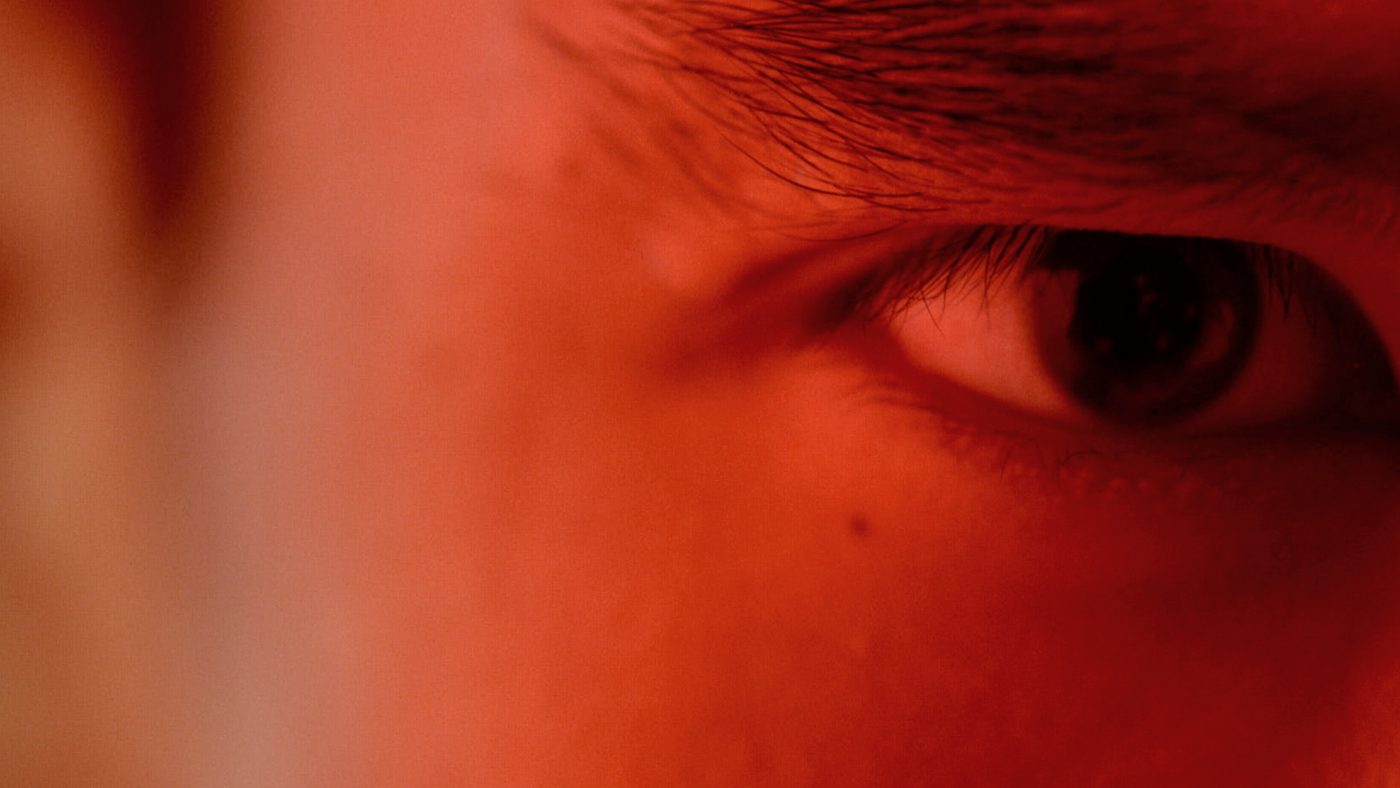 Director
Francesco Calabrese
Francesco Calabrese has been interested in storytelling from a young age, but film only came later in his life when he realised writing wasn't enough. He first worked in various production roles before eventually directing his own material. After signing with CAA, he started splitting his time between Milan and LA, and his short film Lovely Monster was picked up by Lionsgate to be developed into a feature length film.
In addition to his successful narrative work, he has worked with all major global agency partners crafting visually driven commercials, music videos and branded content. Francesco's style is etched with a superb sense of sequence and narrative construction, all combined with a sharp eye for lighting and mood has made him a sought-after director in Italy and abroad.
UK Representation Only.