College just got awesome. With Target's "Stuff Scholarships" campaign, directed by Michael Sugarman for Wieden+Kennedy Portland, students everywhere have the chance to win stuff and in the process generate some very compelling content.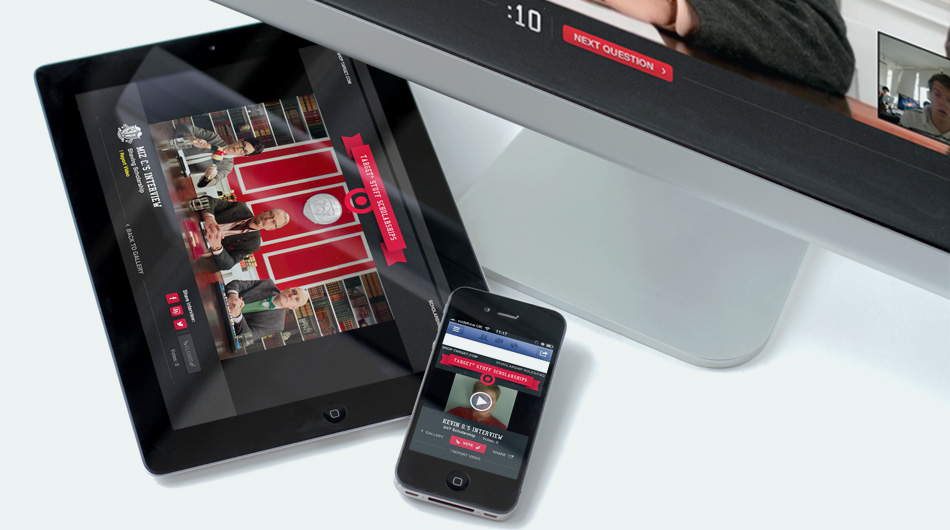 The experience lives as a Facebook app for desktop, tablet and mobile – The content is made easy to share on Social Networks.
Visitors choose from 16 different scholarships for stuff they really want – like a year's worth of ramen, or a semester's worth of clean underwear, or an Xbox, a set of furniture to pimp out their dorm, and all the games they need to never see daylight again.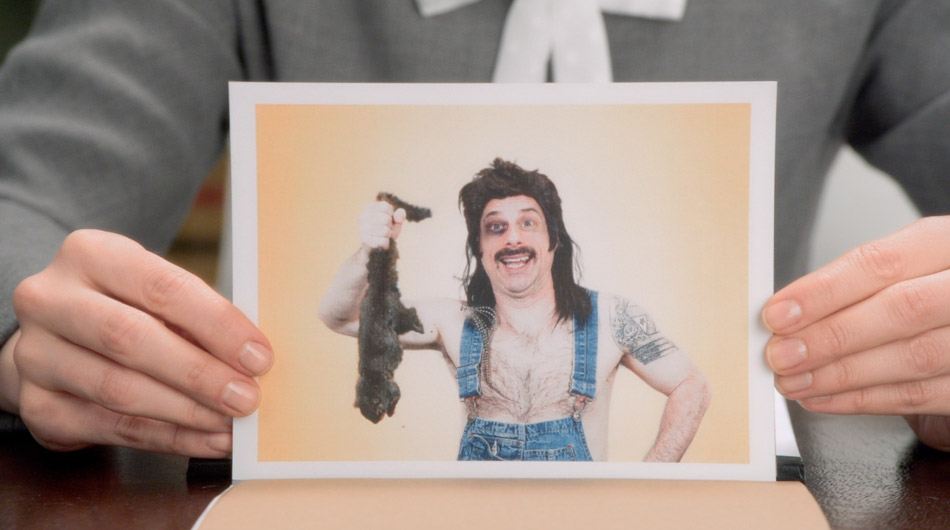 After selecting a scholarship from the site, applicants progress to the interview stage. Here they find themselves face to face via webcam with a panel of three rather eccentric scholars, who grill them on everything from scholarship-specific knowledge ("What's that piece of material on a flip-flop that goes between your toes called?" asks one professor of an applicant for the Flip Flop Scholarship) to personal flair ("Describe yourself in a series of hand gestures", demands another).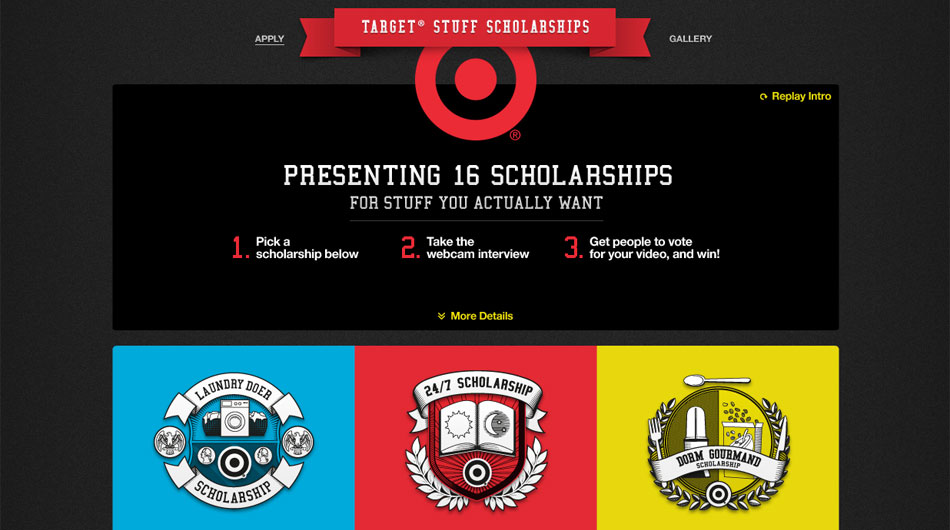 After applicants complete their online interview, they can post it to a gallery to be viewed and voted on by other visitors to the site. Scholarships are awarded to the highest-voted videos in each scholarship category.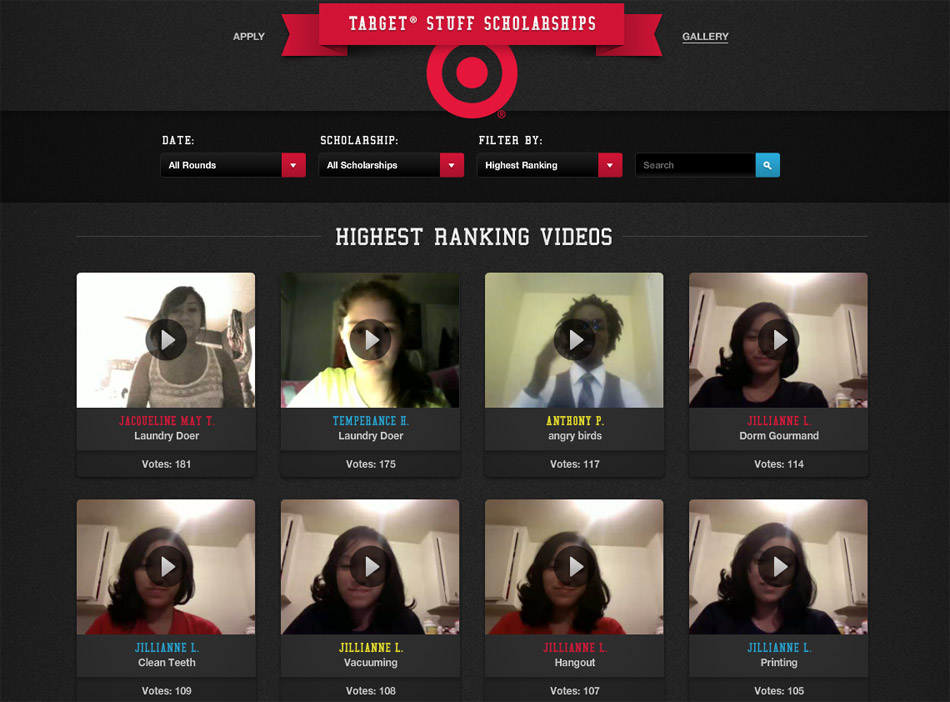 Each video interview lasts approximately a minute and a half, depending on how long it takes applicants to answer 4 randomly generated questions.
Though actually controlled by a computer, the interviews are conducted smoothly, logically, and comically – so much so that applicants react to the interviewers as though they are actual people speaking to them in real time.
Snaps from the Shoot
To create the feel of a live interview, 300 live action clips had to be shot and then fed into an extensive database, where a system of logic determines how the interviews will respond dynamically to each user. An advanced server side solution took care of recording, storing and playing back an interview across desktop and mobile devices.
"Target Stuff Scholarships" was featured on the ever-popular "Jimmy Kimmel Live!".
---
Credits
Director

Agency

Brand

Executive Producer

Live Action Producer

Interactive Producer

Technical Director

Tech Lead

Designer

Designer

UX

Design Lead

Flash Developer

Flash Developer

Back-end Developer

Back-end Developer

Systems Administrator

Mobile Developer

Mobile Developer

Quality Assurance

Quality Assurance

Production Company
Technology

Platform

Kind

Target Market

Release Date

2012-07-15