"Most Shocking Second a Day Video," directed by UNIT9's Martin Stirling, gains 21 million views on YouTube in only 5 days.
UNIT9 partnered with Save The Children UK to create a compelling short film to help raise support for the victims of the war in Syria.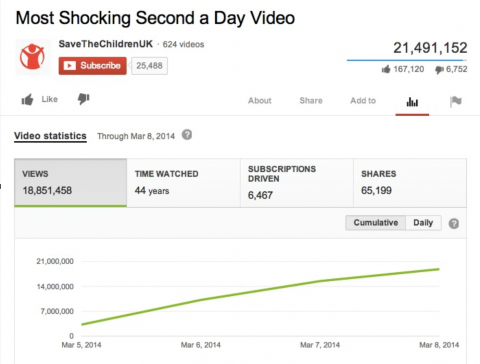 The film asks a difficult question: What if the conflict in Syria were taking place in London?
"We wanted to make something which would resonate on a global stage which felt contemporary and relevant to modern audiences," says director Martin Stirling. "This directly fed into our creative treatment which became framed by the 'one second a day' device."
The short film tells the story of a child affected by war, supported by a stunning performance from a talented young actress named Lily. "She gave one of the best performances I've ever seen," says Stirling. "That's why we kept the effects and technical aspects in the background."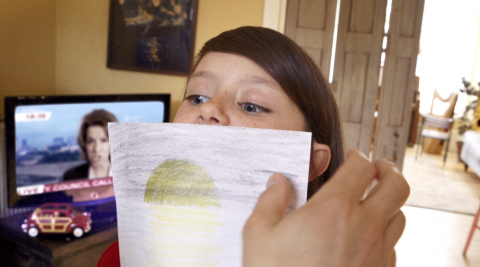 The video depicts the tragic impact violence and terror has on a child's life if civil unrest was to breakout in London.
"Logistically it was incredibly challenging, we had two days to shoot what is essentially over 60 different scenes,"
explains Stirling.
"Each lasting only one second."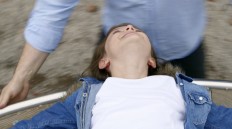 "It's been a pleasure working on something worthwhile, with a client who trusted our skills and allowed us to craft something with a freedom not often afforded."
says Stirling, of working with Save The Children UK. He believes every member of the crew worked with passion and dedication, and it shows on screen.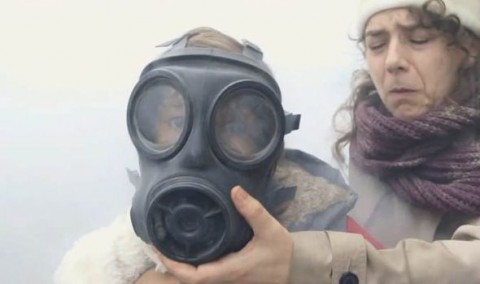 This short film has been awarded ADWEEK Ad of the Week and Creative Review Ad of the Week. It has risen to the top of Ad Age Viral Chart, landing Creativity Pick of the Day. And most recently Adweek's 20 Most Viral Ads of 2014 and Adweek's 10 Best Ads of 2014 narrowly missing the top spot.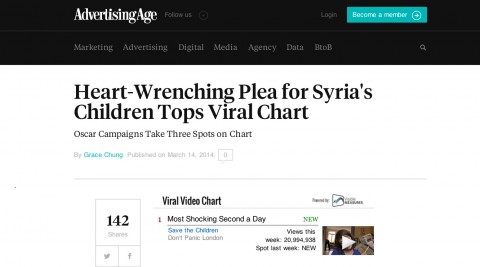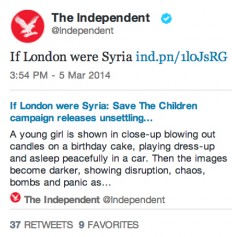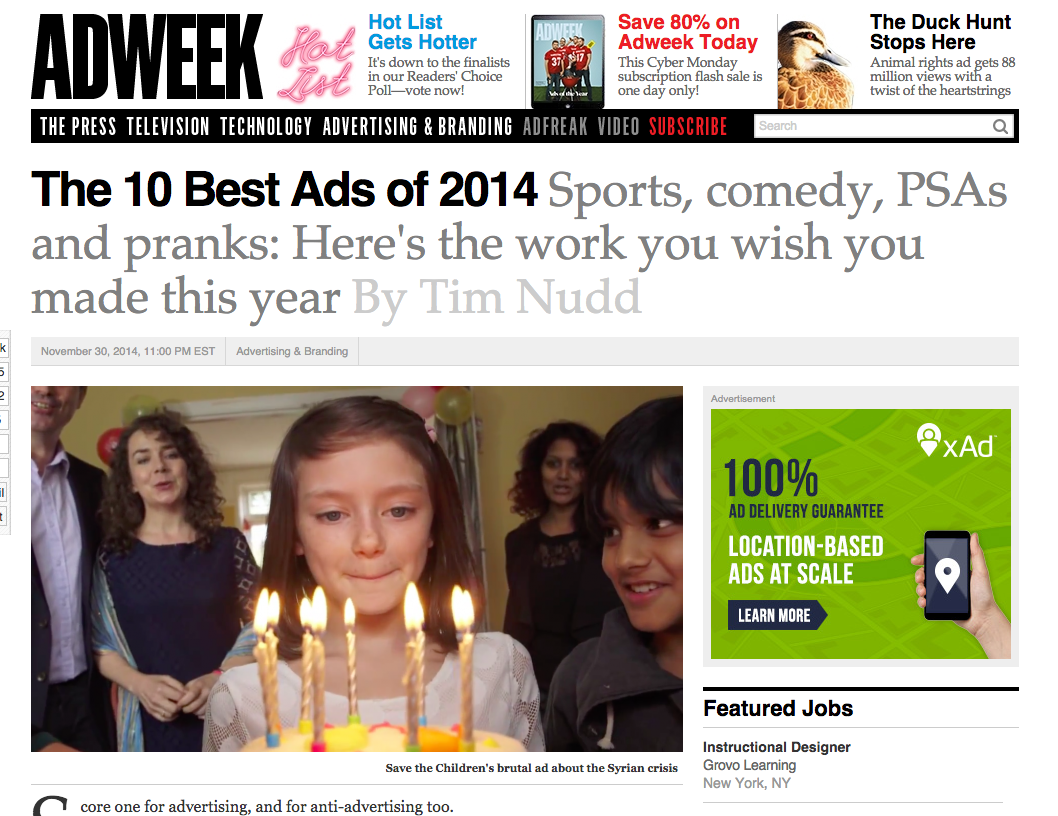 UNIT9 is proud to represent Don't Panic London London following the success of "Most Shocking Second a Day."
Behind the Scenes:
Press:
Creativity, The Drum, Ad Age, Creative Review, Marketing Magazine, Little Black Book of Advertising, 1.4, Adweek, Adweek (Ad of the Week), Creative Boom, Marketing Week, PSFK
Huffington Post, The Independent, Telegraph, Daily Mail, TIME, Express, The Guardian, Mashable, Slate, Yahoo News, Business Insider, Metro, The Today Show, Mirror, Washington Post, Le Point, CTV News, New Media Rockstars, Fubiz, FOX, DOSE.ca , Buzzfeed, MediaBistro, France24, Laughing Squid , TrendHunter, The New Zealand Herald, Los Andes, La Estrella Adweek's 10 Best Ads of 2014 The Lovie Letters