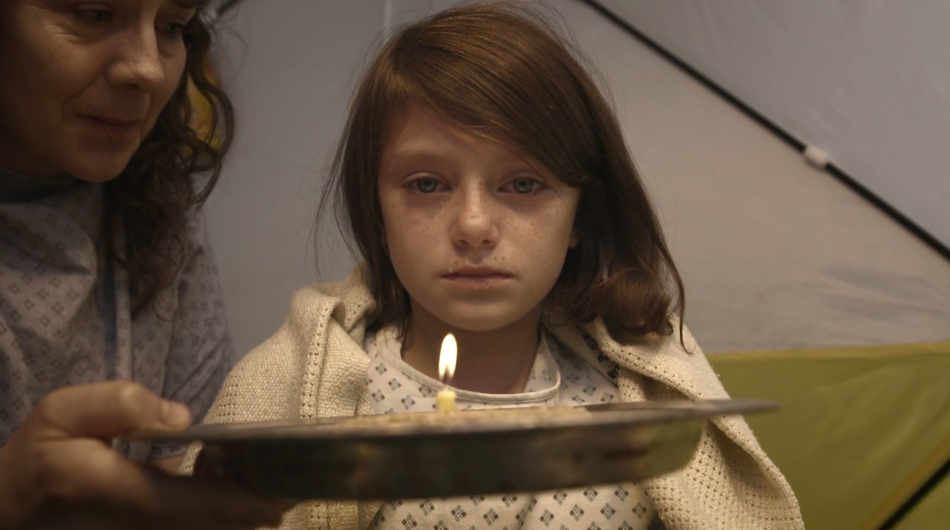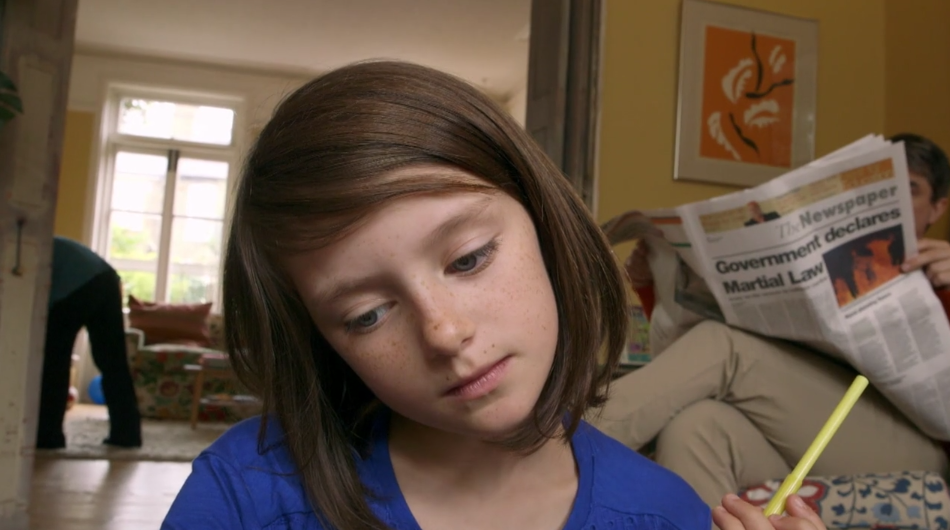 After three years of conflict in Syria, international attention about the issue had waned. The devastating humanitarian crisis engulfing Syria's children was being ignored.
To shed some light on what was still happening and to force audiences to put themselves in the shoes of these children, we created a shocking short film to help raise support for the victims of the war in Syria. The video earned over 21 million views on YouTube in its first five days, with more than 43 million views to date. The video, set in a dystopian London, shows the tragic impact that violence and terror can have on a child's life.
A major component of the video was finding the right talent. But after a long search, we captured a stunning performance from a talented young actress named Lily who helped tell the story of a child affected by war. The video creates a subtle tension by keeping Lily's performance in the foreground while allowing the action to unfold in the background.
All 60 scenes of The Most Shocking Second a Day Video were filmed in just two days, with each scene lasting for just one second. It was a production process that required an extreme about of planning and precision.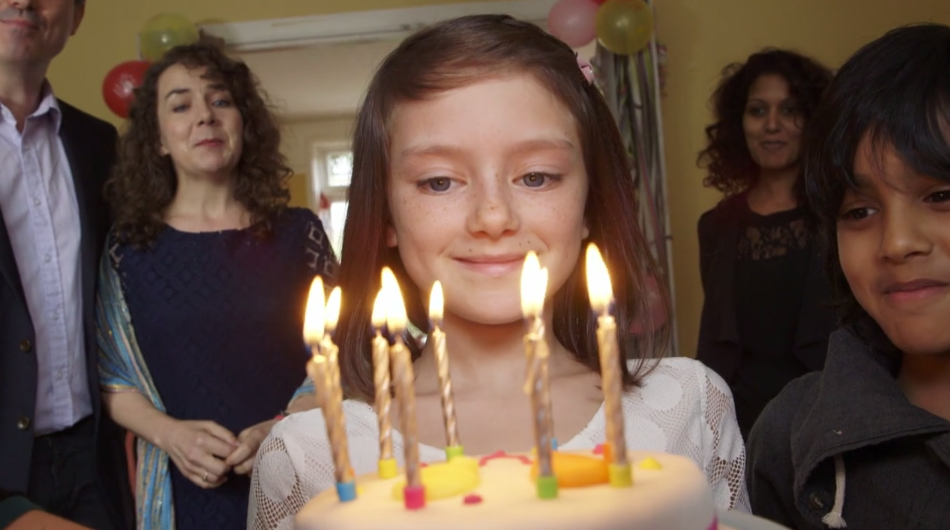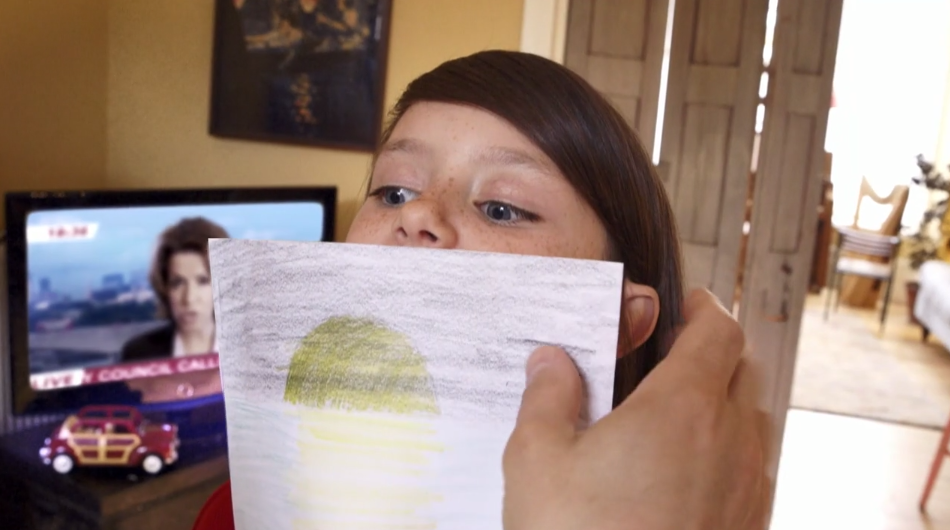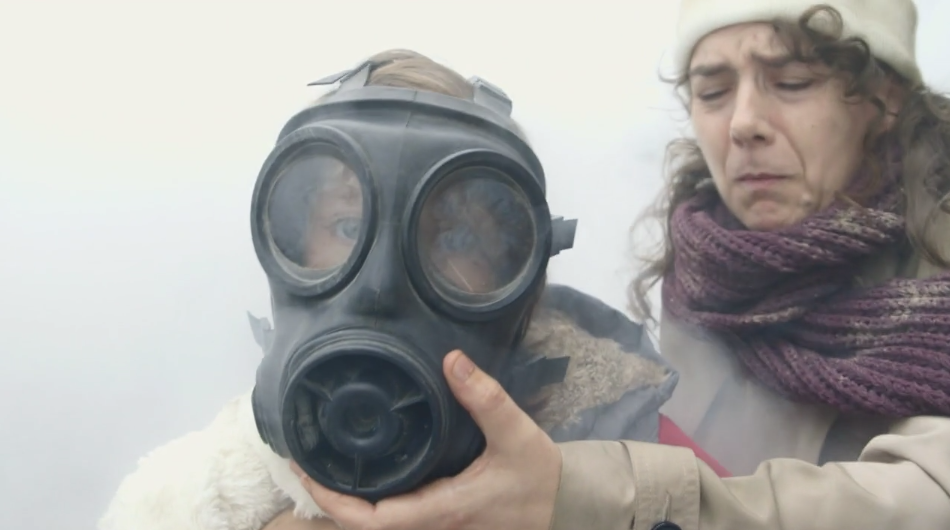 The Most Shocking Second a Day Video has been awarded ADWEEK Ad of the Week and Creative Review Ad of the Week. It has risen to the top of Ad Age Viral Chart, landing Creativity Pick of the Day. In March of 2014, The Most Shocking Second a Day Video became the first non-profit advertisement to be named the most popular advertisement of the month on YouTube. It was awarded a Gold Cyber Lion for best Social Video in June of 2014.
Visit Page
---
Credits
Director

Agency

Brand

Production Company

Editor

Executive Producer

Creative Partner

Producer

Producer

Producer

DOP

Post Production
Project Link

Platform

Kind

Target Market

Release Date

2014-03-05