UX/UI + HTML5
UNIT9 is a multidisciplinary production company. We do ideas, production and content. Our teams have created solutions in a variety of flavours, WebGL, Chrome Experiments, Integrations of Live Action, Streaming video, Live Web Socket Experiences and fun playthings. All fine examples of the marriage between aesthetics and functionality within the HTML5 ecosystem.
See them all
Find Your Way to Oz – WebGL,HTML5 Chrome Experiment
Anyone can get to Oz, but there isn't a clear path, its something you need to discover yourself. The interactive experience we present is a new Google Chrome Experiment, brought to the web by Disney, and directed by Anrick Bregman. Built using WebGL, combined with the latest CSS3 features and WebRTC. Take an interactive journey through a Kansas circus, which leads you to the land of Oz after you are swept up by a massive storm, make sure you Find your way to Oz.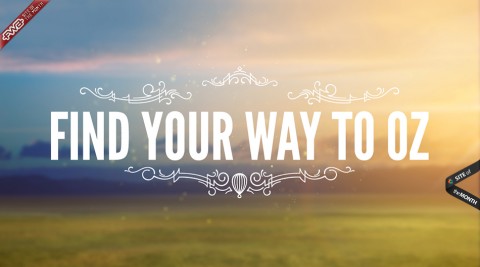 View Find Your Way to Oz
Assassin's Creed IV Black Flag (HTML5)
The Assassin's Creed IV: Black Flag microsite is focused around a large painting, 4,5 metres by 2,3 in size, which depicts a battle between pirates; the theme seen throughout the new Assassin's Creed game. The microsite allows users to become part of a live painting by choosing and uploading their photo to the site, with the hope of becoming part of Assassin Creed's history.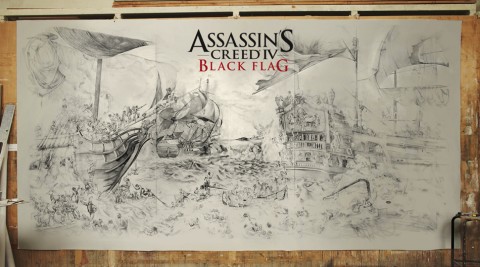 View Assassin's Creed
The Good Man (HTML5, CSS3)
The Good Man is about visual transcription of a narrative. Transformed into HTML elements and animated in CSS3, this project aims its efforts to build an animation, in a web browser. Without images, just web fonts and shapes, it's intended to run smoothly in modern web browsers and to be as scalable as possible.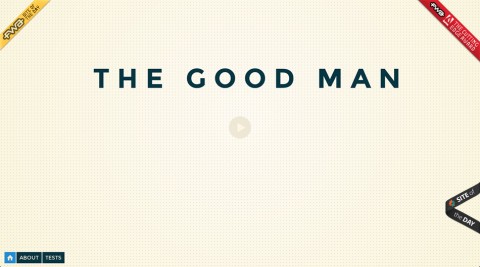 View The Good Man
Silk: Reunite The River (HTML5)
Silk: Reunite The River is a parallax html5 microsite experience for desktop, aiming to raise awareness about water consumption throughout the USA, and specifically, the conditions of the Colorado River.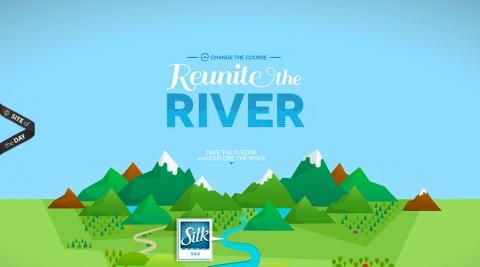 View Reunite The River
Société Générale: @SG_etvous (HTML5)
UNIT9 and Fred&Farid have joined forces for Société Générale's latest campaign by launching a cross platform (mobile, tablet, desktop) HTML5 website for the their new and unique Twitter integrated service.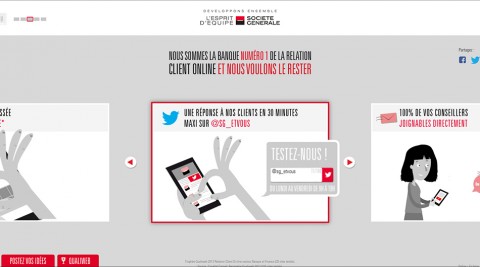 View Société Générale
Ellie Goulding – Lights (WebGL.three.js and HTML5)
HelloEnjoy have created an awesome interactive music experience using WebGL for the British artist Ellie Goulding and her song Lights. In the same way live music visuals make for a heightened experience, they wanted to achieve this feeling of perceiving music in an enhanced way through light and colour, plus interactivity.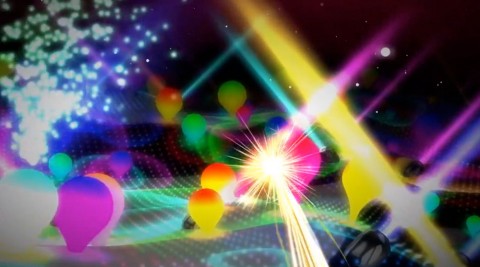 View Lights
HelloRacer (WebGL.three.js / HTML5 Chrome Experiment)
"HelloRacer" was HelloEnjoy's first piece for the Unity Web Player. It has been ported since then to WebGL.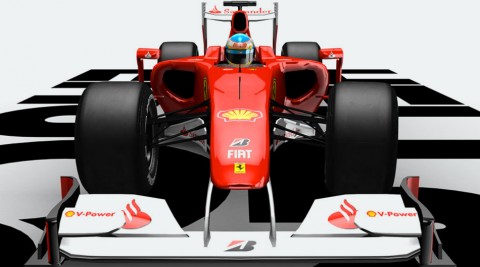 View HelloRacer
Slavery Footprint – Illustration / Animation and HTML5
A website to raise awareness around modern day slavery in our supply chain. Winner of HTML5 Site of the year – It was featured in a dedicated segment on CNN, received substantial funding from Google, a public endorsement from Barak Obama and many industry award as confirmed by the (Creativity Awards report 2012).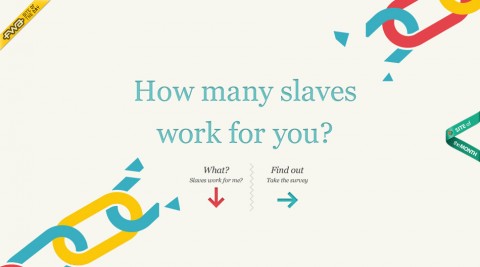 View Slavery Footprint
Converse / DC Comics – Illustration / Animation HTML5
Enter Their World: An interactive storybook featuring DC Comics heroes and villains and a unique navigation system using a combination of Flash / HTML / HTML5 / JavaScript.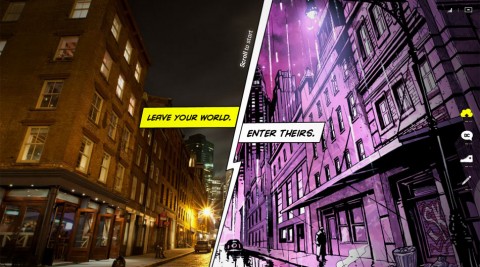 View Enter Their World
The Trip – Video and HTML5
The interactive version of The Trip is a road movie consisting of 11 chapters. An immersive, chill out music experience with strong visuals taken from public domain footage. Users chose their own pace unveiling Jack's story via tapping or moving the cursor of their mouse. Take another Trip, the story stays the same but scenery always changes. One of the first interactive films for the iPad. Built in HTML5 the site has been designed to perform smoothly on iPad and Desktop, with special features on Mobile.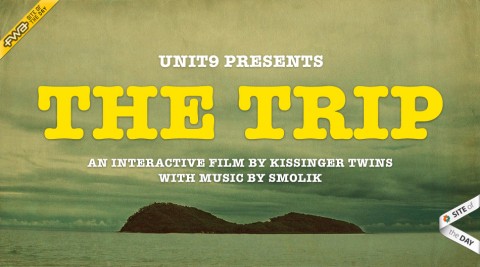 View The Trip
Diesel 3D Evolution – Video and HTML5
A campaign site and fashion ad for Diesel's new 3D Evolution denim.The microsite is built in HTML5, and showcases in a playful way the denim line using visuals that communicate the idea behind the product.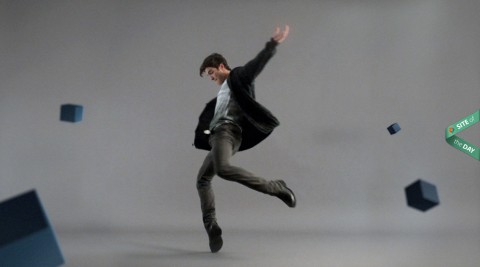 View Diesel 3D Evolution
Target Stuff Scholarships – Video and HTML5
A Facebook app accessible from desktop, tablet and mobile. To create the feel of a live interview, 300 live action clips had to be shot and then fed into an extensive database, where a system of logic determines how the interviews will respond dynamically to each user. An advanced server side solution took care of recording, storing and playing back an interview across desktop and mobile devices.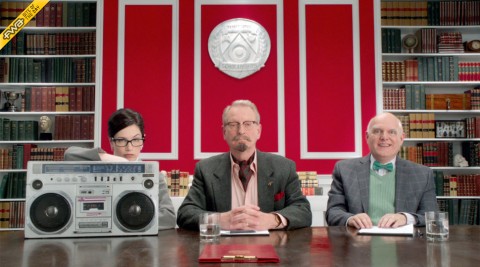 View Target Stuff Scholarships
JetBlue Getaways presents Get Away With It – Video and HTML5
JetBlue Getaways "Get Away With It" is the first ever online game show using Skype. Five live shows aired daily for five days, from June 18 to 22. Accessible from desktop, tablet and mobile.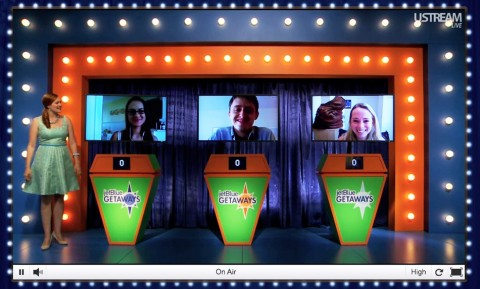 View Get Away With It
The Nissan Innovation Garage – Video and HTML5
"The Nissan Innovation Garage" is a microsite using Facebook connect, built in HTML5 with slightly reduced features from tablet and mobile. The experience allows users to submit their innovation idea for a chance to win a 2012 Altima and start up funds for developing their innovation.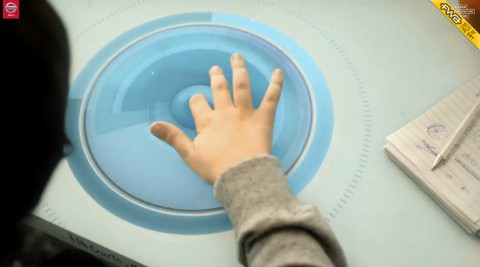 View Nissan Innovation Garage
Shield Attack app – Real Time HTML5
Shield Attack is a new gesture based mobile-desktop that offers real Nintendo Wii-esque motion controller gaming experience with a smartphone. A mobile app seamlessly connected to a Unity Game through a HTML5 WebSocket. Rated N.33 In the Free app store in iTunes China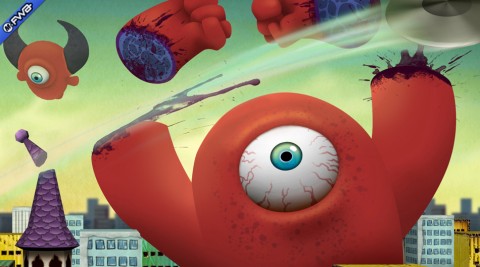 View Shield Attack
WiFireworks Installation – Real Time HTML5
An engaging concept piece to illustrate the depth of engagement that can be generated by linking a multi-touch device to a digital out-of-home screen. An HTML5 game connects any web enabled samrtphone or tablet to a piece of outdoor via HTML5 WebSocket.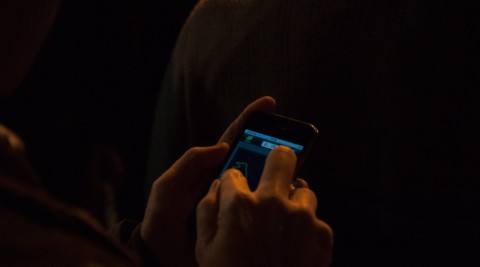 View WiFireworks
Fable3 Kingmaker – Geolocation and HTML5
Part advertising campaign, part social media initiative and part incentive-based behavioral economic programme – a massively multi-player, mobile phone-based geolocation game created to get gamers into the world of Fable III before the release of the new title.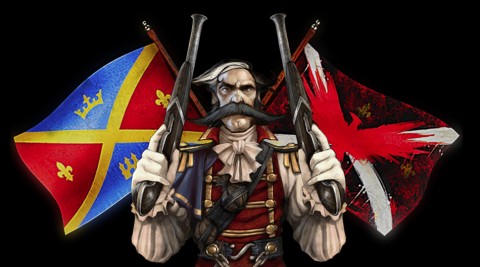 View Kingmaker
Cat – HTML5 fun from Roxik.
Cat, Caaaat, Faaaaat, Fat. Play with the size of your browser to change the kitty's figure with this sweet responsively designed HTML5 site by Roxik.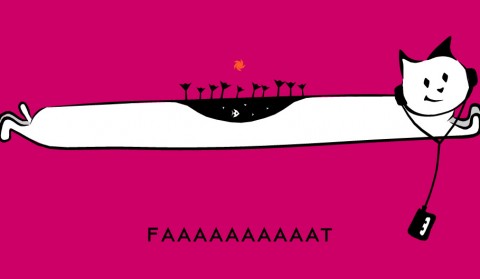 View Cat
Girl – HTML5 fun from Roxik.
A poetic HTML5 toy that lets you unfold a blossoming romance between two shadow figures.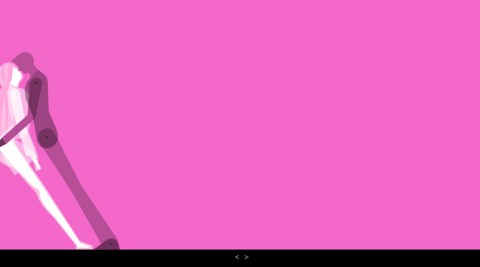 View Girl
Mona Lisa Singing – HTML5 fun from Roxik.
Though the painting does not say anything, you can feel her whispery voice if you listen carefully to her smile. Even ballsy shout of Sharaku.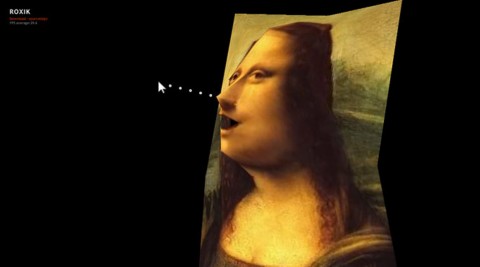 View Mona Lisa Singing