The background
Tango 340B is a tech solutions company that helps healthcare clients manage and improve their 340B programs. They wanted to stand out to more potential partners, so we crafted a new digital brand identity for them and redesigned their web experience.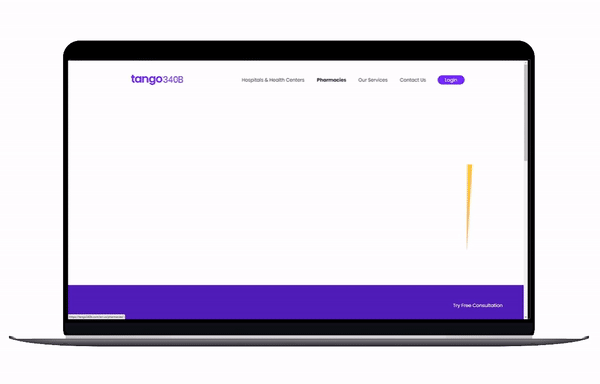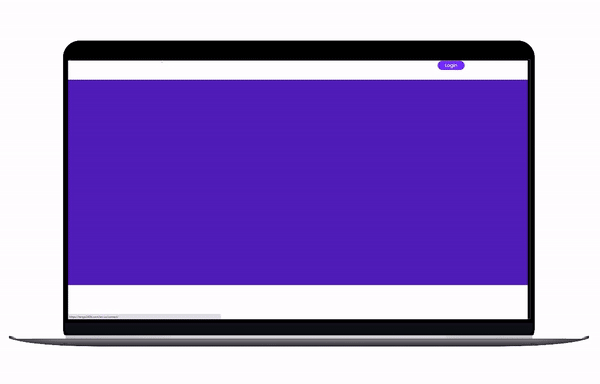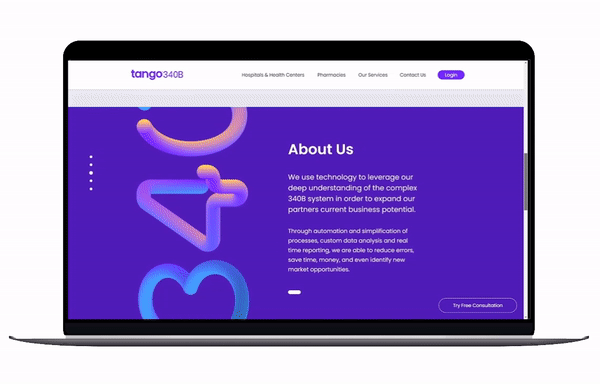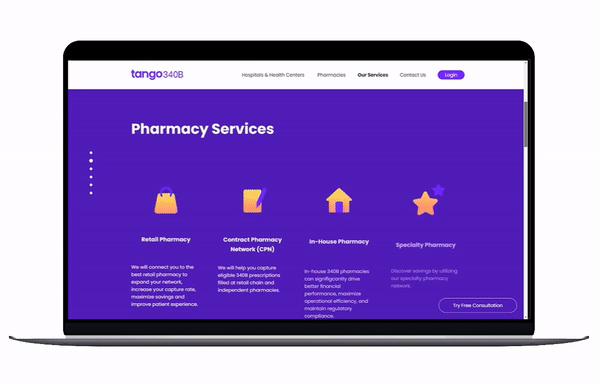 The execution
We helped brand Tango 340B as a smart, data-driven solution for healthcare
professionals. They needed a new identity—and a B2B and consumer-facing corporate brand site—to easily explain all of their offerings.
We struck the perfect balance between sophisticated and playful. With a simple yet bold, eye-catching color palette, we created a digital brand identity that communicates how knowledgeable, trustworthy, and experienced Tango 340B is, and how easy their platform is to use.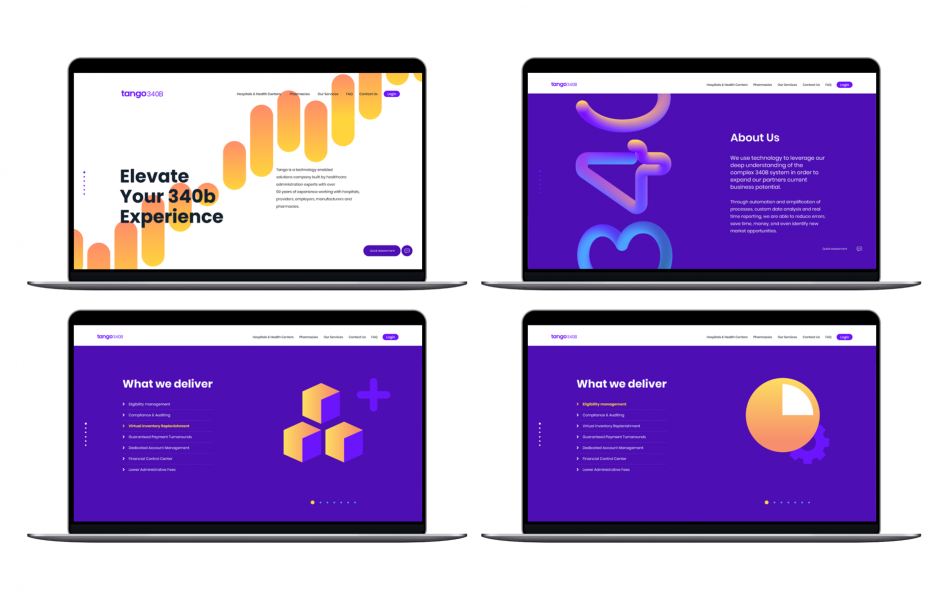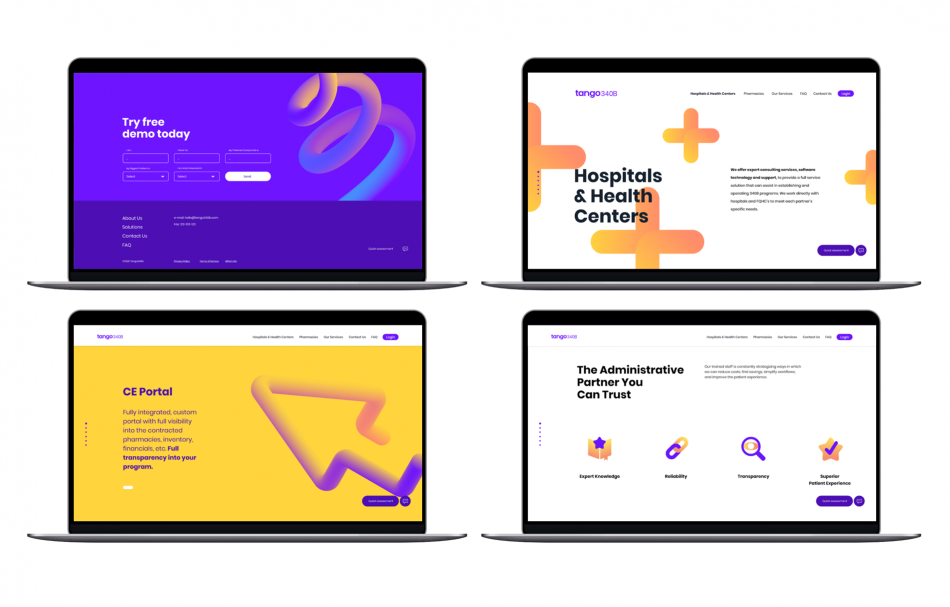 Our motion design team created animations in After Effects, then used Lottie to render them natively on desktop and mobile. The final product was a sleek web experience with a straightforward UX—exactly what a client with a complicated, multi-faceted product needs.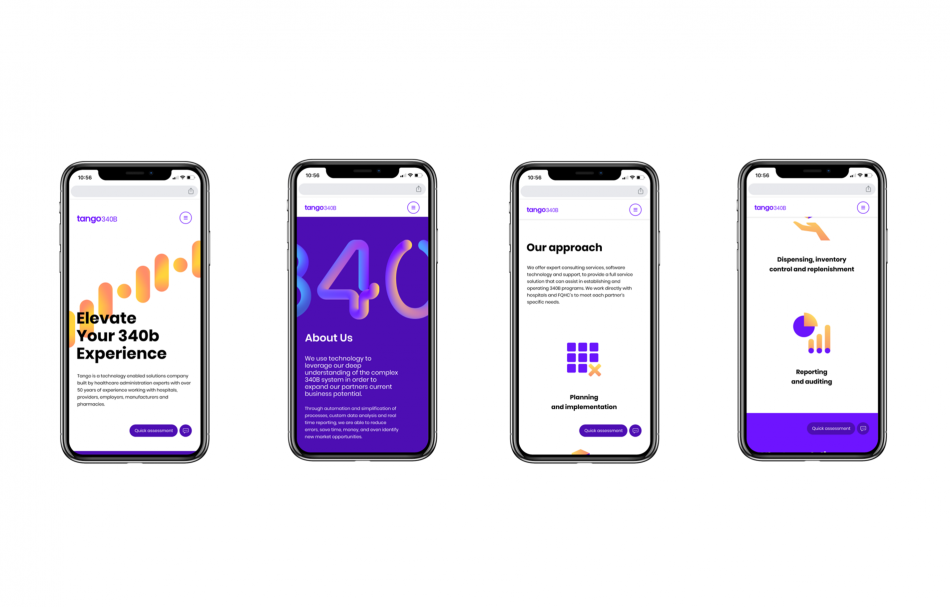 The results
Tango 340B was thrilled with their redesigned brand identity and web experience. It was rewarding to work with a company that does a lot of good and has a positive impact on peoples' lives.
The redesign is exciting for another reason, too: It's the latest step in our ongoing collaboration with Medly, one of New York's top tech startups. As we take on more brand identity work, it's exciting for clients to come to us looking for it.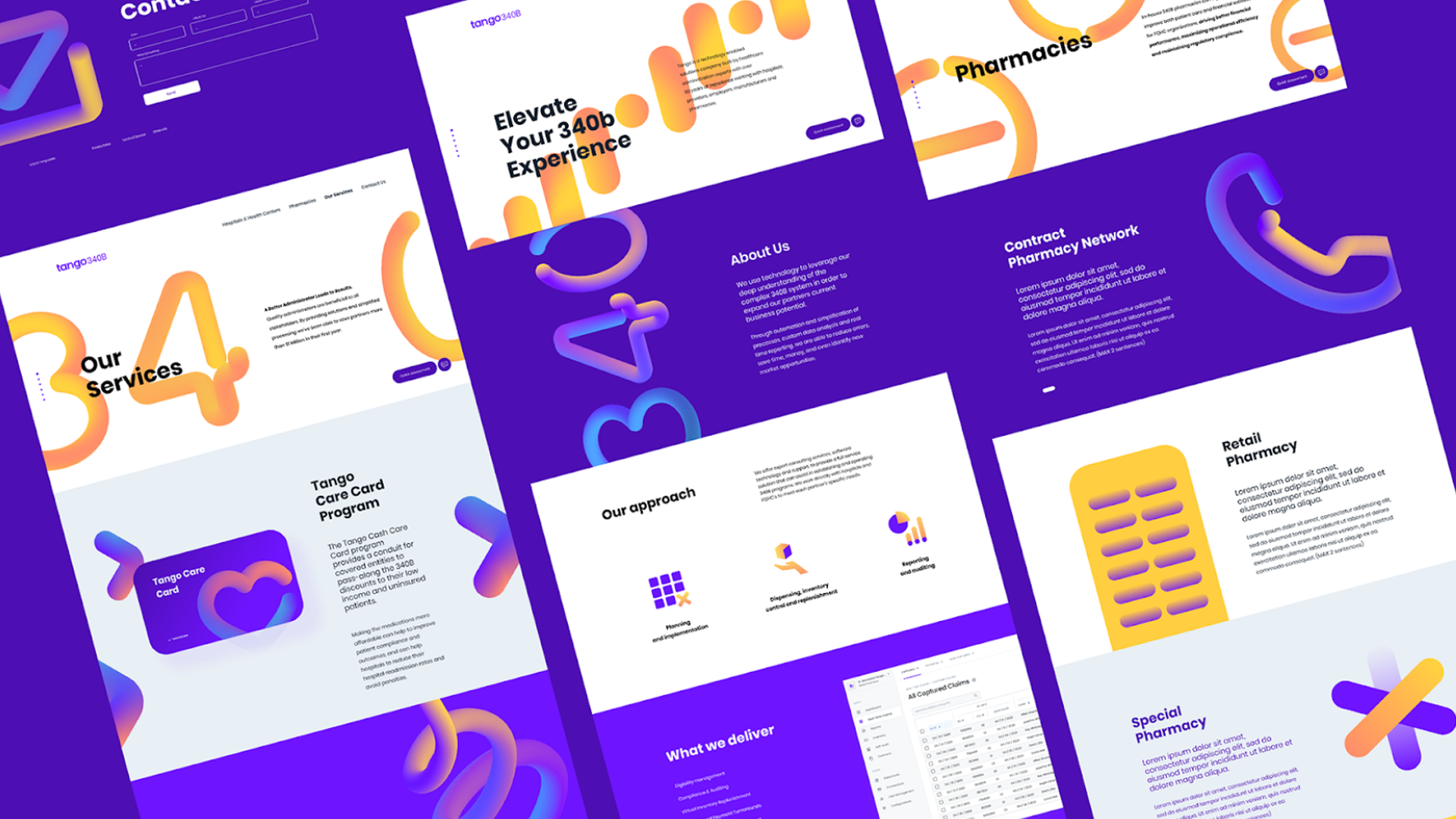 Visit Page
---
Credits
Division

Creative Director

Brand
Platform

Industry

Release Date

2020-11-16