'The Power of Belief' – focuses on the incredible things that can be achieved within society with belief on your side. It reframes Sky's promise of 'Believe in better' and demonstrates how it has inspired them to take action and make a positive difference within society.
Directed by Luke & Joseph, this series of documentary-style films tackle some of society's most deep-rooted issues. Through their signature style, they were able to give weight to genuine, uplifting stories in a natural way. While, at the same time, reaching the level of quality that Sky has become synonymous with.
The third part in this series is 'Spreading the word'. Following spoken word artist, Sarah Callaghan, it highlights how Sky Arts is giving undiscovered talent a stage on which they can shine. With original shows such as Life and Rhymes, the now free-to-air channel focuses the spotlight on the diverse voices of Britain, with the belief that everyone deserves a platform to be heard. No matter who they are. No matter where they're from.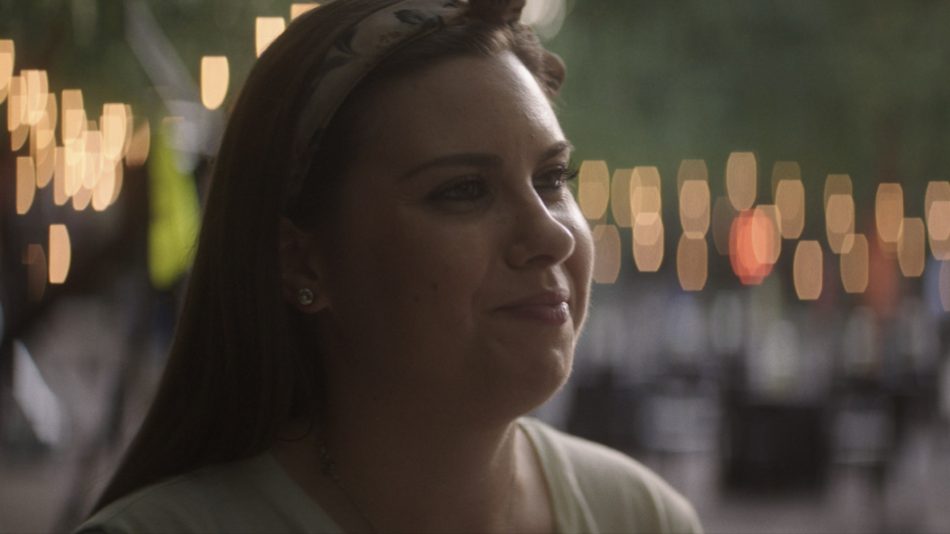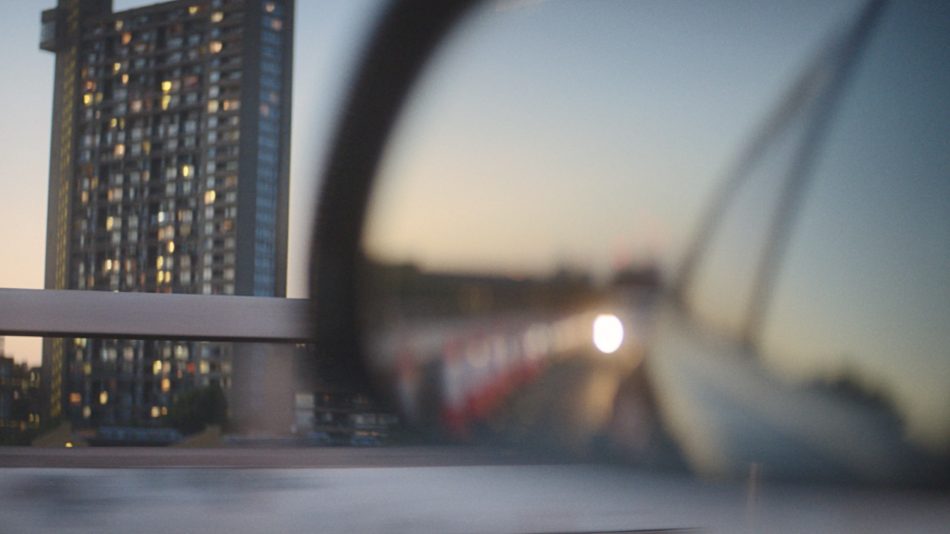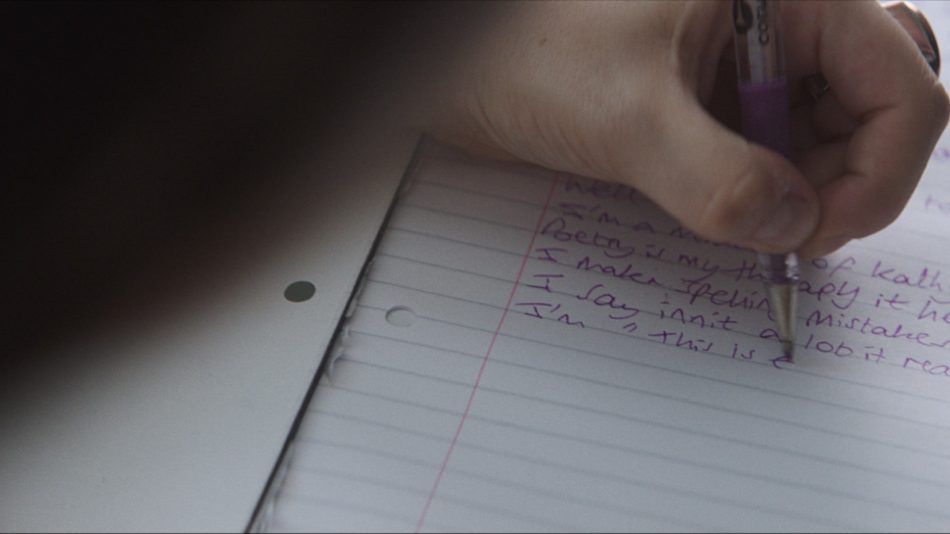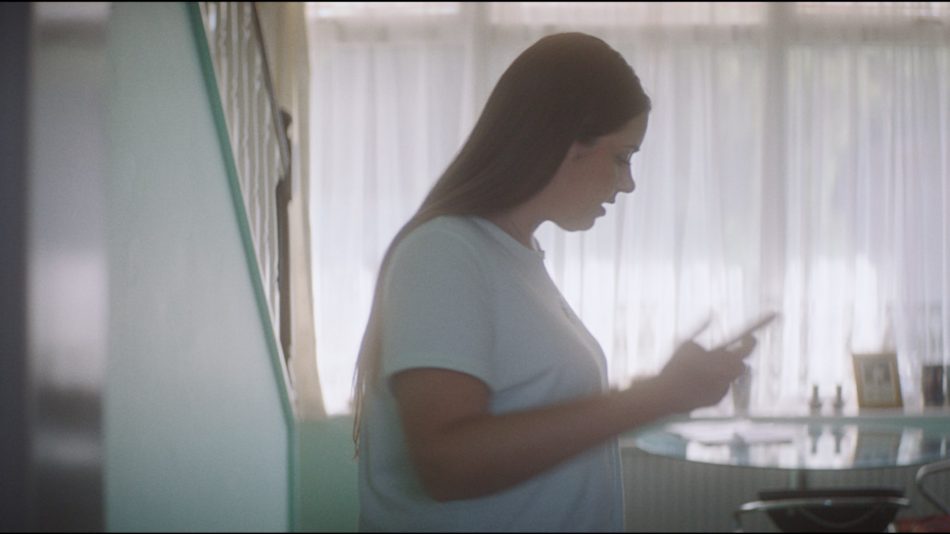 ---
Credits
Division

Director

Head of Production

Producer

Production Assistant