Sigma x Libratone: Nightingale
When the hottest 360° sound speaker wants to be heard, how do you launch in a big, loud, hear-me-now kind of way?
British drum and bass act, SIGMA, was pulling in over 180M views on YouTube, and they seemed like the perfect band to write a new track inspired by Libratone's logo, a nightingale. And since no song becomes anything without its fans, the Internet was recruited to create an interactive 360° music video.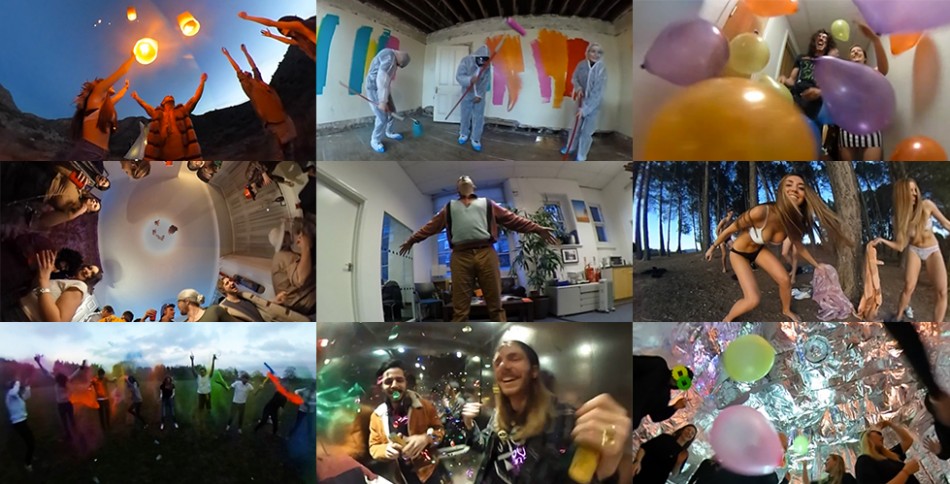 People were cast through social media and given the task of coming up with the crazy + extraordinary things they'd do for the video. The best entries were filmed and made it into the final piece.
Fans join together to create the first 360-music video and build a beautiful masterpiece to launch Libratone's 360°speaker.
---
Credits
Division

Agency

Brand

Director

Account Director

Creative Director

Producer

Producer

Creative

Executive Producer

Assistant Producer

Director of Photography

Editor

DIT

Chief Runner

Creative Executive Producer
Platform

Kind

Industry

Target Market

Release Date

2016-02-12