To commemorate the second anniversary of the death of Alan Kurdi, the three-year-old Syrian boy who drowned while attempting to reach Greece in 2015, the author Khaled Hosseini, a UNHCR goodwill ambassador, has written Sea Prayer. This imagined letter is written in the form of a monologue, delivered by a Syrian father to the son lying asleep in his lap, on the eve of their sea crossing to Europe. The film was created by The Guardian VR team working with UNIT9 director Anrick Bregman.
Narrated by the Bafta-winning actor Adeel Akhtar, who takes the role of the father, Sea Prayer reflects on the city of Homs, a devastated war zone where he grew up and which he is being forced to leave behind with his son. Hosseini's piece also meditates on the dangerous sea crossing that lies ahead.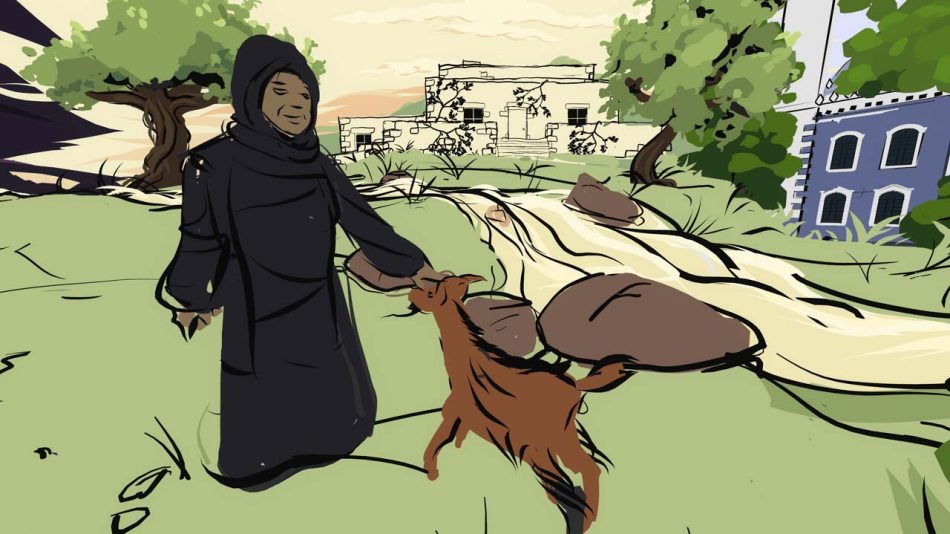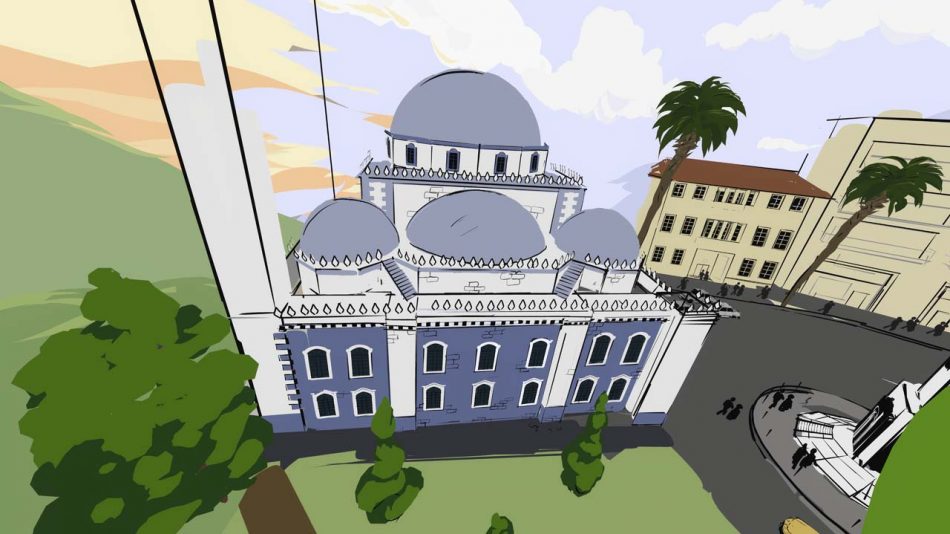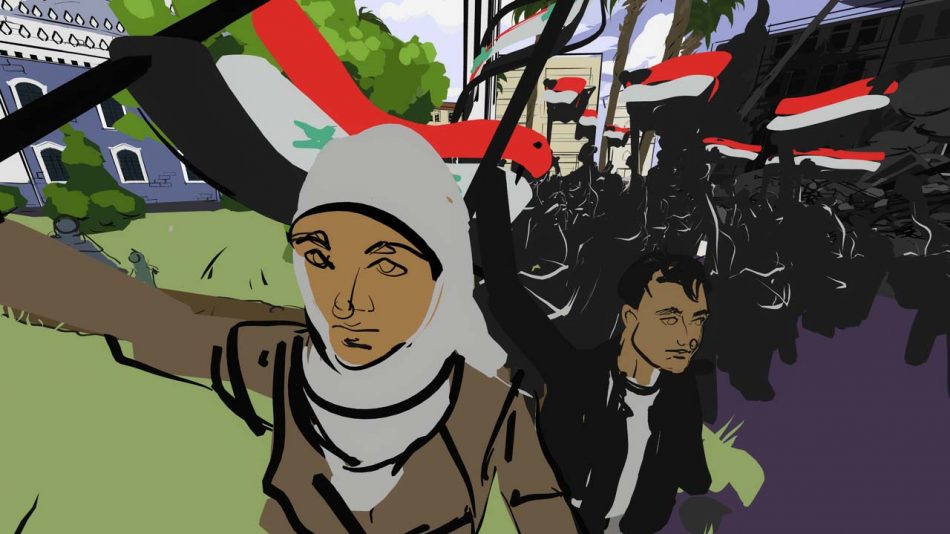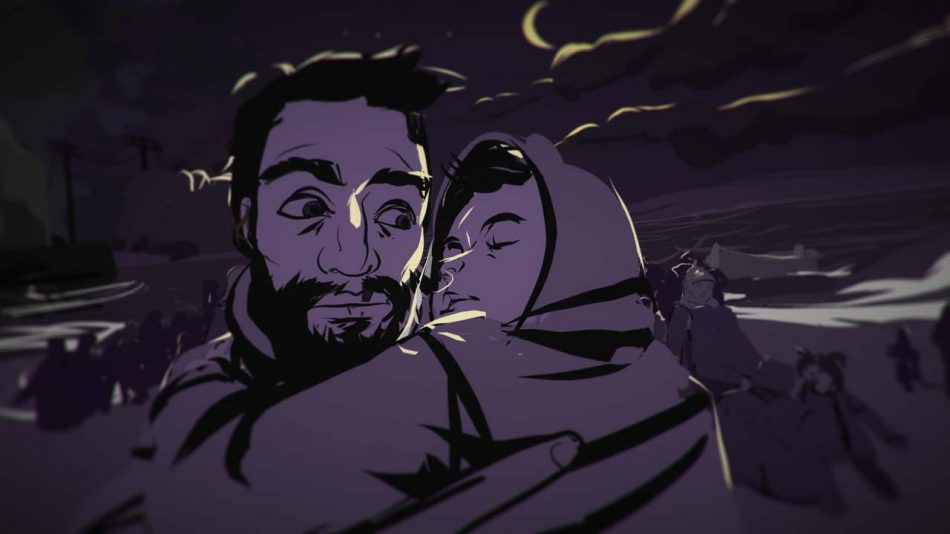 People continue to attempt this journey, many losing their lives in the process. Since Alan's death, at least 8,500 refugees and migrants have died or gone missing trying to cross the Mediterranean Sea.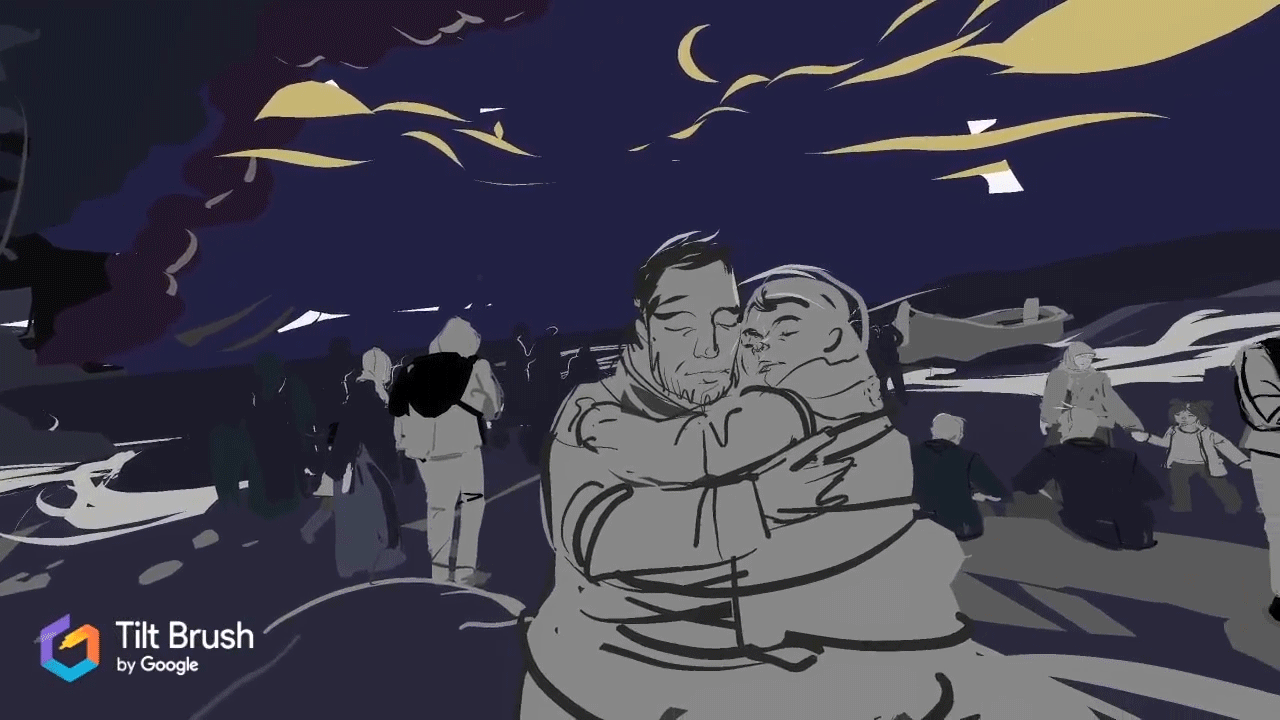 You can watch Sea Prayer by downloading the Guardian's new VR app from the Apple App Store or the Google Play Store and watch it using Google Cardboard or Daydream.
Visit Page
---
Credits
Division

Director

Brand

Production House

Director

Director

Executive Producer

Producer

Production Assistant

Written by

Narrated by

Tilt Brush Illustrator

Sound Design

Music

Music

Music performed by

Creative Technologist

Creative Technologist

360 spatialisation

Post -Production
Kind

Release Date

2017-11-02