The background
Outlander is a historical drama television series based on the novel series of the
same name by Diana Gabaldon. Developed by Ronald D. Moore, the show
premiered on August 9, 2014, on Starz and has quickly become one of the most-watched cult original series of the decade.
For the Los Angeles Season 5 premiere event STARZ wanted to do something very special for its devoted fans, serving both as a thank you note for their devotion, as well as an exciting announcement for the upcoming new season.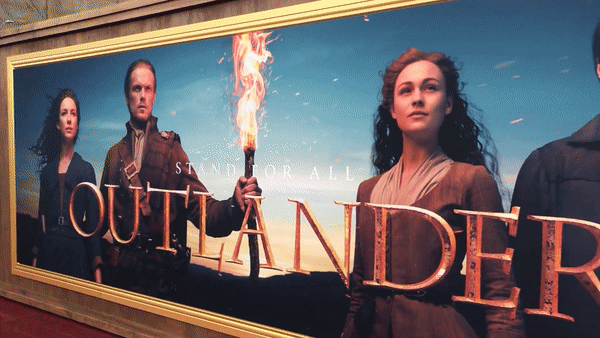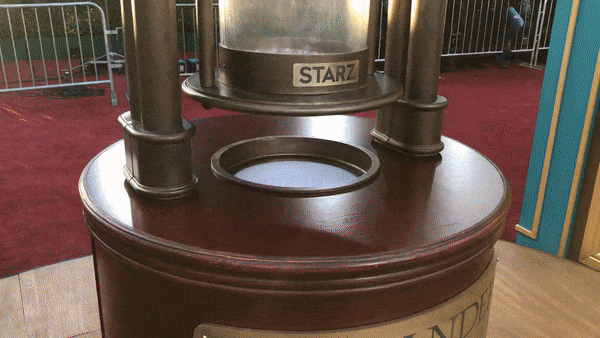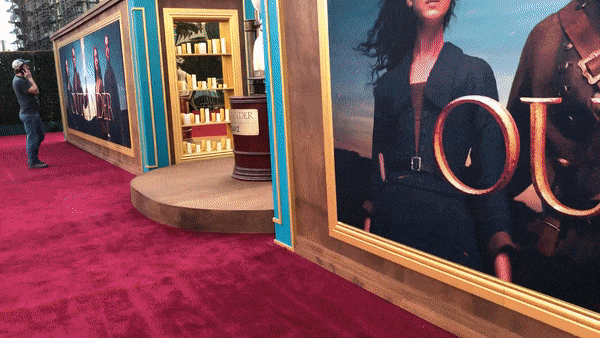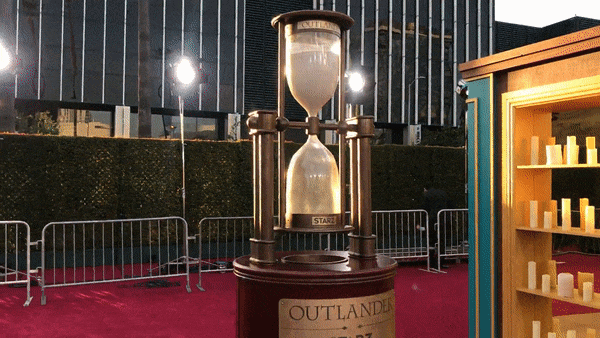 The execution
During the season premiere event, held at the Hollywood Palladium, we unveiled a mysterious large scale contraption. Our team designed and fabricated a fully motorized 10 ft tall hour-glass, carefully themed after the show's aesthetic, and containing fifty pounds of sand. A remote-controlled adjustable valve placed in the neck portion of the hourglass controlled the flow of the sand, allowing sand to fill its bottom portion and adjusting its aperture by reacting in real-time to the number of fans engaging and watching the live stream of the event, broadcasted on the Outlander official social channels. Once completely empty the hourglass rotated on itself letting fans 'travel through time' and triggering a special motorized compartment.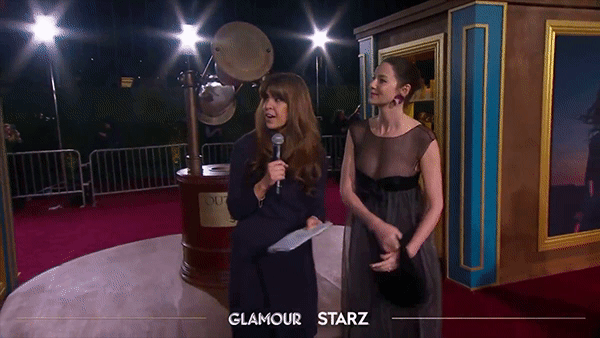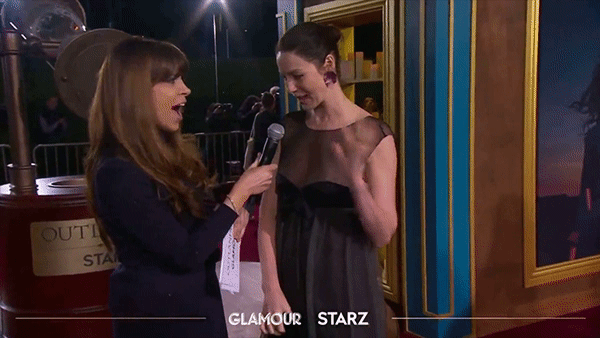 Cast from the show then revealed a handwritten scroll, a message from the future announcing that the premiere episode would be available to watch at midnight, on Valentine's Day, exclusively through the STARZ app.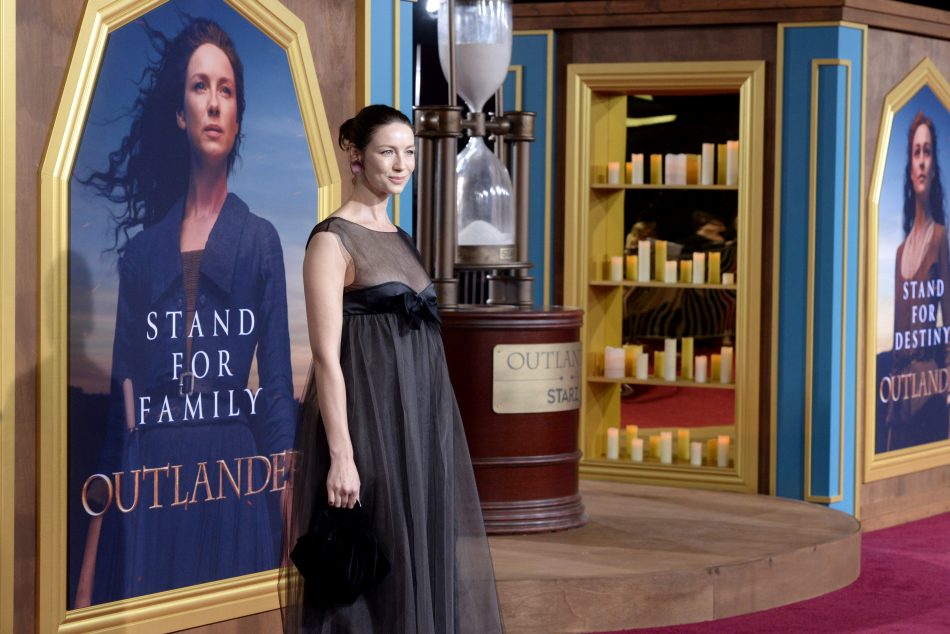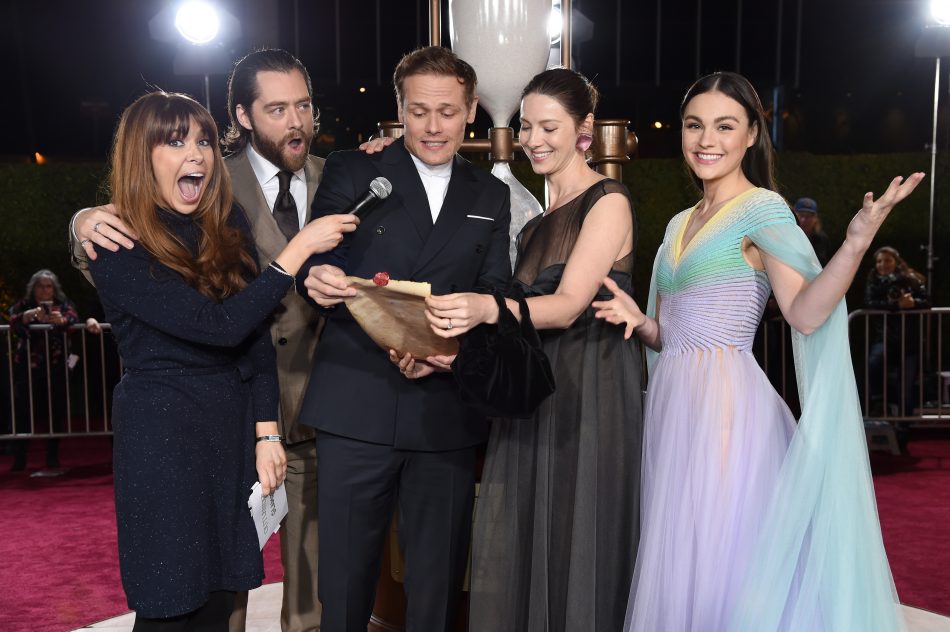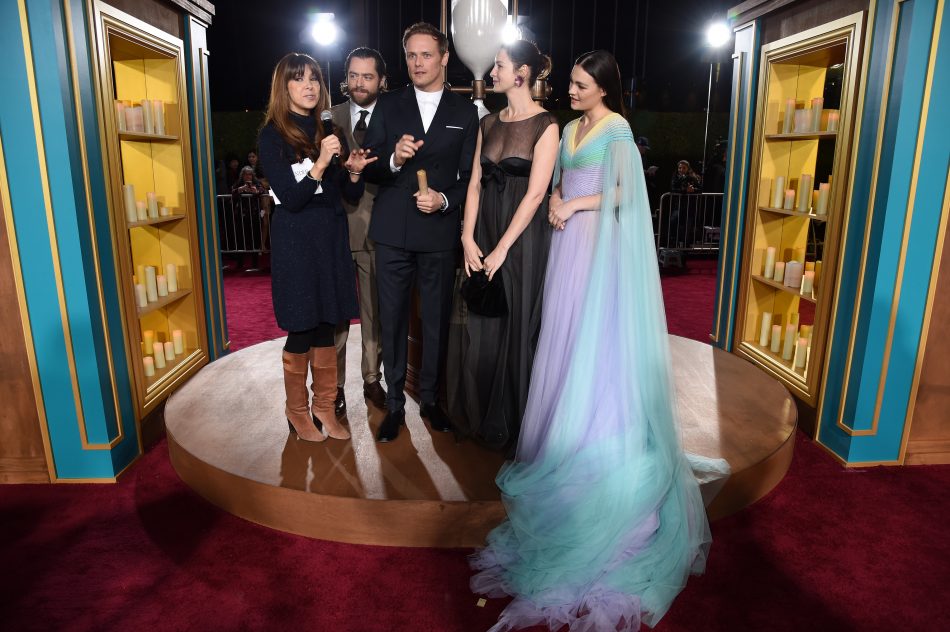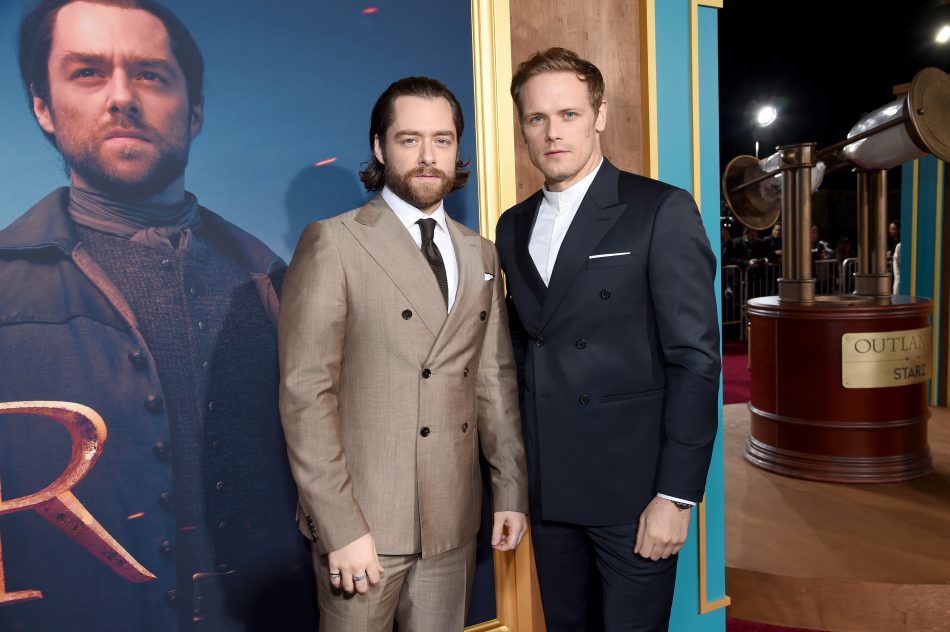 The results
The livestream totaled more than 275k views, receiving praise from fans and
critics alike worldwide, making it one of the most anticipated and critically
acclaimed TV series livestream announcements of the year. This epic
announcement resulted in the most time viewed of any Outlander video on social media and drove incredibly strong app viewership throughout premiere weekend.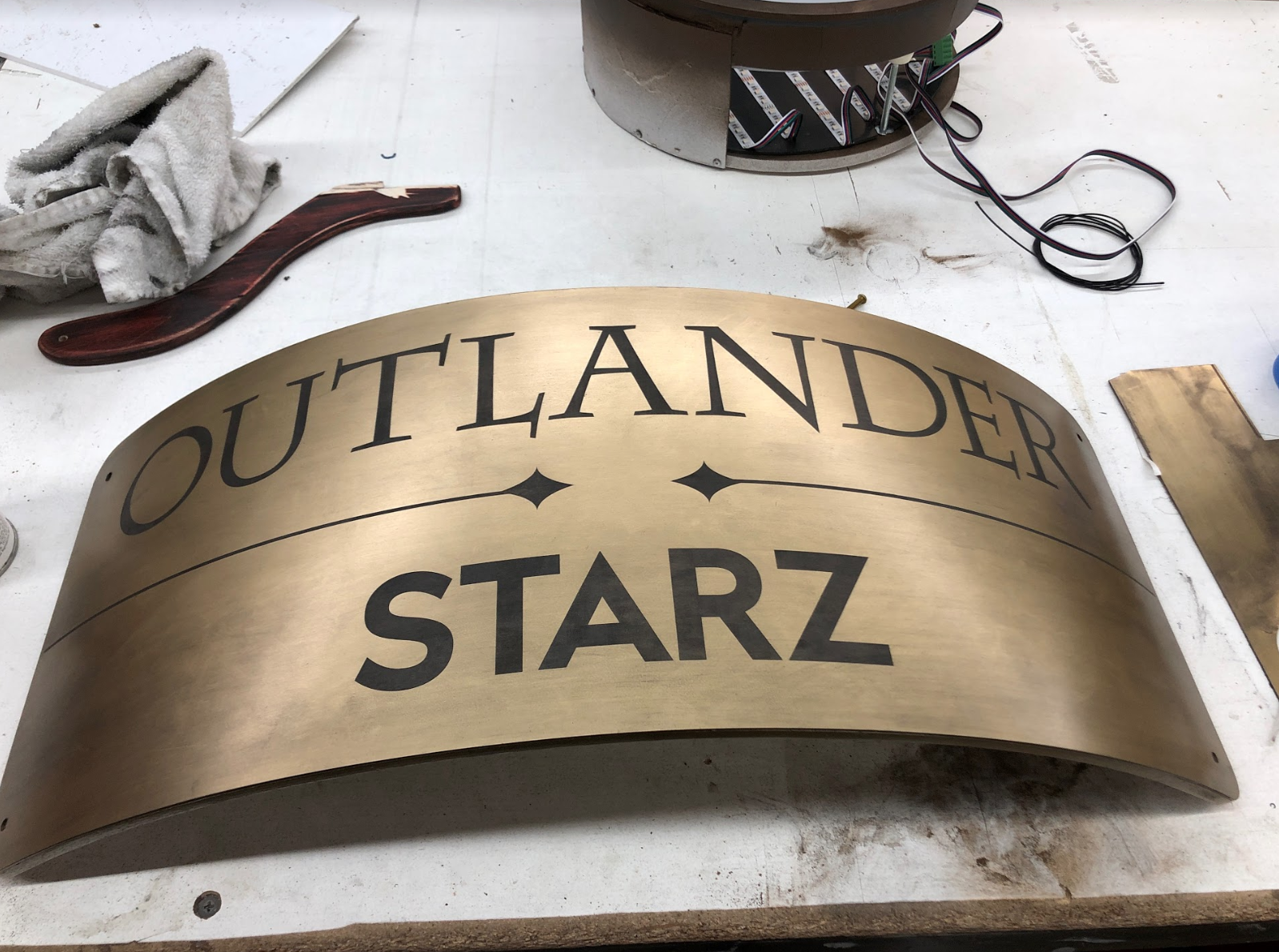 ---
Credits
Division

Creative Director

Brand
Platform

Kind

Industry

Target Market

Release Date

2020-03-03