The background
Intel wanted to make a splash at their annual keynote event. So we created a
showstopping virtual concert experience featuring an explosive performance from DJ and music producer Diplo.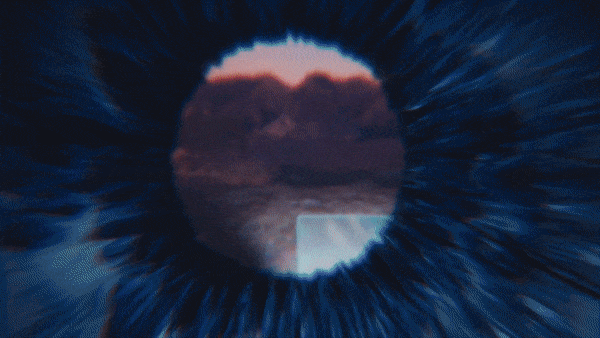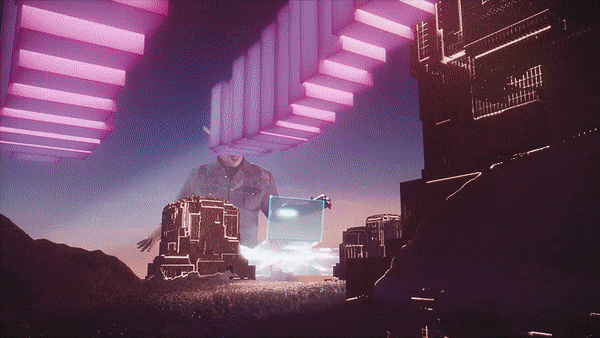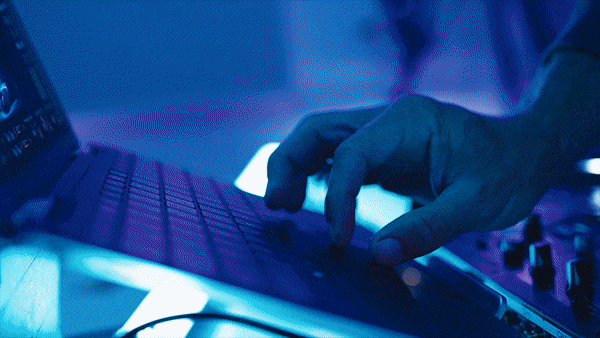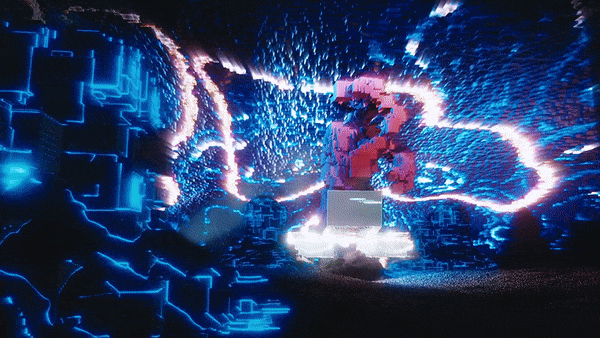 The execution
The virtual concert was so much more than just a concert. It was an immersive, cutting-edge experience that brought Diplo's set and aesthetic to life, mapping technology and mind-expanding visuals to the music's sonic frequencies and beats. Set in a psychedelic desert, it expertly mashed up the best of pop, dance, and techno culture.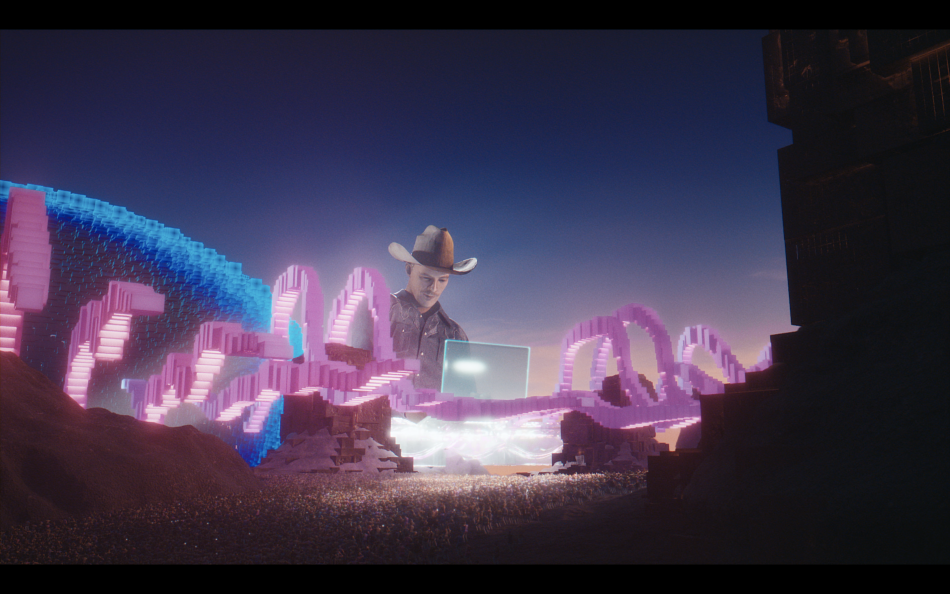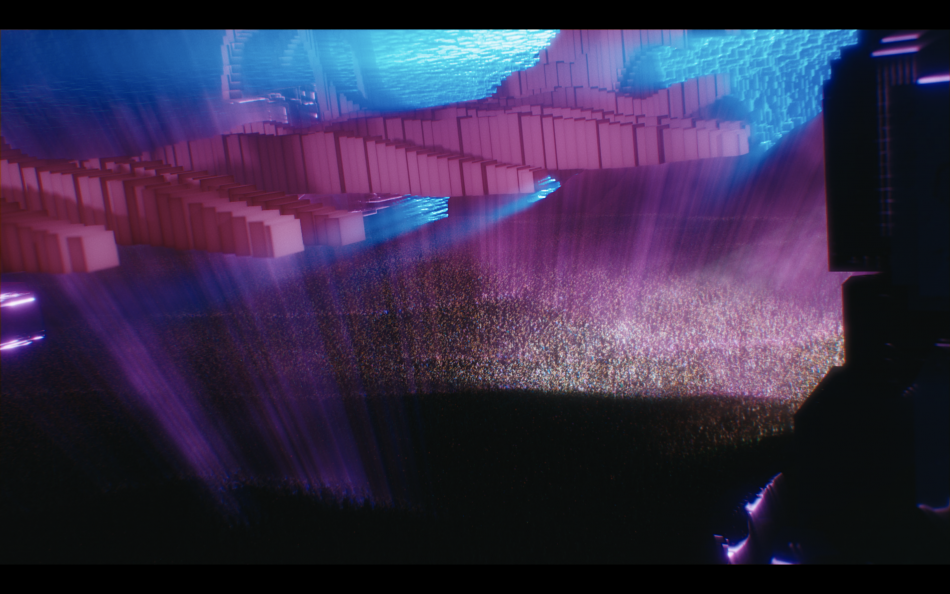 It was all hands on deck to create this epic virtual world—and we only had five weeks to pull it off. Our team worked day and night with VFX and animation artists, motion capture technology, and Intel's own Tiger Lake processor to bring our vision of a fantastical concert to life. We're especially proud of the motion capture shoot that captured Diplo's likeness for his avatar. The level of detail was incredible, and we recorded his every move down to his individual finger movements. This allowed us to achieve a very high level of quality in record time.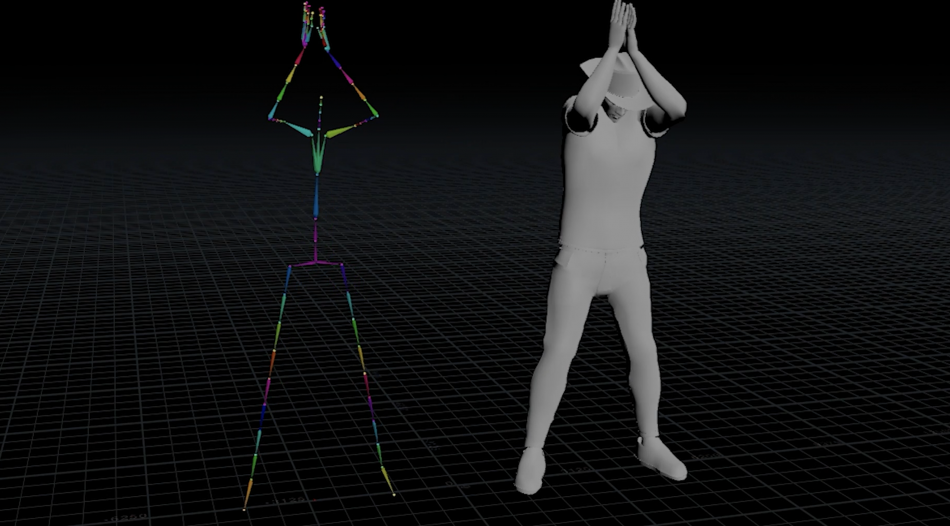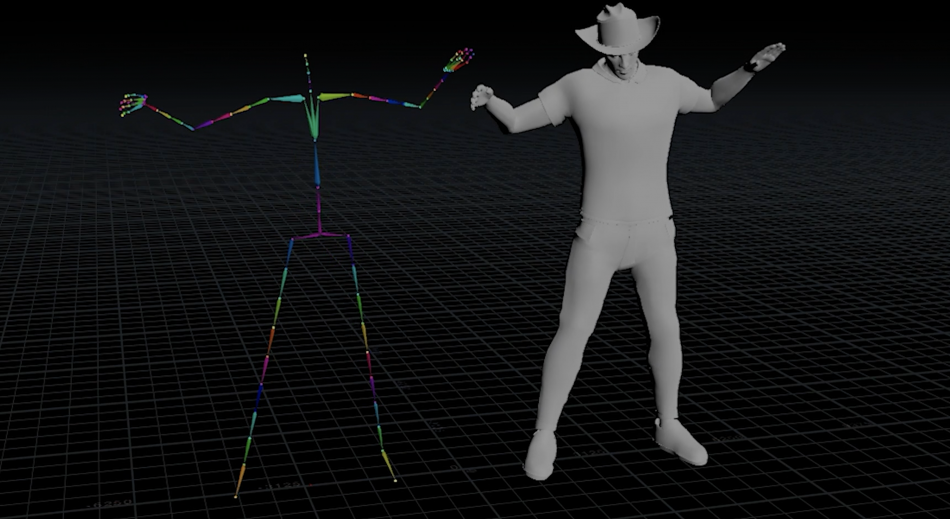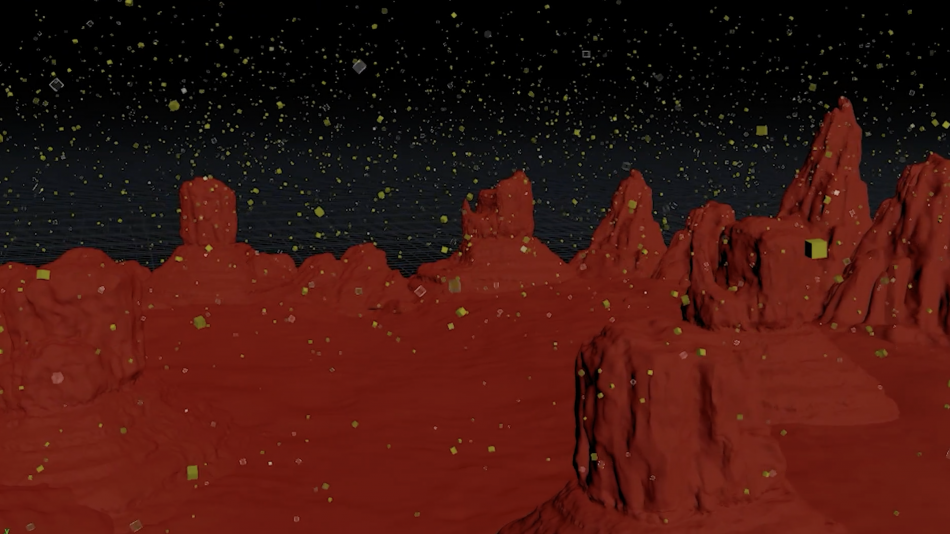 The fun started well before the concert: We sent a limited number of exclusive, custom-designed press kits to VIPs and tech journalists. The kits included an invitation to the concert, a sneak peek at Intel's rebrand, top-of-the-line headphones, and a preview of Diplo's latest track, "Looking for Me." At every step of the way, we had a blast encouraging people to tune in and turn it up.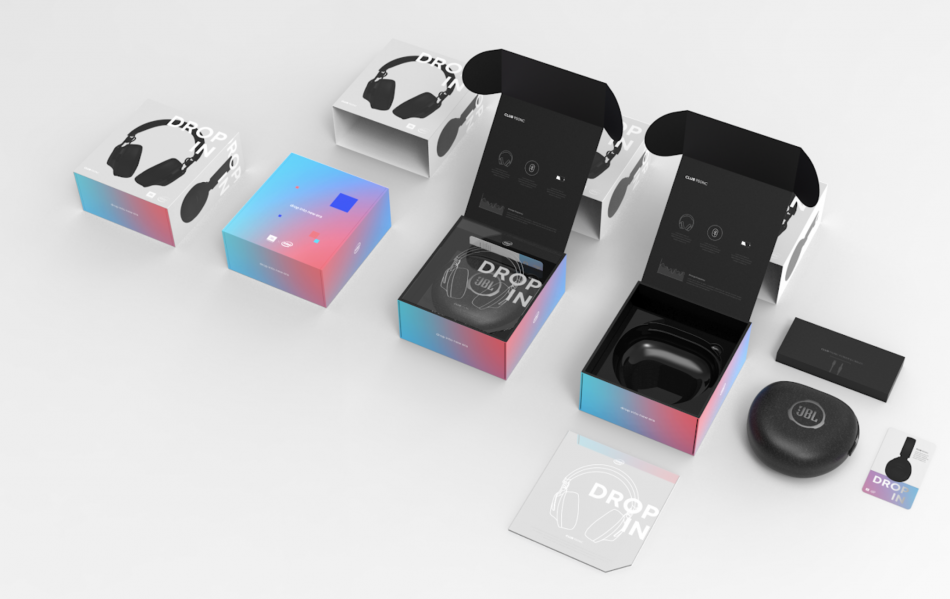 The results
The concert received a ton of press in both the music and tech worlds, and the project was an exciting addition to Intel's overall event. It was incredible to create an online experience that leveraged both virtual and digital experience technology to reach a wide audience.
Virtual experiences are only going to get more popular in the future, and we're excited to keep pushing the limits of what's possible.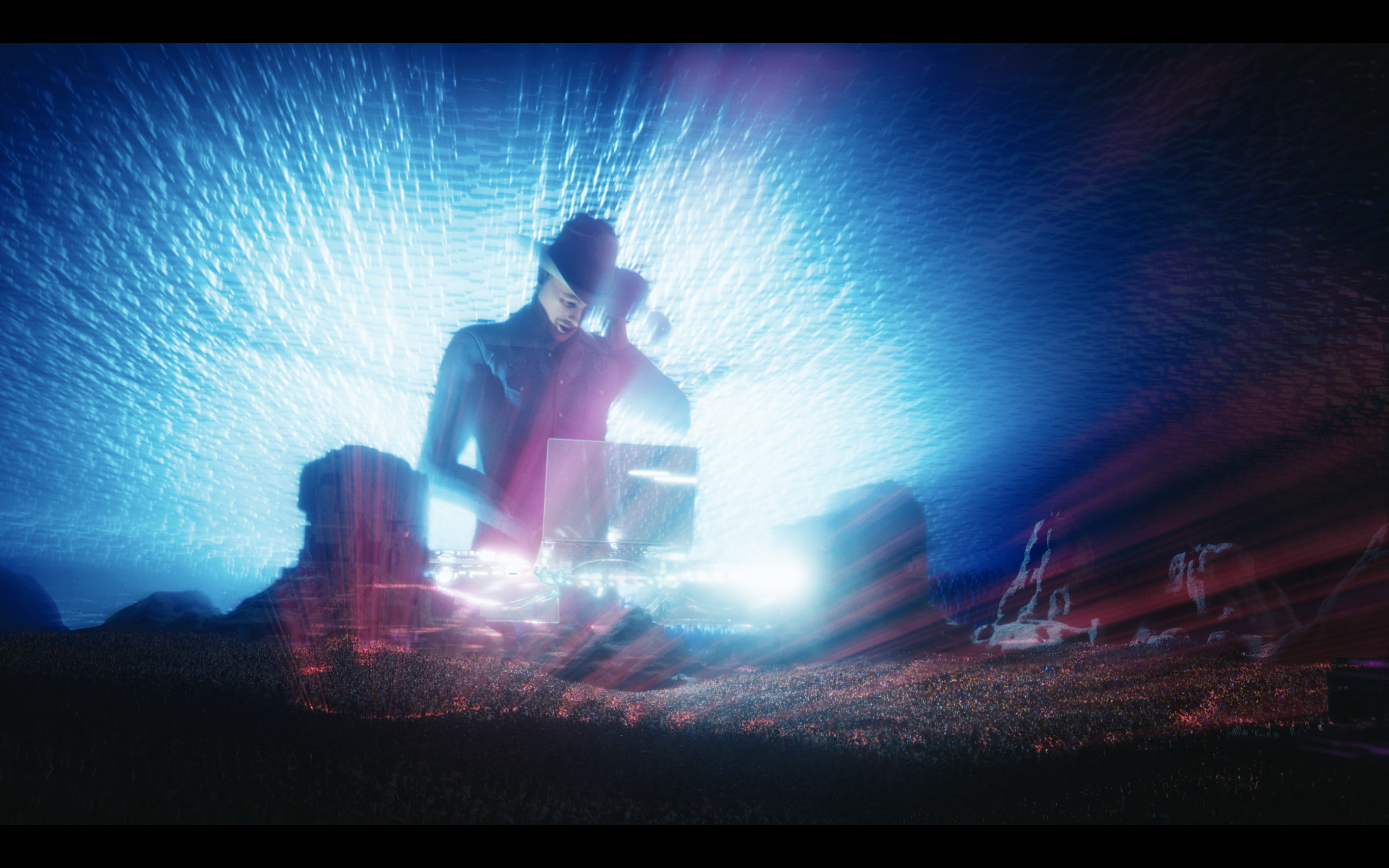 ---
Credits
Division

Directors

Agency

Brand

Conception Creative Director

Conception Creative Director

Conception Creative Director

Conception Creative Director

Conception Creative Director
Platform

Kind

Industry

Release Date

2020-11-13