The background
What happens when you pit Indy race car driver Graham Rahal against professional video gamer Peter Jeakins? Honda wanted to find out using one of its highest performing vehicles, the Honda Civic Type R and Microsoft's mixed reality technology. We had to deliver a tech-infused, data-driven experience where the real-world 2018 Type R actually raced the Xbox One Forza Motorsport 7 version.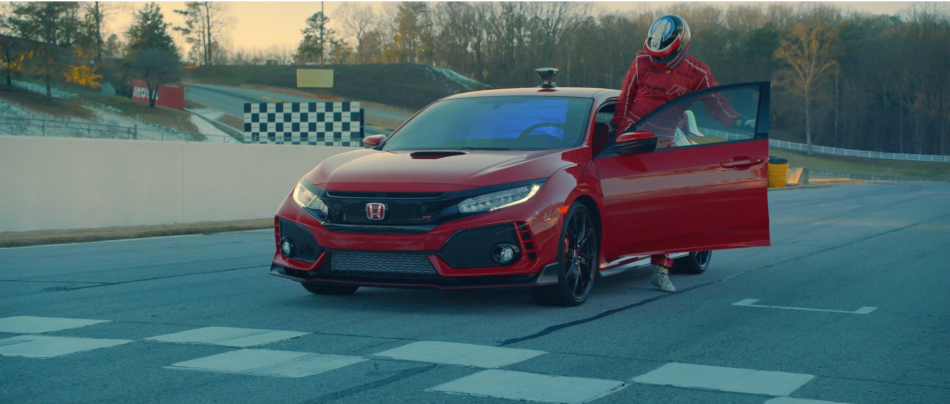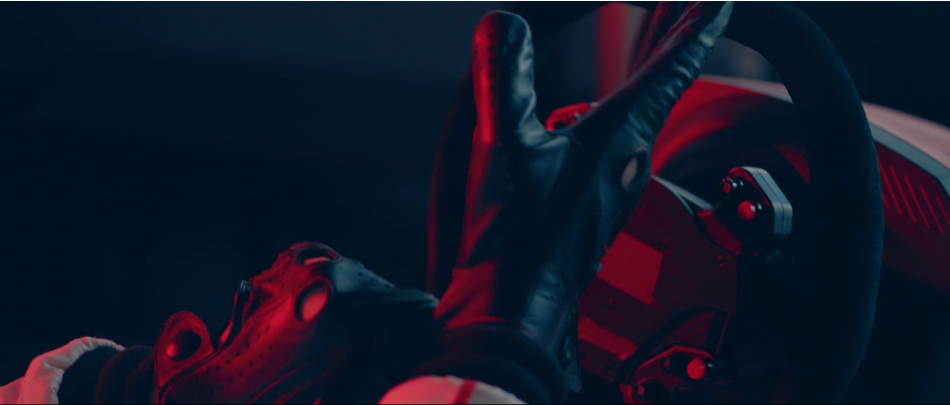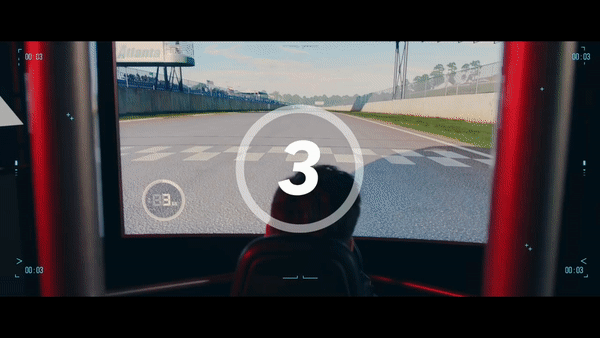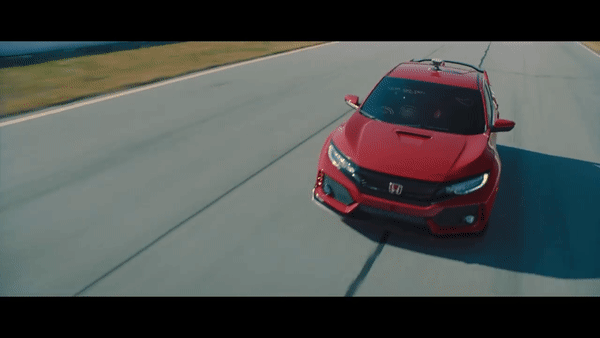 The execution
To capture the precise data that would inform the experience, we had Jeakins drive a lap in the game using a VRX Motion Rig (the world's most advanced racing simulator). Using the Unity game engine, an Inertial Measurement Unit and a High Precision GPS/GNSS Module, we were able to create an unbelievably accurate "ghost car" that behaved just like the real one. We also built a custom mixed reality windshield that was mounted inside Rahal's physical Type R so he could see the distance between the two cars as well as their relative positions on the track.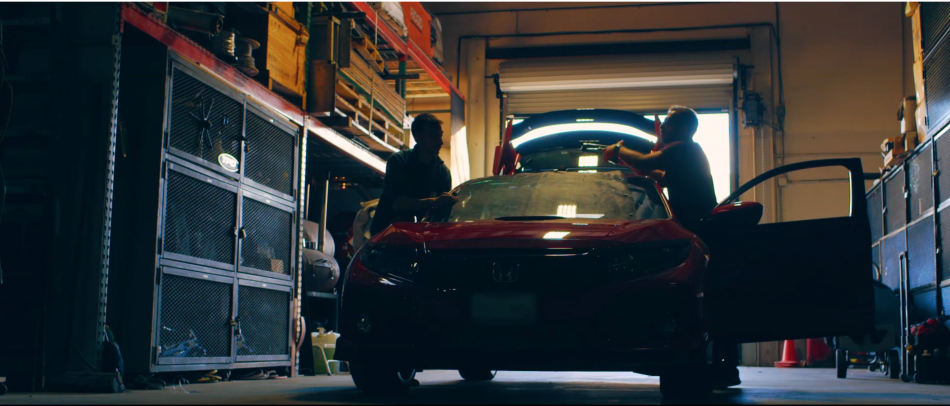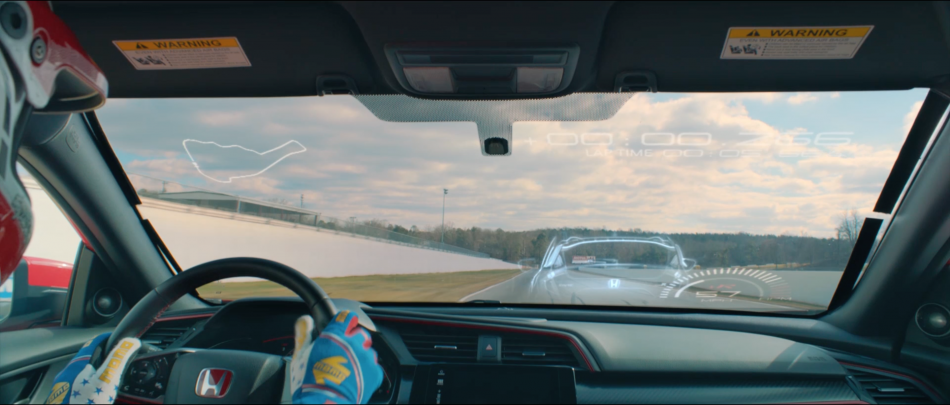 The biggest challenges? To minimize latency and maximize accuracy. We wanted the race to look and feel like a real race, but most importantly, declare the true winner.
Because we didn't want race car and gamer fans to miss a moment, we created a stunning film, directed by Jonathan Pearson, that was used across all of Honda's social media channels. We mounted cameras inside the car to capture the driver's POV, an over-the-shoulder POV and the Rahal's reactions as he raced.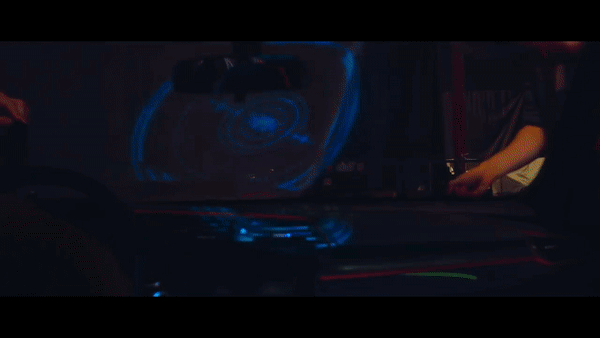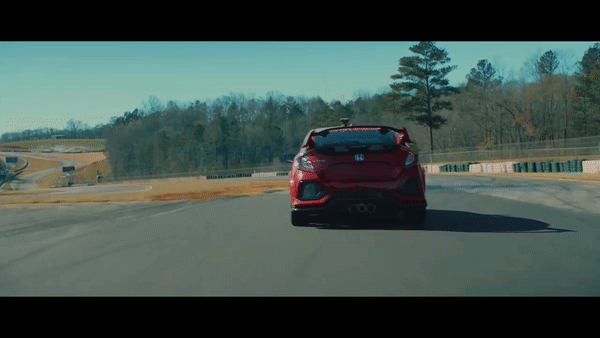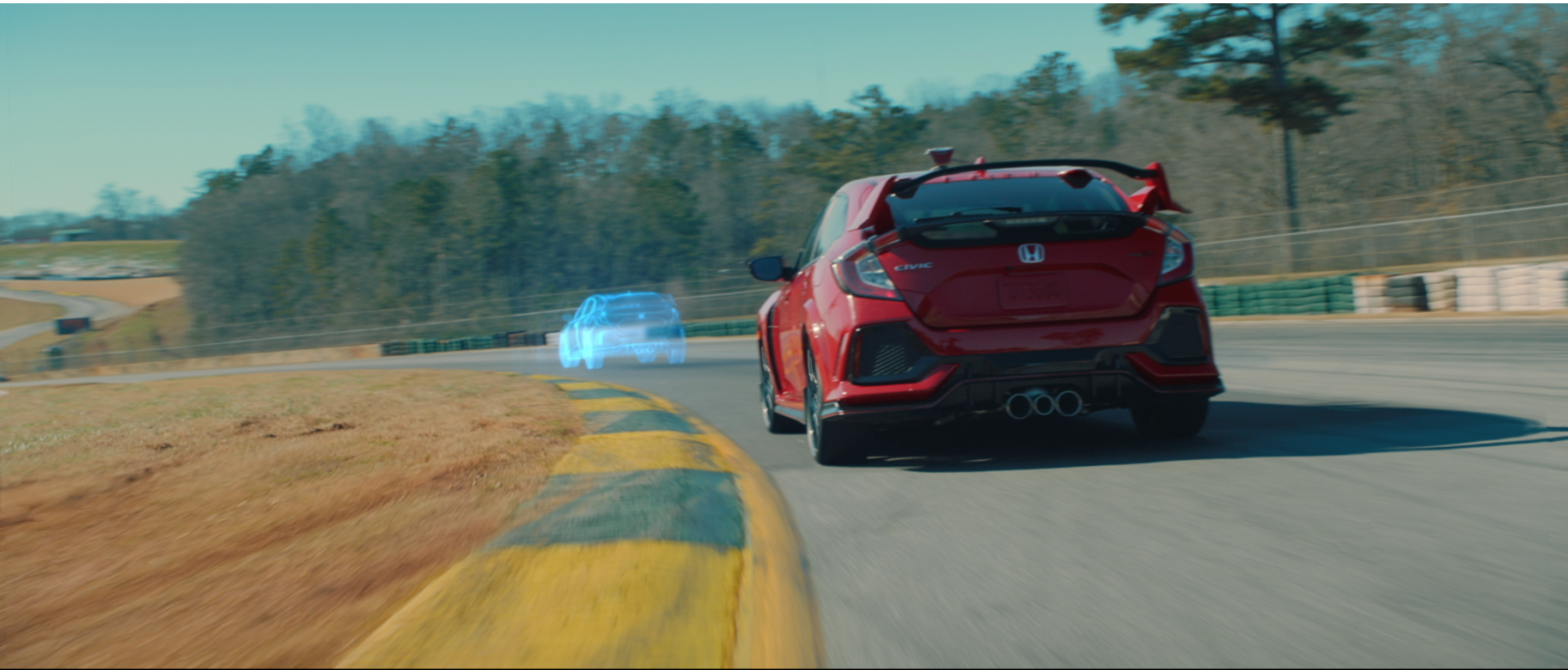 Visit Page
---
Credits
Division

Director

Agency

Brand

Creative Director

Creative Partner

Pitch Creative

Executive Producer

Producer

Production Manager

DP

Additional Camera

Digital Producer

Tech Lead

Hardware Developer

Editorial

VFX