If you've ever bet on anything, you know that the thrill is in the anticipation. Will I get the right card? Will the wheel land on the right color? Will I win big this time or will my act of chance be a miss? That's the emotional moment of betting.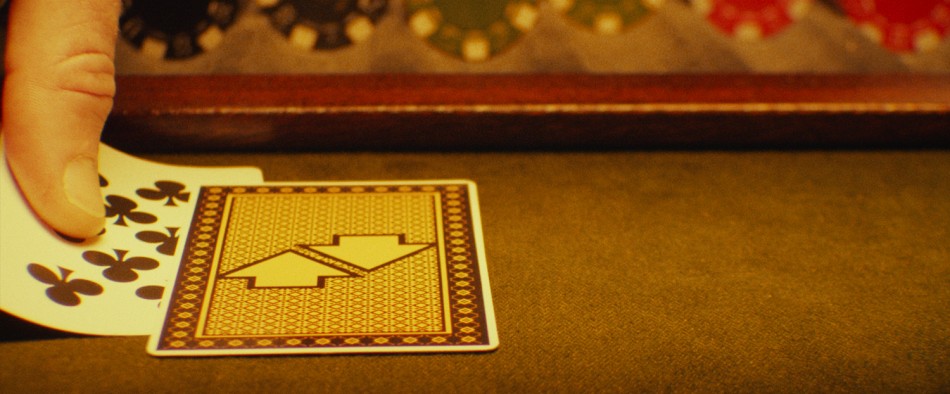 We created a spot for Betfair that captures this feeling like never before. We watch as the roulette wheel continues to turn, and we hold our breath to see where it might stop. We see the backs of what could be winning cards, but they don't flip over. We gaze as the dice are caught in mid-air and we almost don't want them to land because we want them to hold onto this "What if?"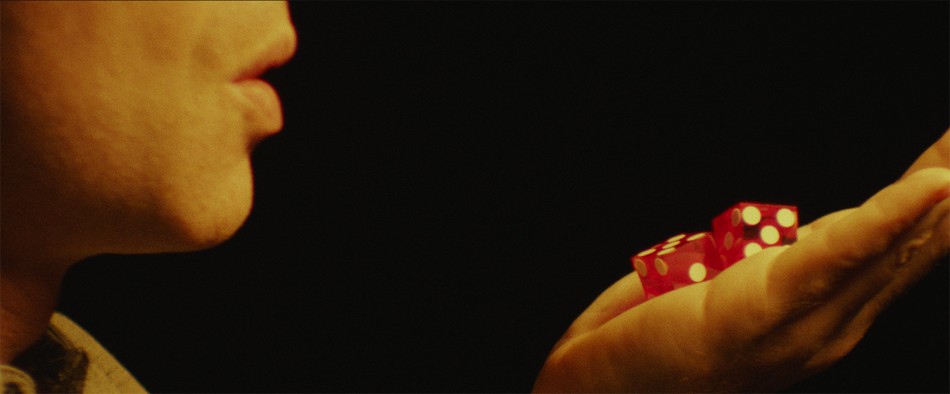 To capture this feeling of being "ready" we had to use a T-Rex periscope lens to get into the tightest spaces imaginable and make every card throw, ball bounce or dice look completely epic. The entire spot was shot in one day and we had to make sure we covered off on everything to make sure we could truly convey the emotion.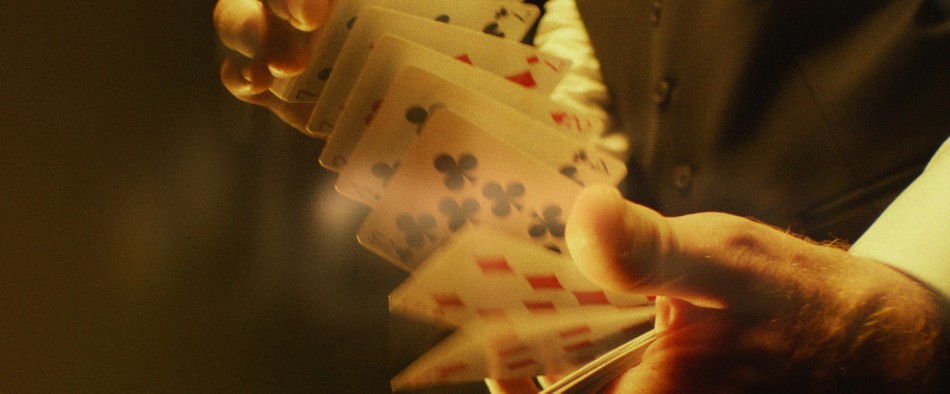 It's the ultimate TVC to convey the most pivotal feeling you have when you're taking a chance.
Ready?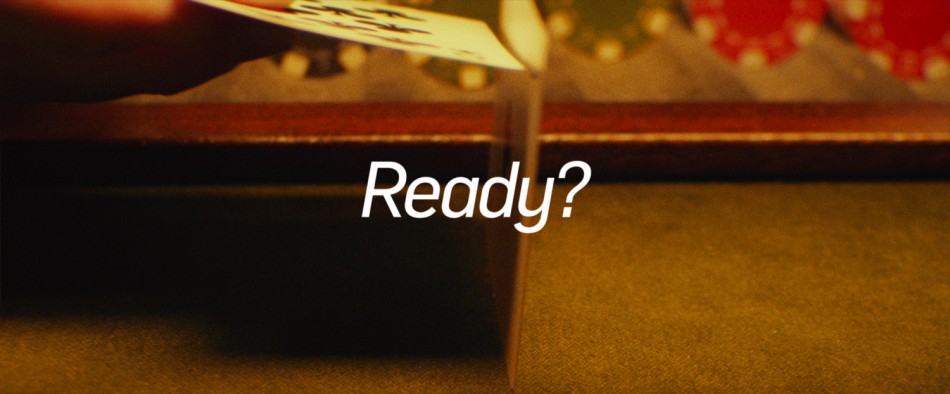 ---
Credits
Division

Director

Agency

Brand

Executive Producer

Producer

Production Assistant

1st Assistant Director

Runner

Runner

Director of Photography

Focus Puller

Clapper/Loader

Grip

DIT

Video Playback

Sound Recordist

Gaffer

Electrician

Electrician

Art Director

Assistant Art Director

Propsman

Casino Props Specialist

Costume Designer

Hair & Makeup Artist

Paramedic

Stills Photographer

Post Production

Finance Manager

Insurance

Camera Equipment

Lighting Equipment

Editor

Executive Producer
Kind

Industry

Release Date

2016-10-18