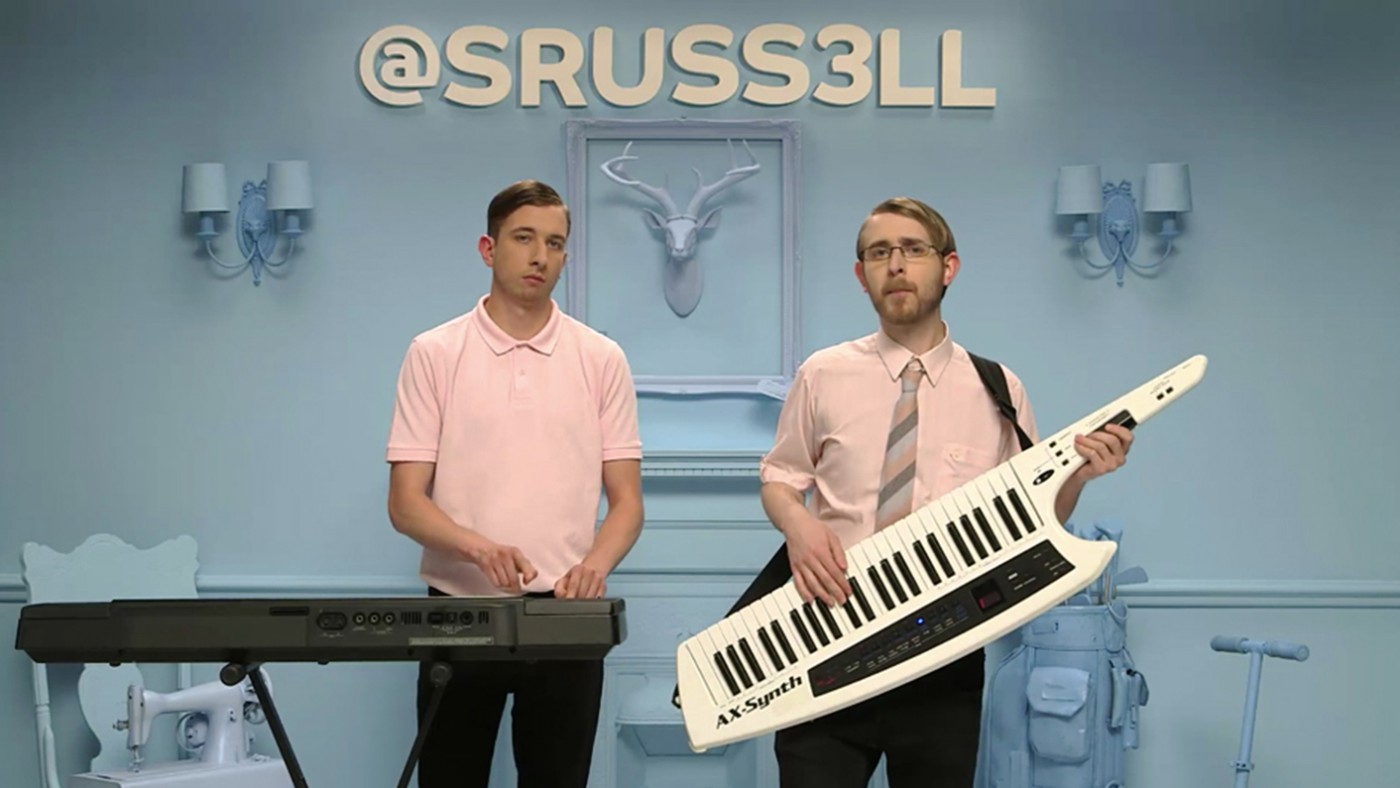 Barclaycard: #BespokeBallads
Barclaycard's new Bespoke Offers service has thousands of offers they tailor just for you. To drive home just how customised this service is, we camped out in a studio with a group of performers for an entire week, composing custom-tailored songs for people who tweeted us at #bespokeballads.
Average turnaround between when a user tweeted us and when we tweeted back their very own song was just two hours, during which time we combed through their twitter feed to discover juicy tidbits about them, then wrote, rehearsed, recorded, edited, and tweeted back a Bespoke Ballad made just for them.
We also stayed on top of daily headlines and celebrity gossip, and churned out some up-to-the-moment ballads for people and memes making news.
Here's one we did about the big meme that day:
And here's one we did when George Michael's chiseled features popped up again in the headlines:
1 week, 4 bands, over 80 ballads, 15 million people reached, and an unprecedented peak in positive public sentiment for a financial brand. Then we all took a nice long nap.
Want to see how we did it? Here's a case study:
Visit Page
---
Credits
Division

Agency

Brand

Director

Live Action

Executive Producer

DOP

DOP

DOP

Line Producer

Production Design

Wardrobe

Editor

Editor

Production Company