The Party is The Guardian's latest VR film, directed by Anrick Bregman and Shehani Fernando. It offers a glimpse of how a person on the autistic spectrum copes with a stressful environment.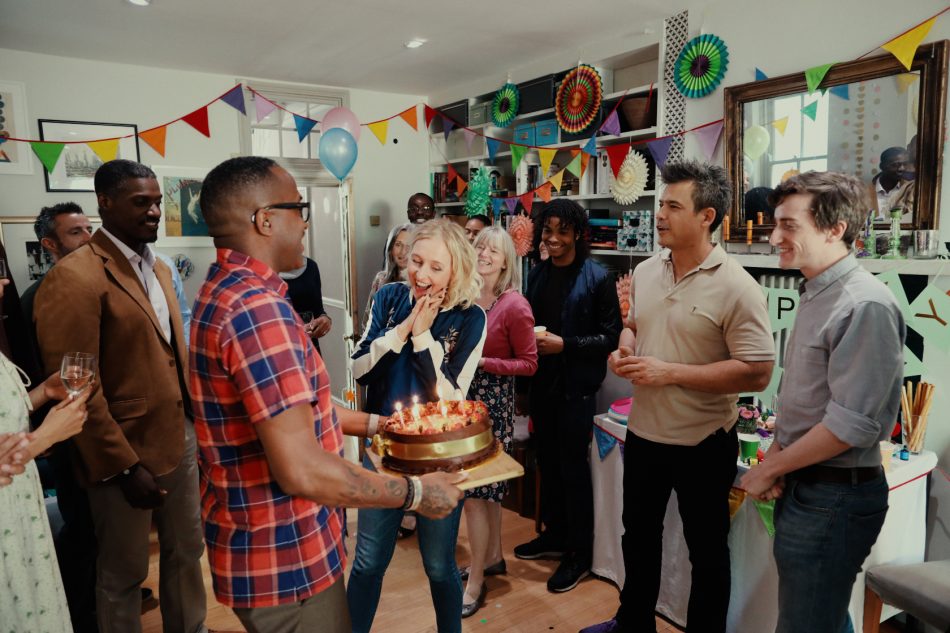 The Party allows you to enter the world of an autistic teenager, Layla, who is at a surprise birthday celebration. You will hear her thoughts about what she is experiencing and how it is affecting her, and share the sensory overload that leads to a meltdown (an intense response to an overwhelming situation). The drama provides viewers with a powerful first-person perspective on the challenges that social situations may present to someone on the autism spectrum.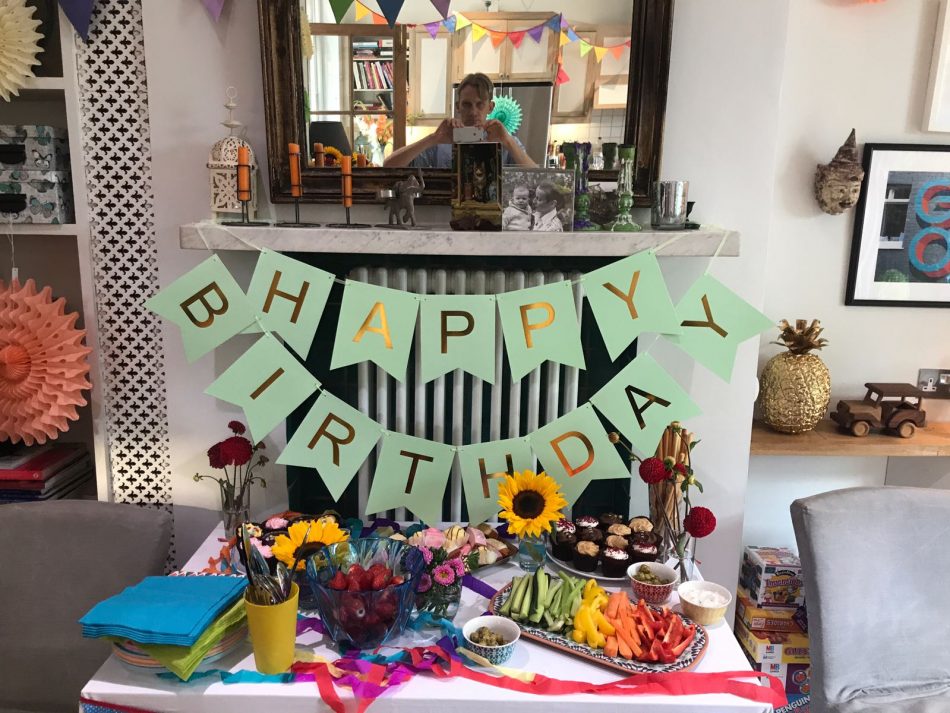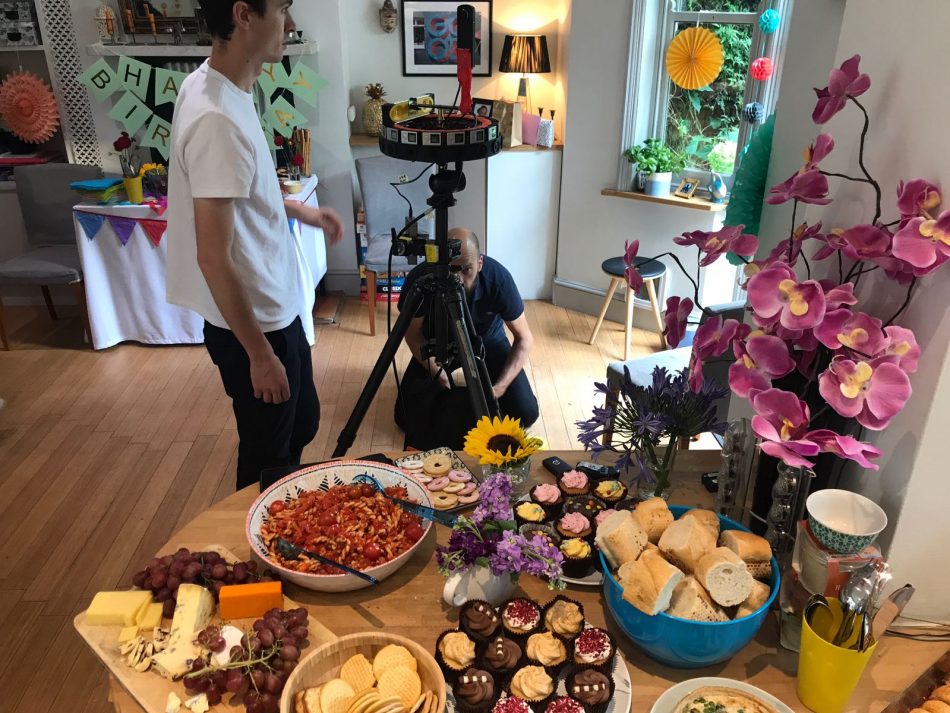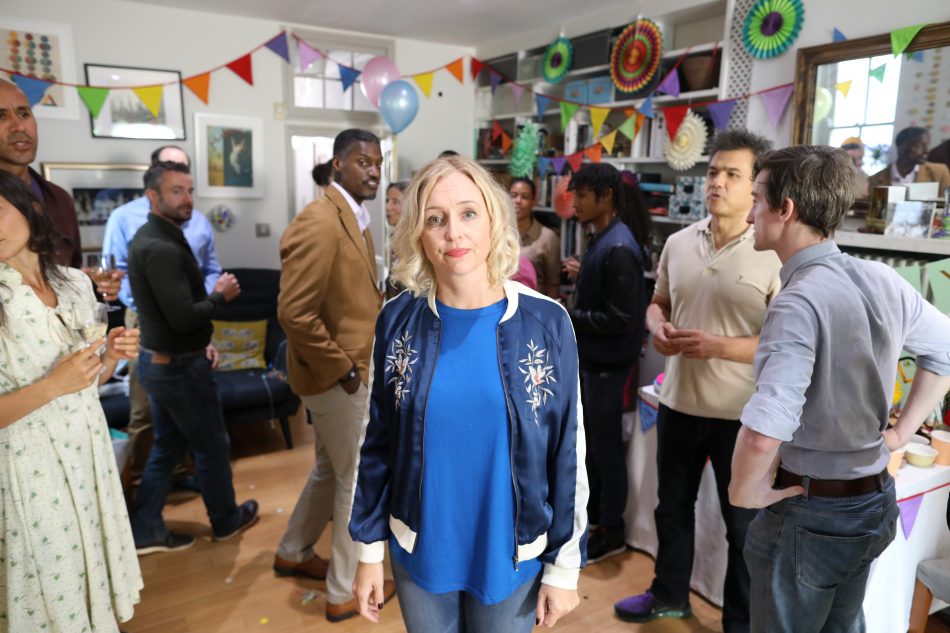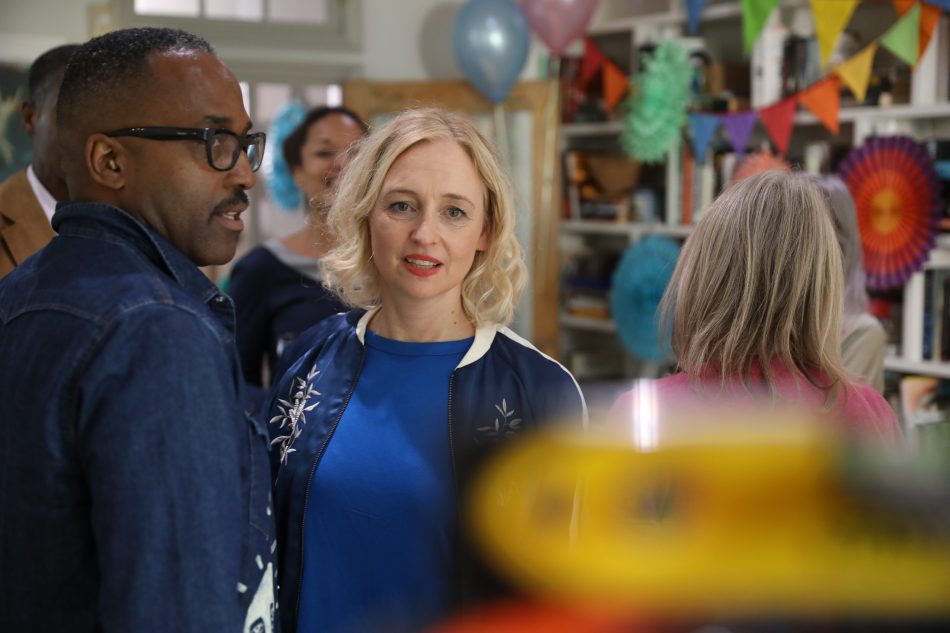 The Party is based on a concept by the author Lucy Hawking and is written by Sumita Majumdar, who drew on her own experiences as a person with autism in similar social situations. Throughout the film, viewers hear Layla's thoughts, voiced by the autistic teenager Honey Jones. The storyline was developed after extensive focus groups and interviews with people on the autism spectrum as well as with input from the National Autistic Society, the Autism Research Trust and the University of Cambridge Autism Research Centre.
The visual and auditory effects in the film were based on scientific research about the kinds of symptoms seen in autistic individuals, such as difficulties with processing faces, and hypersensitivity to lights, loud noises and strong odours. Interviews conducted with autistic women also revealed they had issues with how things sound during a meltdown, including having difficulties distinguishing between sounds, hearing echoing voices and being unable to process the other information around them.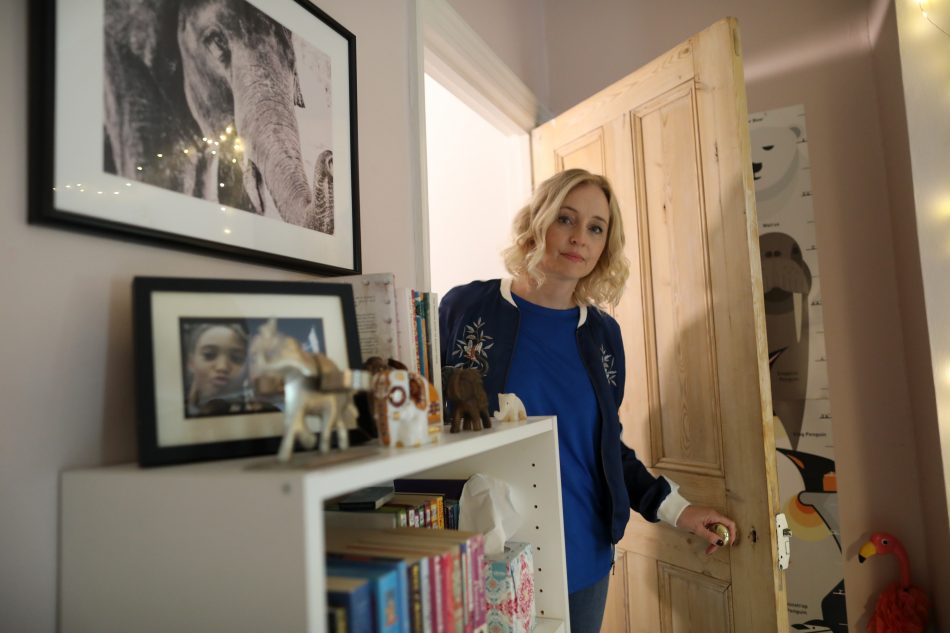 Visit Page
---
Credits
Division

Director

Director

Executive Producer

Executive Producer

Executive Producer

Narrated by

Written by

Story concept & script editor

Director of Photography

Creative Technologist

Production Assistant

Consultant

Consultant

Consultant

Visual Effects

Sound Design

Colour Grade

Visual Design

Visual Design

Producer

Camera Assistant

Casting

DIT

Sound

Location Manager

1st Assistant Director

2nd Assistant Director

Gaffer

Art Director

Art Department Assisstant

Art Department Assisstant

Hair & Makeup Artist

Mum

Dad

Ellie

Granny
Kind

Industry

Release Date

2017-11-02