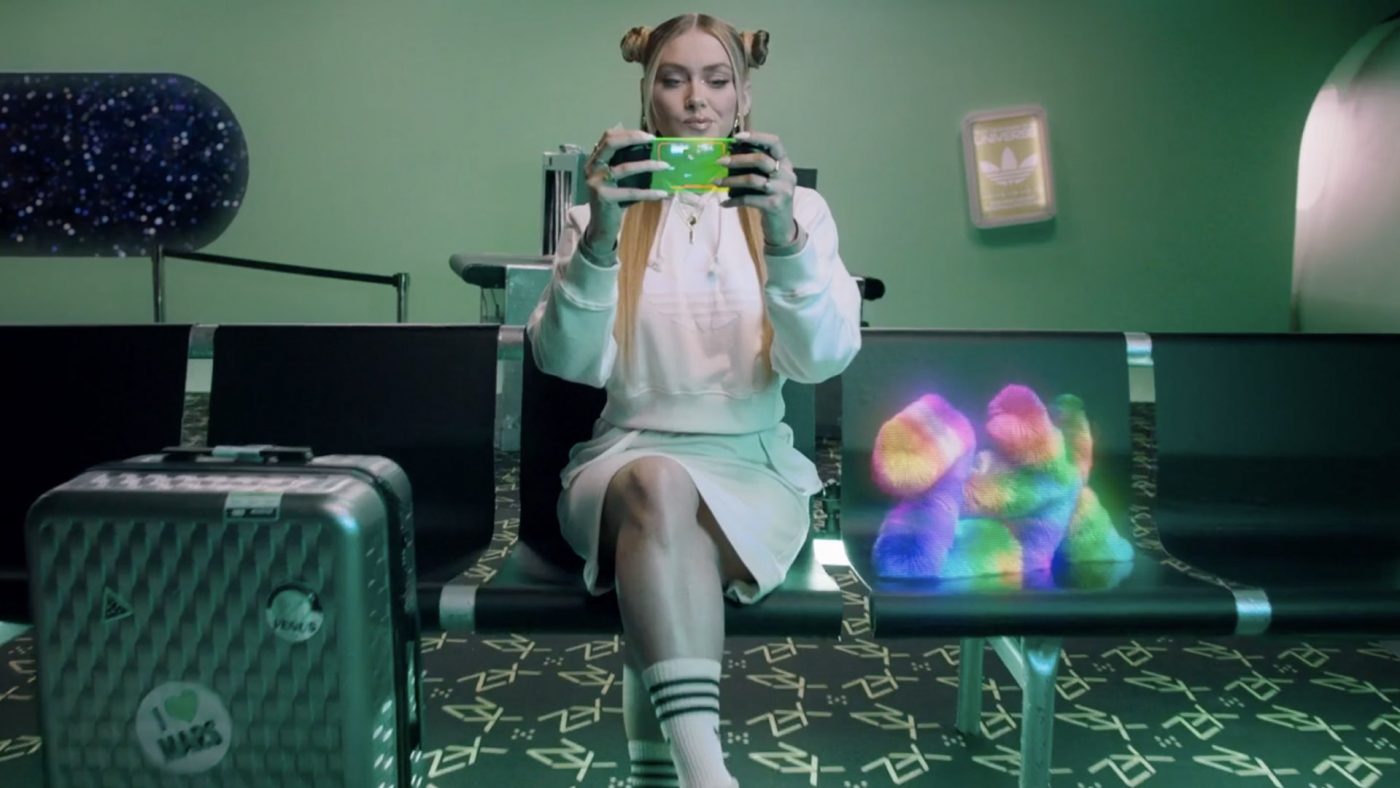 Tom honed his craft working in the leading post-production houses in Soho. It was here that he became fluent in VFX, writing and storyboarding before moving into directing at digital agencies. Heavily influenced by comics, Japanese advertising and bold graphic design –  his style encompasses everything from comedy to action and his work is always energetic, crisp and colourful.
The last year has seen Tom tackle a variety of very different briefs –  honing his kinetic style with sport content for Adidas, remote directing for Unicef and tracking the nation's sneezes in a Christmas TVC for Lemsip.
He has gained recognition in Campaign, Music Week and at the Drum Dadi Awards as well as having two Digital impact nods and a UK Content Award for Social Media Campaign of the Year.