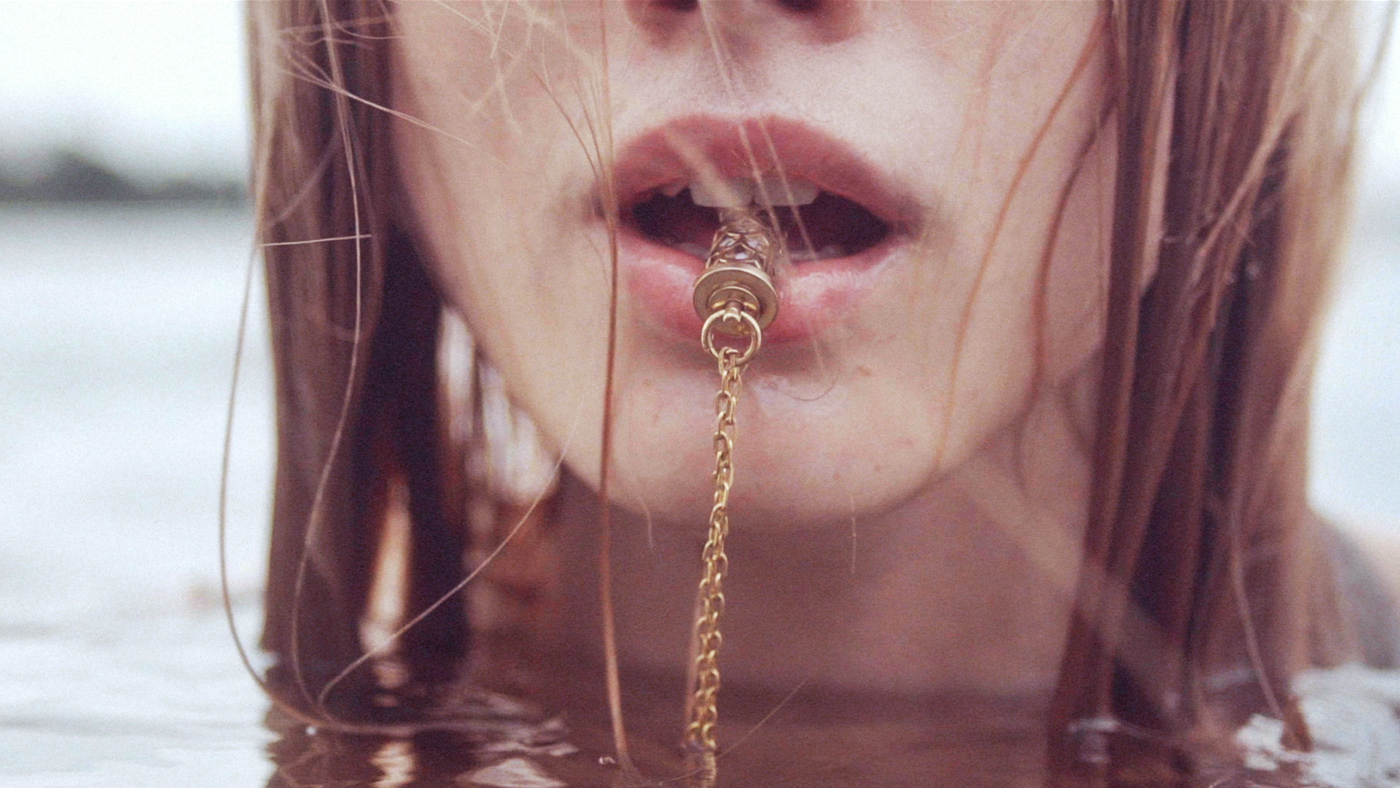 Director
The Kissinger Twins
Film and photographic duo The Kissinger Twins are not, contrary to the moniker, genetically related.
Kasia Kifert (X-X chromosomes) and Dawid Marcinkowski (X-Y) first collaborated as friends and now
function as a creative and personal coupling. Heralded as two of the most original young voices
in contemporary storytelling, Dawid & Kate mix classic photography and cinema with the latest in digital technologies.
They have created noted projects in various creative arenas including film, photography,
advertising, music videos and beyond. These projects have been widely recognised by prestigious festivals and awards shows, including the Webby Awards, SXSW, Cannes Lions, Luzerns Archive, Vancouver IFF, onedotzero, OFFF and The FWA.