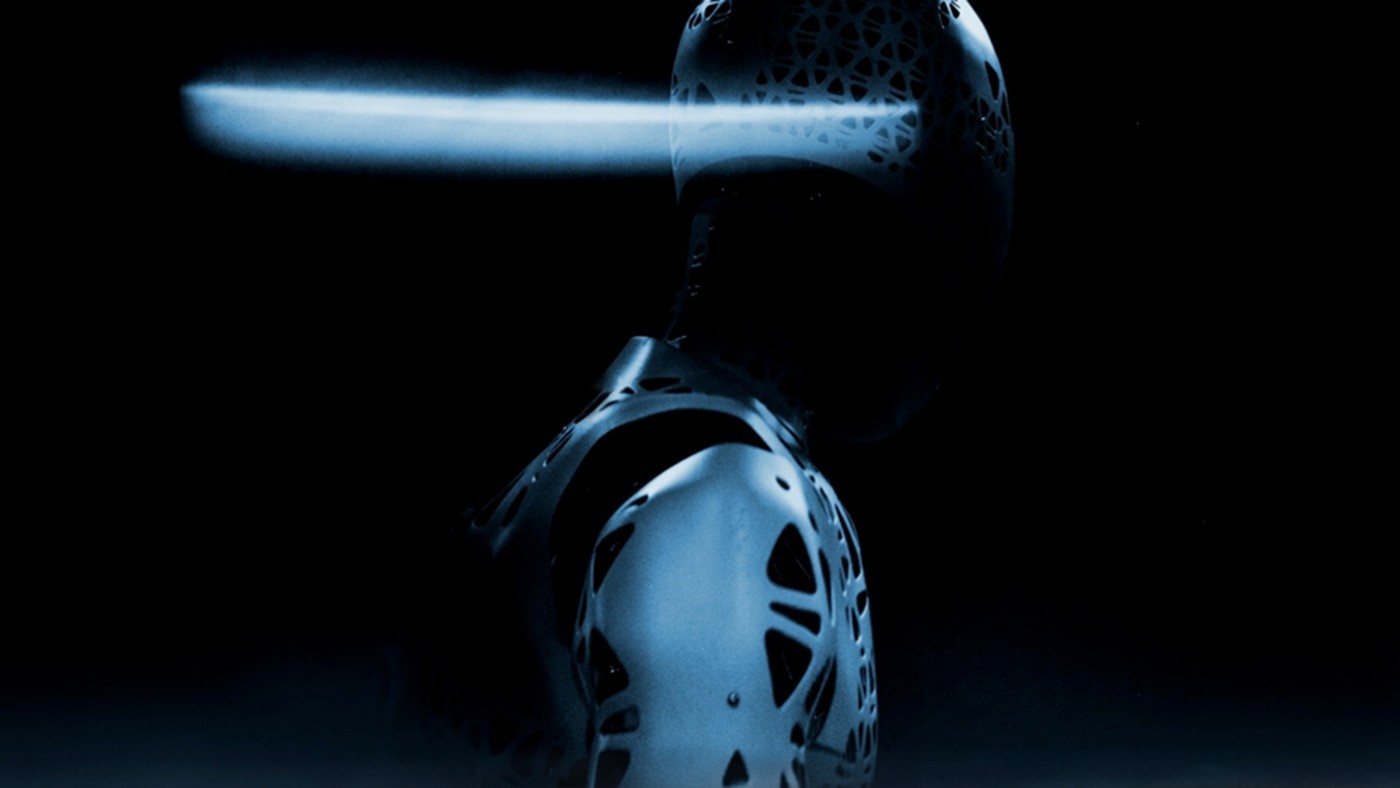 Director
Takayoshi Kishimoto
One of the earliest adopters of interactive, Kishi mixes oriental minimalism and western culture to make entertainment for the internet.
He's interested in the interactive community where the audience experience and share their fun with others.
He wants to continue expanding on this by harnessing the interactive experience not only via website but at every touchpoint, from social networking, kiosk, blog to mobile.
Kishi spent 10 years as a Tv commercials director in Japan working on brands such as Coca-cola, DirecTV, NTT Docomo, and Nissan. In 1995 Kishi started directing interactive. In 2003 he began working for TYO Interactive Design Inc in Tokyo as a creative director. Kishi moved to London and joined UNIT9 in 2006 as interactive director.
He has received many international awards including three Gold and a Silver pencil at the One Show, a Gold Cyber Lion at the Cannes International Advertising Awards, a Bronze at the New York Festivals as well as a prestigious Good Design Award in Japan.