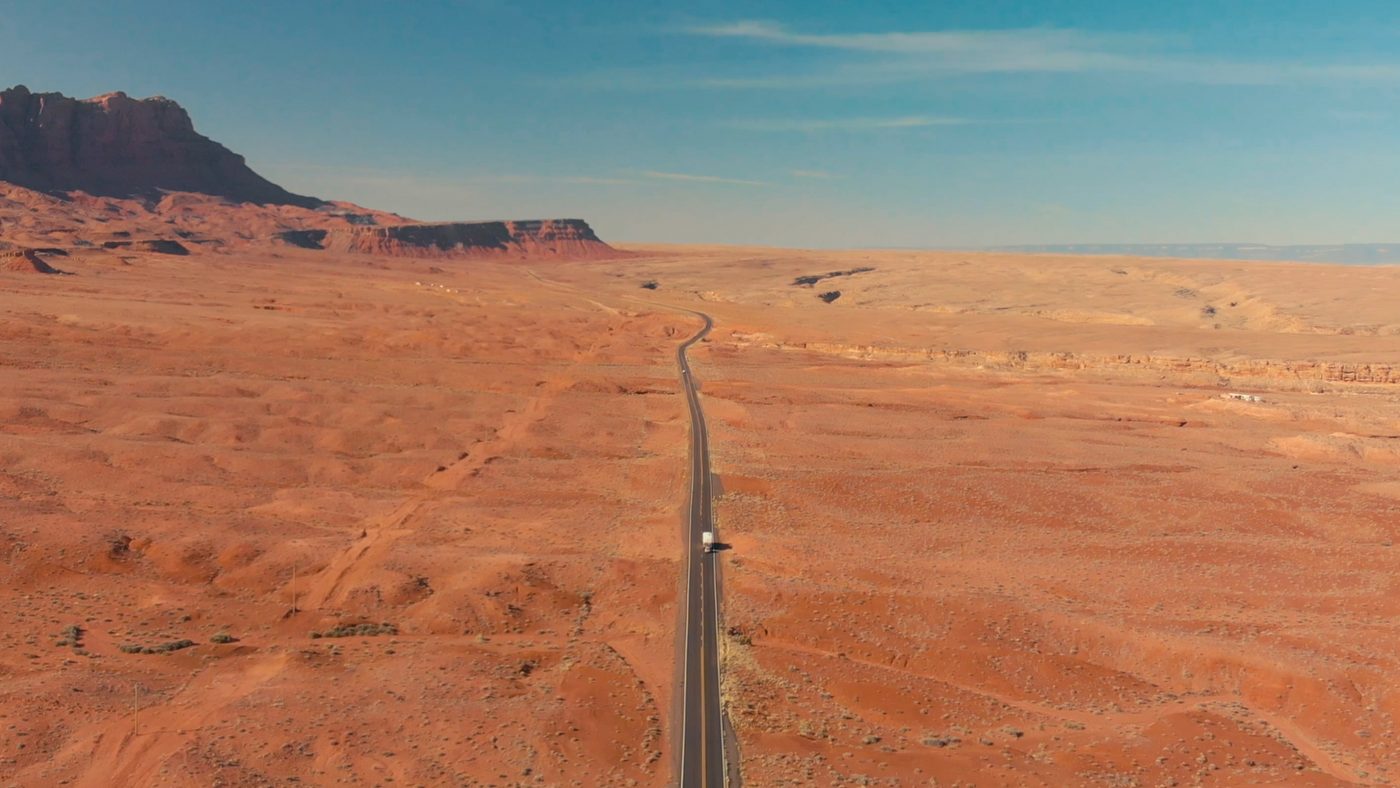 Lefty is made up of longtime friends and collaborators, Felix Thompson and Brandon Roots—a directing duo with a gift for stories that inspire.
Coming from the narrative world, Lefty has created award-winning short films that have screened at festivals including SXSW, Tribeca, and the London Film Festival. Their debut feature film KING JACK won the Audience Award for Best Narrative Film at the Tribeca Film Festival and garnered an Independent Spirit Award in 2016.
Working together in the narrative space as Director and Cinematographer, and in the commercial space as Co-directors, Lefty is motivated by finding beauty in intimate and human moments and is driven by stories that move and affect us. Their sensibility is steeped in authenticity with a hint of romanticism.