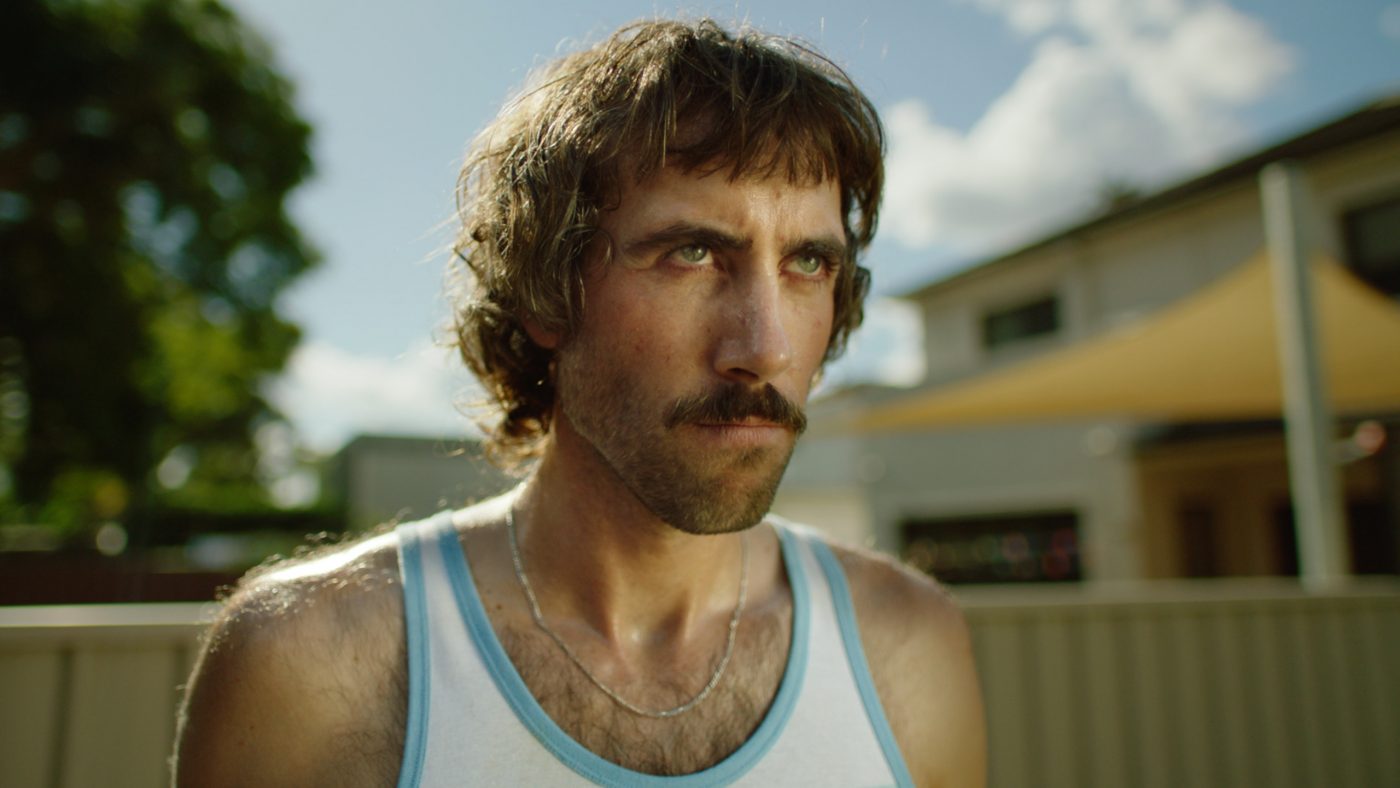 With a background in acting and editing, director Craig Rasmus has an innate understanding of storytelling, be it visual narrative or performance driven. The common threads throughout his work are strong narratives, intuitive casting and engaging performances. He is as comfortable directing actors as he is real people.
Since winning Young Director of the Year at Cannes in 2014 for his Unicef and Qantas Change for Good campaign, Rasmus has continued to receive praise for his work. His 2016 short film Atlantium: The Smallest Country In Australia was recognised internationally, selected as Vimeo Staff Pick of the Week and gathered a slew of news coverage for the fascinating true story it uncovered. In addition, Rasmus has also been awarded by the Australian Cinematographers Society, One Show, AWARD Award and ADFEST
Working with leading international clientele including Samsung, McDonalds and Volkswagen, Rasmus is a compelling storyteller who is passionate about the work he creates.