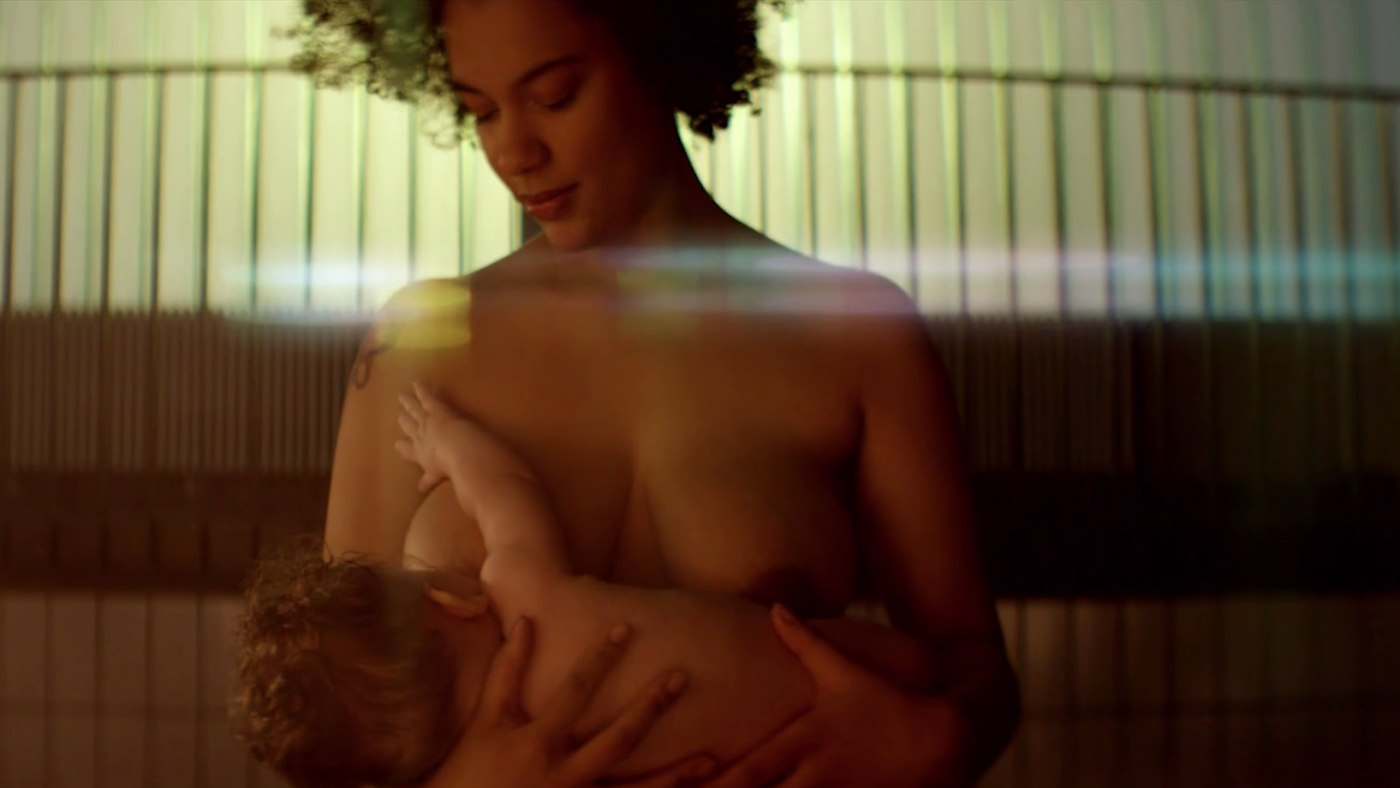 After working as a journalist and producer for the German Broadcaster ZDF, Arabella's journey as a director started with documentaries and branded content where she always kept the focus on authentic storytelling. Her work spans across music videos, branded content and TVCs, although she continues explore other genres and various creative possibilities filmmaking has to offer.
Having drawn her inspiration from extraordinary and fearless women, Arabella uses her filmmaking platform to express modern femininity with a twist. In her stories, she mirrors real life by integrating the mundane, the significant, the bizarre and the chaos of everyday life through her unique voice. Her films are a testimony to her perceptiveness, acute observation and aesthetics.
Arabella's short film "Crushed by Her" which was written, shot and edited in just 99 hours was nominated as the best film at the 99Fire film festival in 2016. She has also won awards in Cannes as well as in Germany at the Berlin Music Video Awards.
Currently, Arabella is in the writers room for her first TV Series.