Carlos Ulloa and Libertad Aguilera were asked by Interscope Records to create an interactive music experience using WebGL for the British artist Ellie Goulding and her song Lights.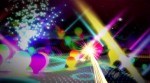 The client gave them free creative rein and was very understanding with the experimental nature of the technology, which allowed them to play with different visualisation techniques.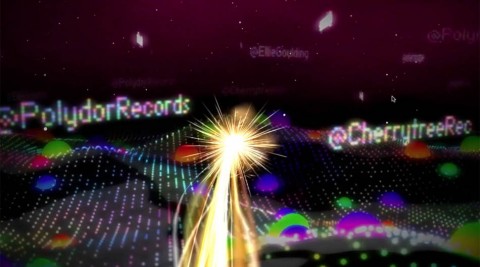 In the same way live music visuals make for a heightened experience, they wanted to achieve this feeling of perceiving music in an enhanced way through light and colour, plus interactivity.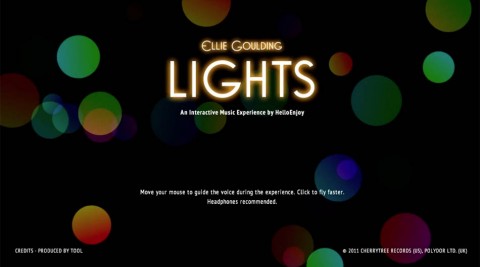 Hope you like it!