iPad owners now have the chance to learn the magic of pizza creation and play a game as a real life Domino's Pizza hero, presented by UNIT9′s Helpful Strangers and CP+B.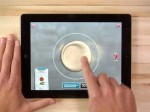 The visual look of the game is highly realistic and the experience with the dough, sauce, cheese and toppings strikingly close to real life.

Users can make a pizza onscreen and then hit the "Make An Order" tab to order their creation.
The gameplay of the pizza-making simulates daily work life at Domino's. Starting at the "Pizza Prep School", the player learns everything needed to make a pizza – just like taking part in the real program at Domino's Pizza.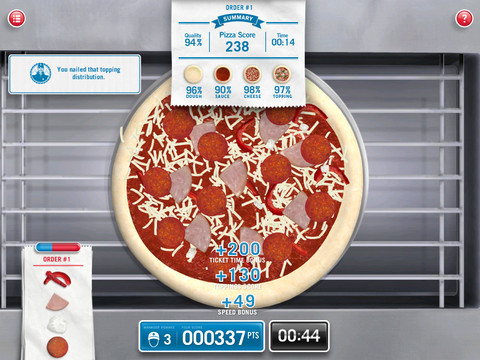 Additional exciting mini games, from pizza cutting to bubble popping, encourage you to improve your pizza making skills and become legendary.
Compete against other players on the leaderboard and share your scores on Facebook and Twitter.