Captain's Conquest is Diageo's biggest App to date, and it's not an Advergame. Directed by UNIT9 director Takayoshi Kishimoto (Kishi) in partnership with Anomaly New York and Captain Morgan.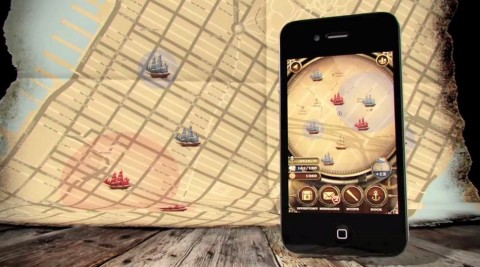 This is a massive location-based multiplayer mobile game, which places the user in the role of a captain, physically moving around your city to fight virtual battles against rival ships and increase your vessels strength and capabilities by collecting add-ons.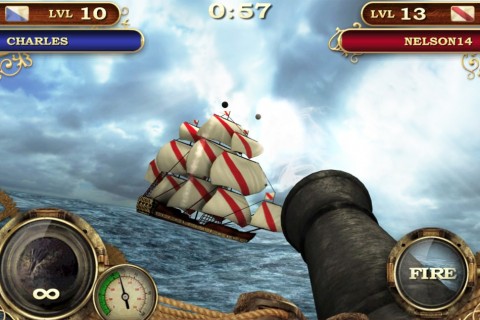 Form a fleet with your friends and conquer territories by docking at real-world locations around you via Foursquare.  By proving your skill in battle and exploring your city, you rise through the ranks with bigger ships to become captain of the entire fleet. Captains conquest features over 80 unique items to discover. Buy and sell virtual loot, hidden in the physical world, in a dynamic economy where prices fluctuate from place to place.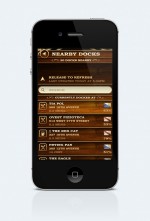 Your social influence on Facebook & Twitter is used to create your initial ranking.
Watch thousands battle in the real-time feed featured on the Captain Morgan Facebook dashboard.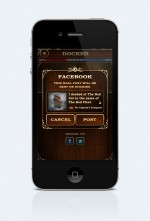 Use the innovative scope feature to scan physical Captain Morgan bottles to unlock valuable in-game rewards.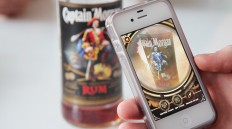 Captain's Conquest brings the captain's legacy and his adventure spirit to a 21st. century meaning. Available in the US only for iPhone & Android.
Winner of Diageo's Best mobile campaign